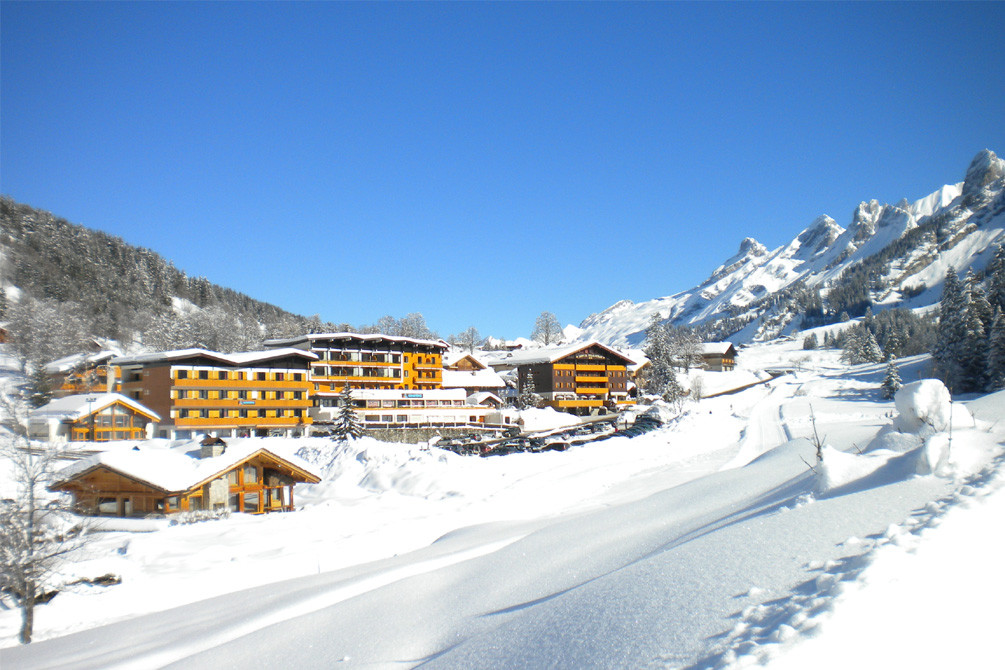 Mountain Club La Clusaz les Confins **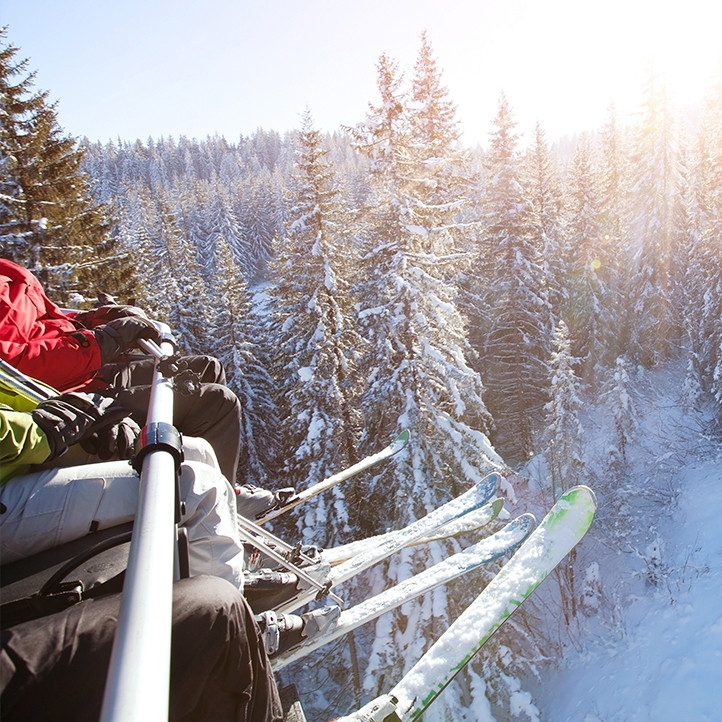 Winter activities Mountain Club La Clusaz les Confins
French alps winter holidays in the Haute-Savoie
The two-star  La Clusaz Les Confins holiday village in the Haute-Savoie is the best for family or couple's skiing holidays in the Northern French Alps! Its ski area is superb. The ski resort offers a wide range of mountain activities to enjoy as a family. You can take part in snowshoe walking or Nordic skiing with our qualified activity leaders free of charge. They also organise "après-ski" activities and entertainment, which are very popular with families on skiing holidays in the Northern French Alps! So save a little energy to play, sing, dance or enjoy the concerts and shows!
Winter activities holiday for skiers…
The main activity of your holiday in the snow in the French Alps will probably be ... skiing! There's plenty to keep you busy in La Clusaz. Far from the concrete jungle, the ski resort offers a unique, pristine space for Alpine and Nordic skiing. Between the altitudes of 1,100 m and 2,600 m, this complete and varied ski area is great for families, snowboarders and experienced skiers. To save money and time, make the most of our So-Ski service, and book your equipment and packages in advance.
… and non-skiers
Even if skiing isn't your thing, there's plenty to do here! There's a swimming pool complex, an ice rink and signposted showshoe walking trails, as well as snowmobile rides and horse and carriage rides... The mountain awaits, in many different ways! Tip: discover "paret" sledding, the precursor to modern sledding (the "paret" sled has only one blade). It's on offer once a week in the evening, in the village. And don't miss the guided torchlight ski parade which takes place once a week, hosted by the ski resort!
Holidays of your kids ans teens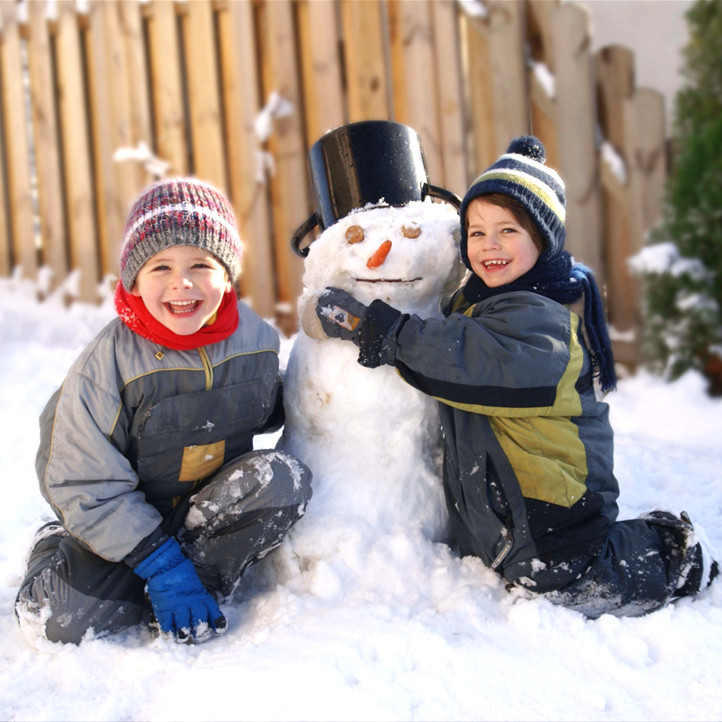 For 3 to 5-year-olds.During the  school holidays.Free kids' clubs and special activities in a safe setting.A varied programme of suitable activities organised by our qualified activity leaders (e.g. arts and crafts, dressing up, singing, dancing, sports and physical activities).
During French school holidays and according to the opening period of the pension.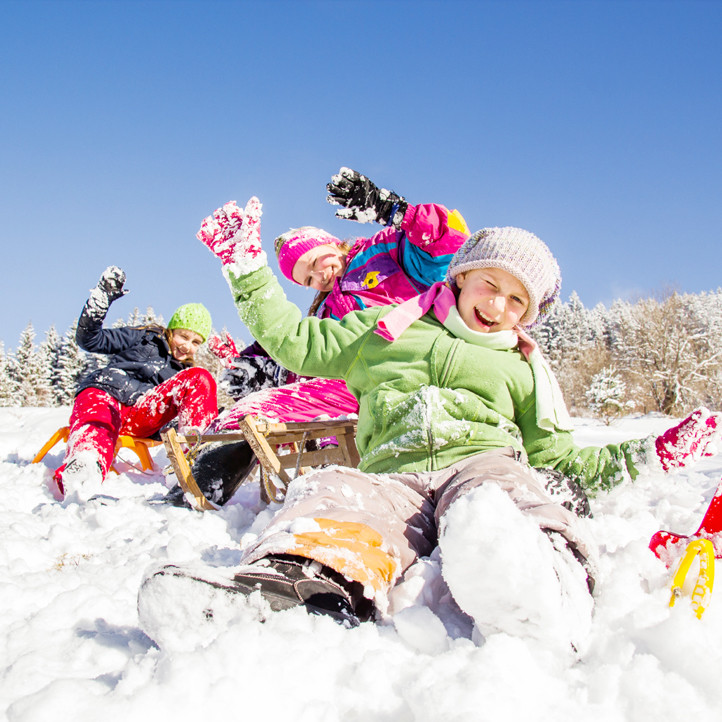 For 6 to 11-year-olds.Monday to Friday during the school holidays.Music workshops, aerobics, stretching, making objects out of salt dough, boat making, making animals out of paper and recycled materials, designing postcards, singing, indoor games, cookery, outdoor werewolf evening, Vosges flower walks.Donkey discovery and rides around the village and dressage demonstration (depending on weather conditions).
During French school holidays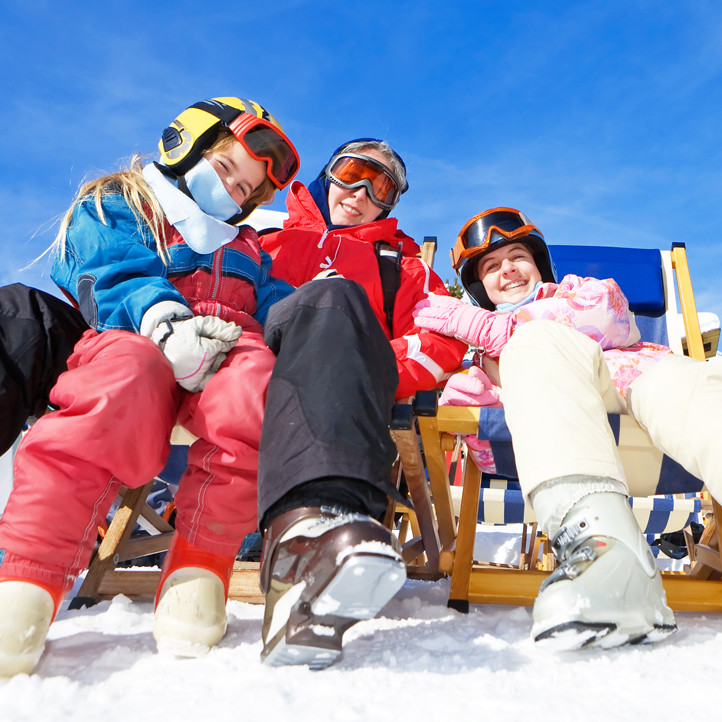 For 12 to 17-year-olds.
Animations proposed according to the age of the children, by qualified animators.
During the Frech school holidays.
Our themed activities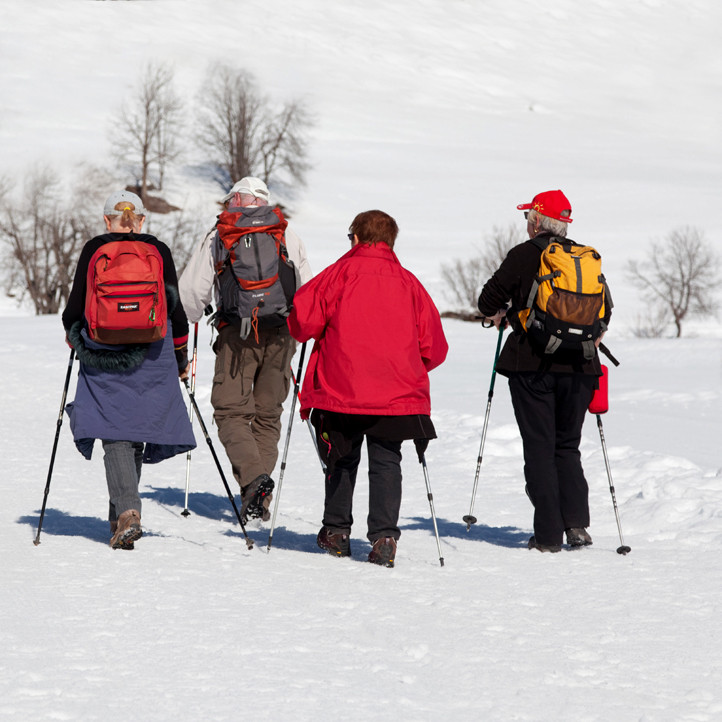 Walks on groomed paths.Introduction to paret sledging (a precursor of the sledge, with a single runner) available once a week in the village.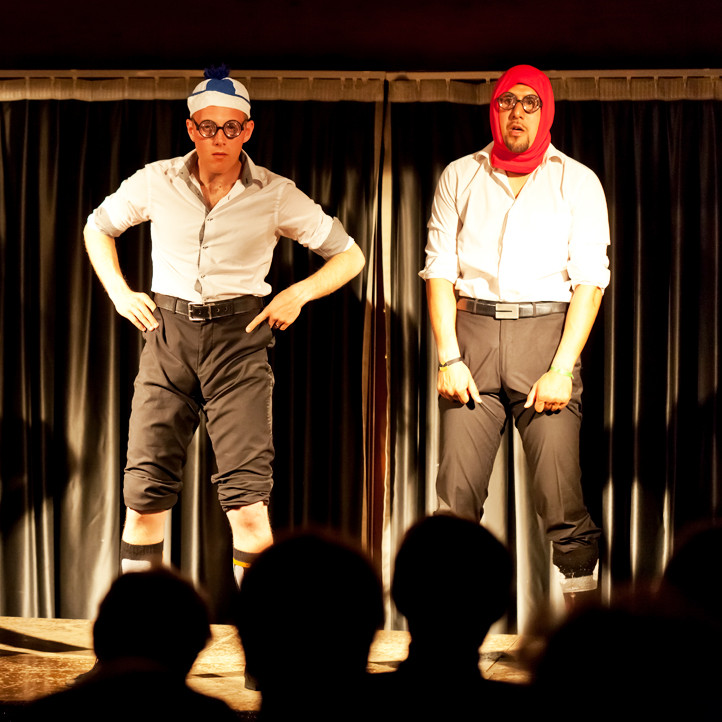 Dance, show, cabaret and karaoke nights, social evenings, group games nights, concerts in the bar.
Regional paid activities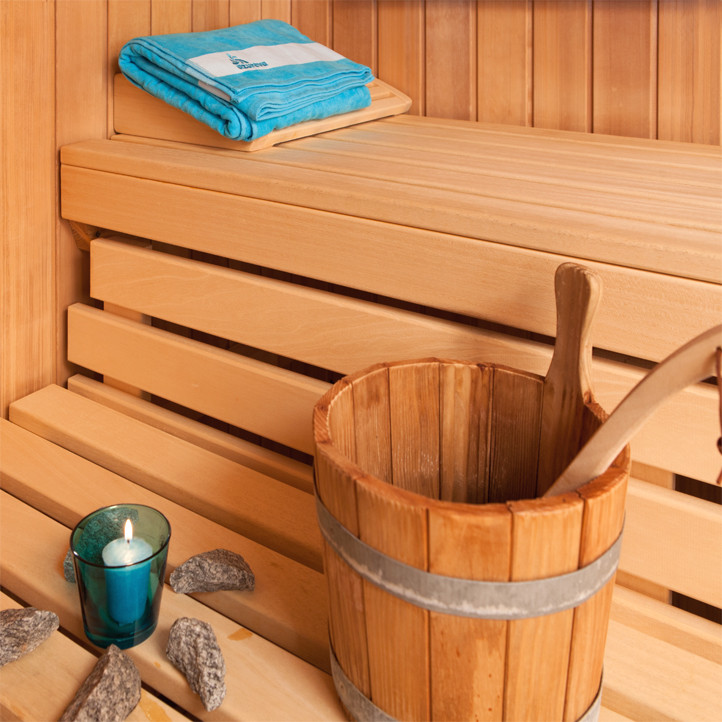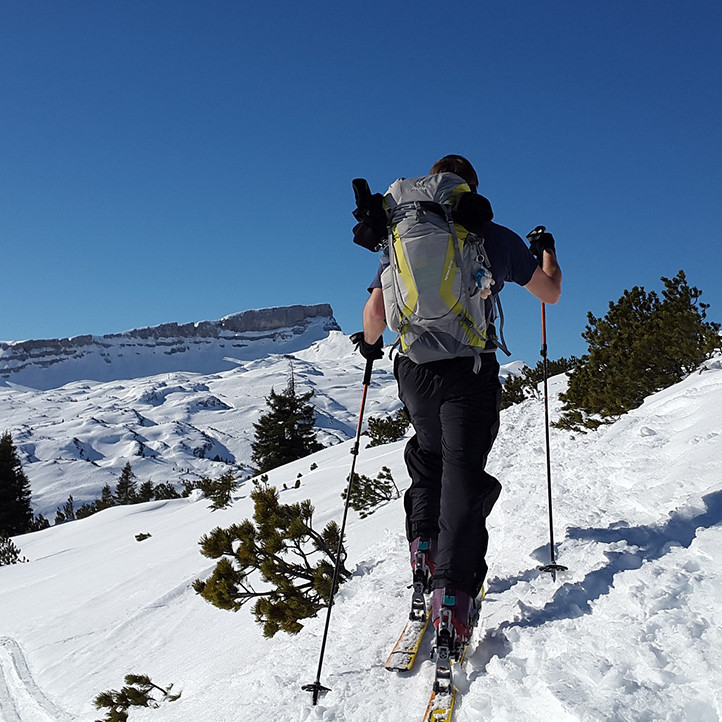 Ski area 1 000 m to 2 600 m above sea level, spanning 400 hectares over 5 linked massifs. 52 ski lifts and 84 slopes over 132 km: 7 black, 29 red, 25 blue and 23 green. 190 snow cannons. Cross-country track with bumps, hollows and jumps. Night-time paret sledging (a precursor of the sledge, with a single runner) and a torchlight ski parade are organised once a week.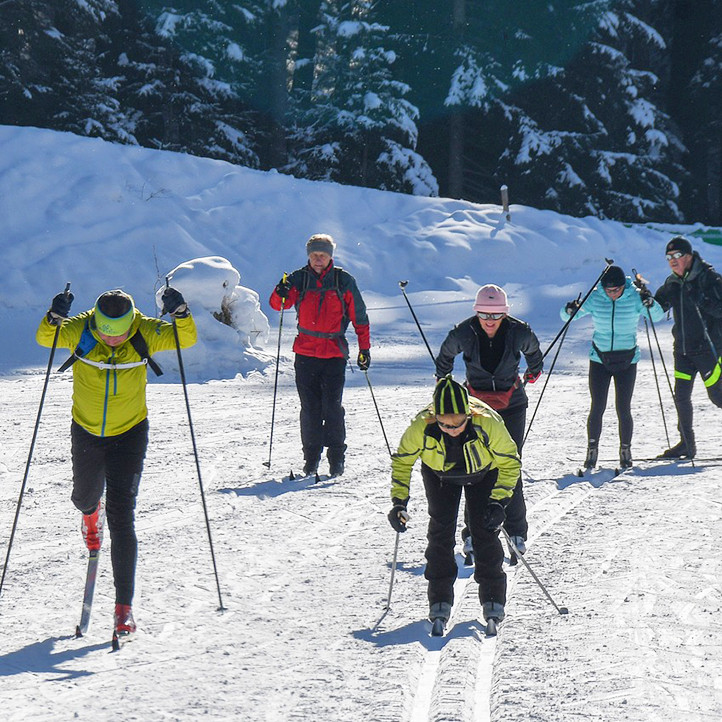 'Nordique France'-labelled area renowned for cross-country skiing, with 60 km of trails split between 2 plateaux.
The Plateau des Confins, 1 450 m above sea level: official site of the World Championships, equipped with artificial snow coverage. 10 trails over 50 km, including a 7 km link with the resort of Grand-Bornand. Nordic ski area. ESF Nordic ski school (5-11 years).
The Plateau de Beauregard, 1 690 m above sea level: 36 km of trails, 8 trails. Accessible from the village by the Beauregard cable car, or by car or shuttle bus via Col de la Croix-Fry.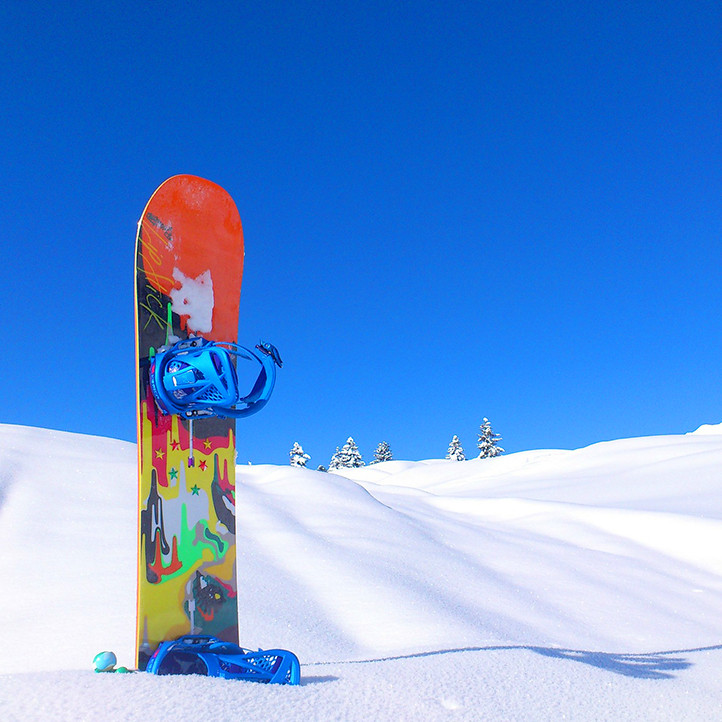 Snowpark. Boardercross. Freeriding. Halfpipe.
Guided snowshoe walks.
Guided sightseeing visits.
Biathlon taster with the ESF Nordic ski school.
Mountaineering.
Ski joering.
Spa activities (access to the spa complex with pool heated to 29°C, sauna, steam room, UVA and spa treatment room).*
Skating rink: 1 000 m² open-air ice rink.*
*Discounted admission with the Carte d'Hôte pass.
Resort pool. Paragliding. Horse-drawn carriage rides. Local sightseeing: the Glières plateau, the city of Annecy and its lake, etc. Cinema. Tree-top adventure, a fun way to explore the forest.
Glacier hiking, descent of the Vallée Blanche, rock, snow and ice trekking in the Chamonix valley.
Paragliding.