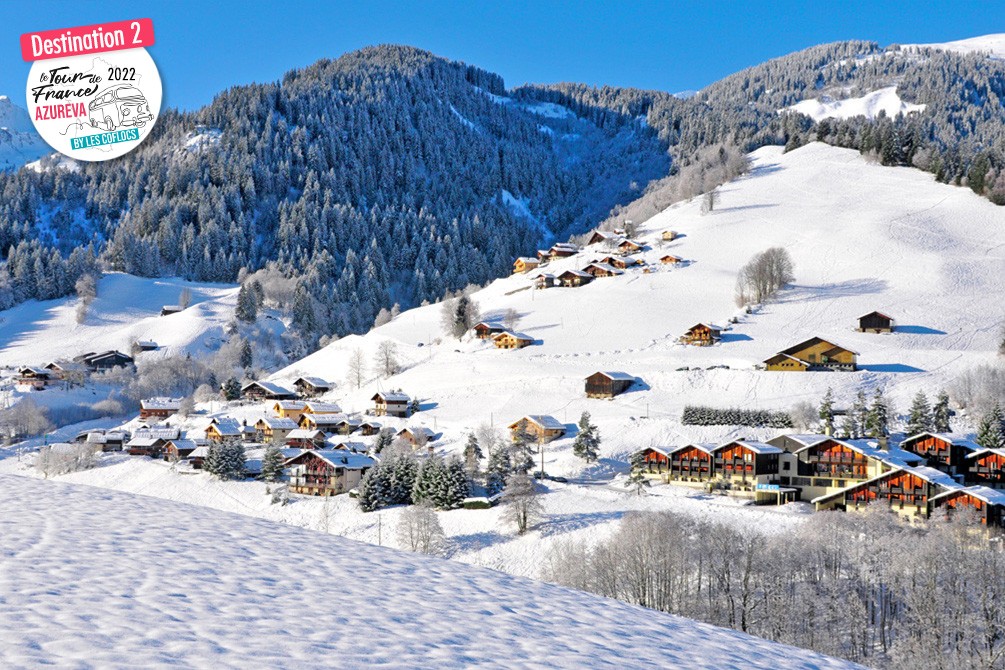 Mountain Club Arêches Beaufort ** / Savoie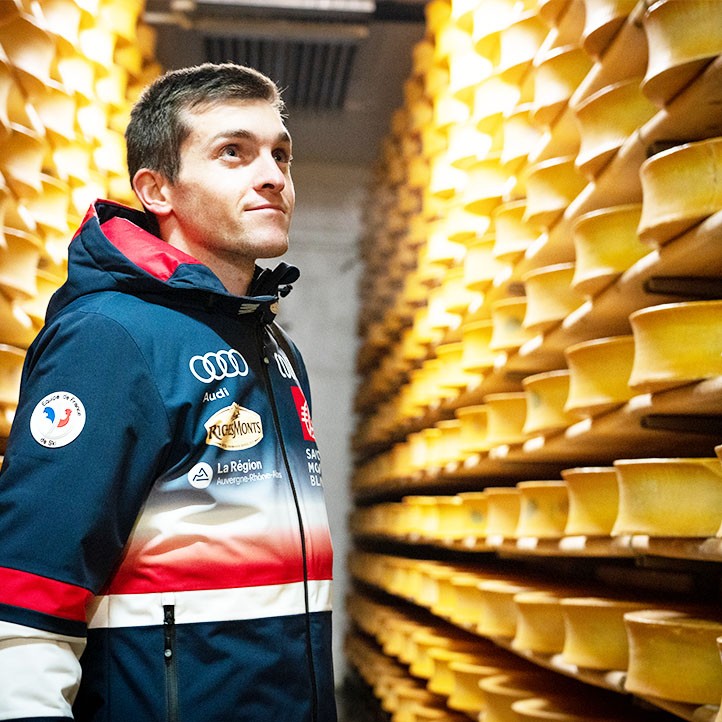 Winter activities Mountain Club Arêches Beaufort
Enjoy a family skiing holiday in an enchanting and authentic setting in the Beaufort mountains at the two-star Arêches-Beaufort holiday village, in the heart of the Savoie Mont Blanc. It's a vibrant, family-friendly resort, with plenty of ways to experience the best the mountain has to offer. There's Alpine skiing, Nordic skiing, snowshoe walking, and groomed or powder slopes... The ski area is large enough to enable you to experience different activities and landscapes. The more adventurous can try cross-country skiing – one of the biggest cross-country races, "La Pierra Menta", is hosted here at Arêches-Beaufort every year.  There's also glacier hiking, ice climbing and the Vallée Blanche ski route... Whether you are adventurous or the more cautious type, it doesn't matter – the mountain awaits! Before you arrive, why not take advantage of our exclusive So-Ski service. Book your equipment and packages in advance, saving you so much time on your arrival, so you can make the most of your holiday!
The two-star Arêches-Beaufort holiday village also offers activities on-site, which are either free of charge or available as optional extras. A fitness room, sauna (optional extra), walks, games and party nights put on by our team of qualified activity leaders are all on the agenda for your exciting and restoring family skiing holiday in the Savoie Mont Blanc.
Holidays of your kids ans teens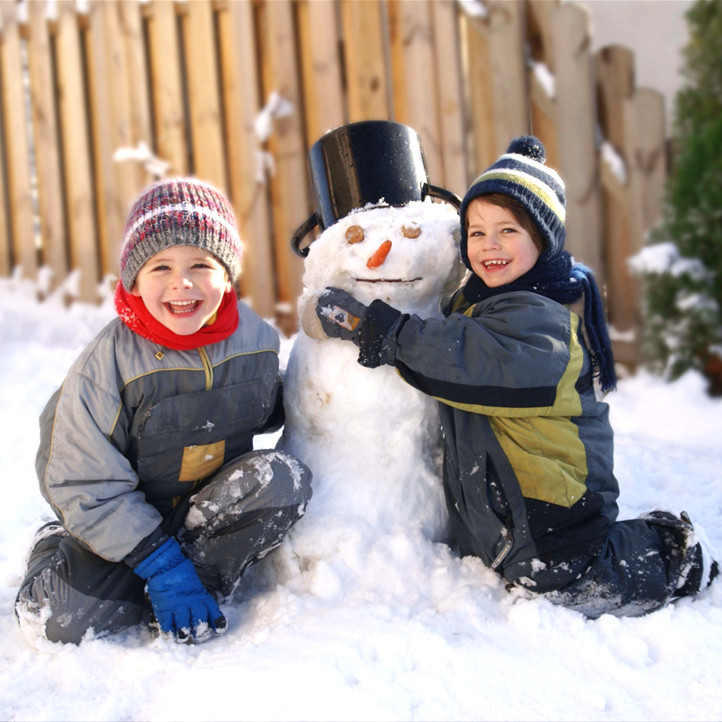 For 3 to 5-year-olds.During the  school holidays.Free kids' clubs and special activities in a safe setting.A varied programme of suitable activities organised by our qualified activity leaders (e.g. arts and crafts, dressing up, singing, dancing, sports and physical activities).
During French school holidays and according to the opening period of the pension.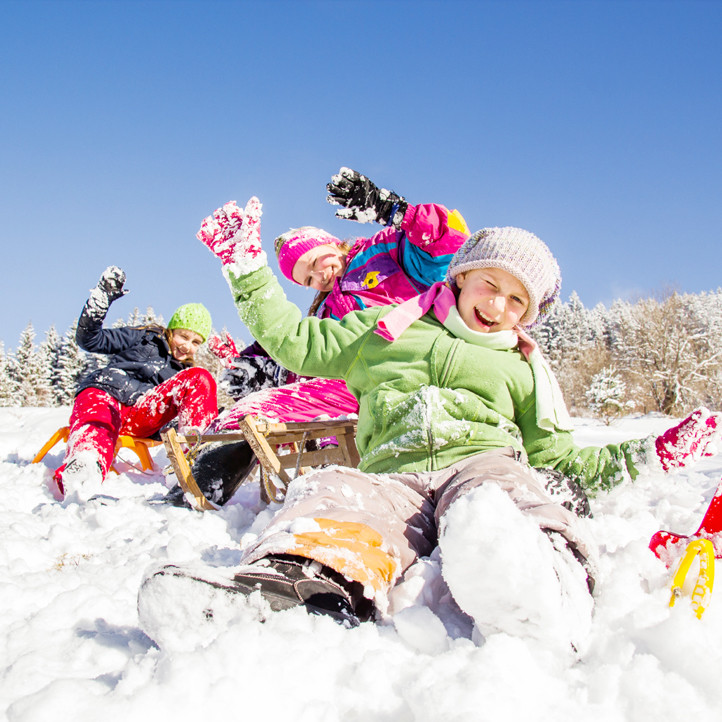 For 6 to 11-year-olds.Monday to Friday during the school holidays.Music workshops, aerobics, stretching, making objects out of salt dough, boat making, making animals out of paper and recycled materials, designing postcards, singing, indoor games, cookery, outdoor werewolf evening, Vosges flower walks.Donkey discovery and rides around the village and dressage demonstration (depending on weather conditions).
During French school holidays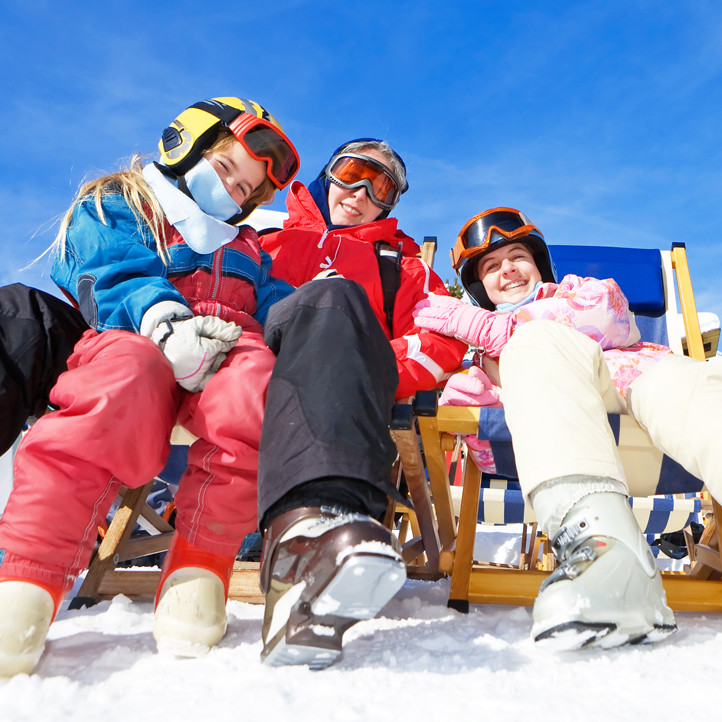 For 12 to 17-year-olds.
Animations proposed according to the age of the children, by qualified animators.
During the Frech school holidays.
Our themed activities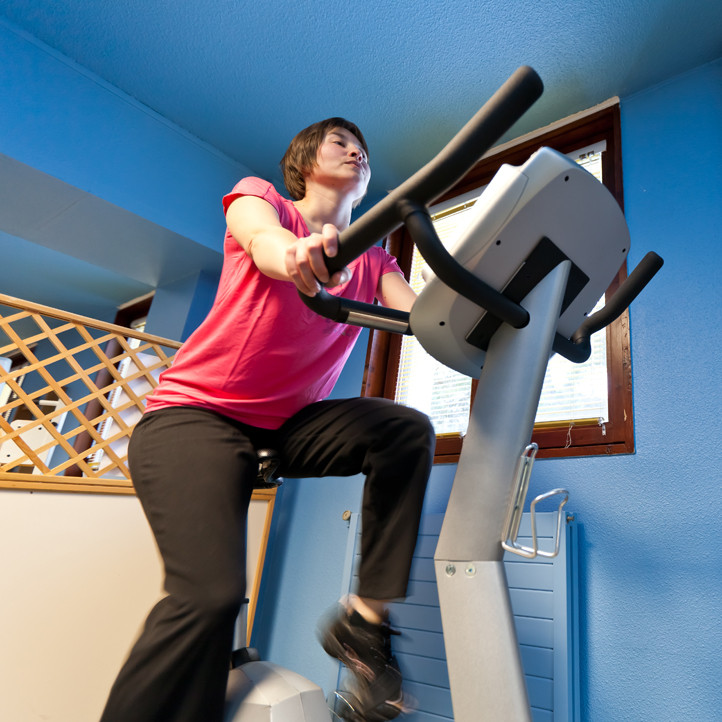 Sports and fun activities
Fitness room. Pool table. Range of play equipment Multi-sports court. Boules court. Weekly tours of the village.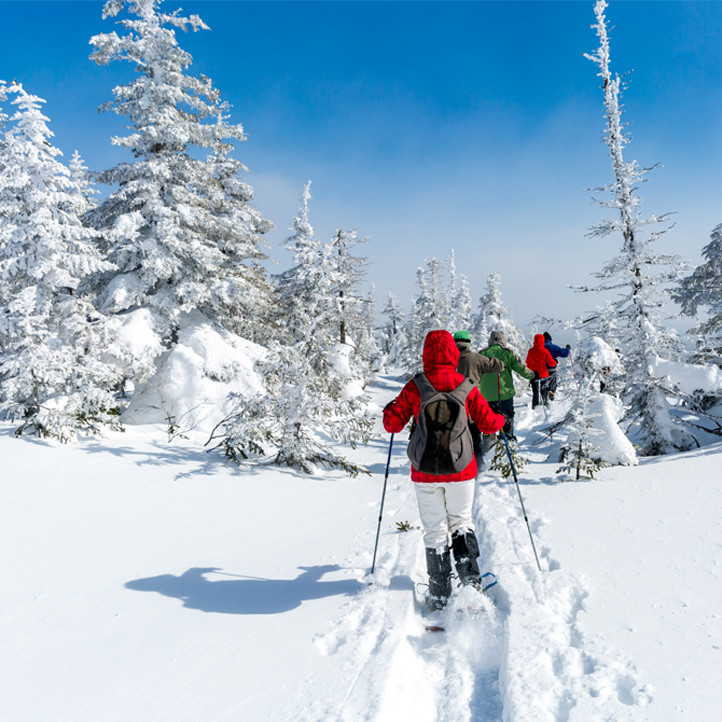 5 km of waymarked footpaths. Waymarked paths for snowshoeing.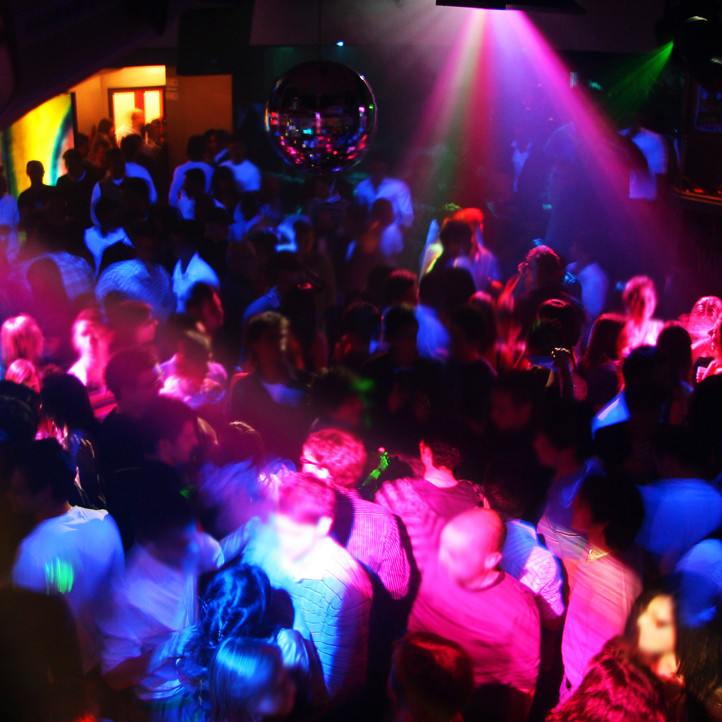 Evenings with outside performers, café-theatre, dance nights, tales and legends, karaoke, shows, song and laughter nights with outside performers.
Regional paid activities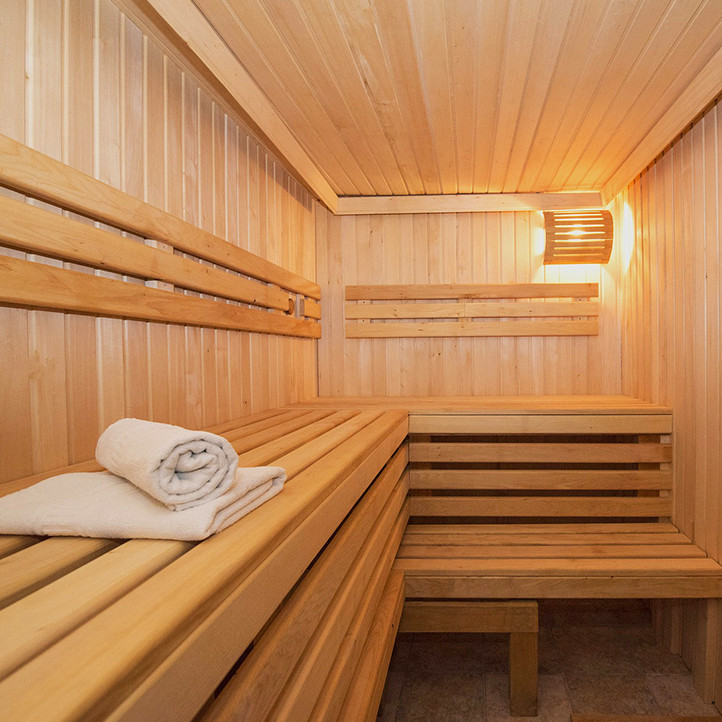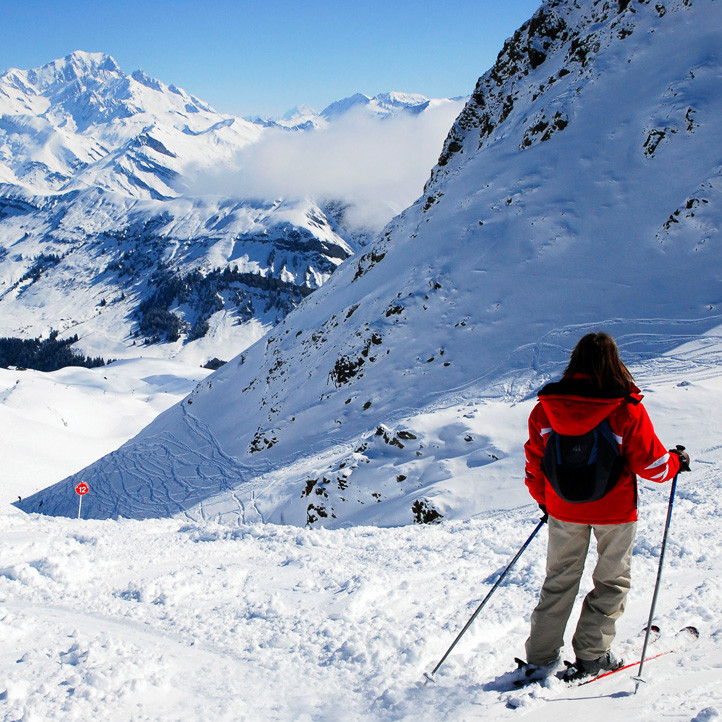 Ski area 1 080 m to 2 300 m above sea level, just 500 m from the holiday village, with an altitude range of 1 300 m and exceptional snow coverage. 29 slopes over 50 km: black, red, blue and green. 13 ski lifts, including 4 chairlifts and 8 platter lifts. 26 snow cannons. 1 rope tow. 1 new children's fun slope. The Domaine du Planay has been completely renovated, with a new feature: night skiing every Thursday during the February school holidays.
New: this Winter 2020, "Le Bois" gondola will link the two ski areas of Planay to the Cuvy, Grand Mont sector: ideal for children and beginners, with a breathtaking view of Mont-Blanc!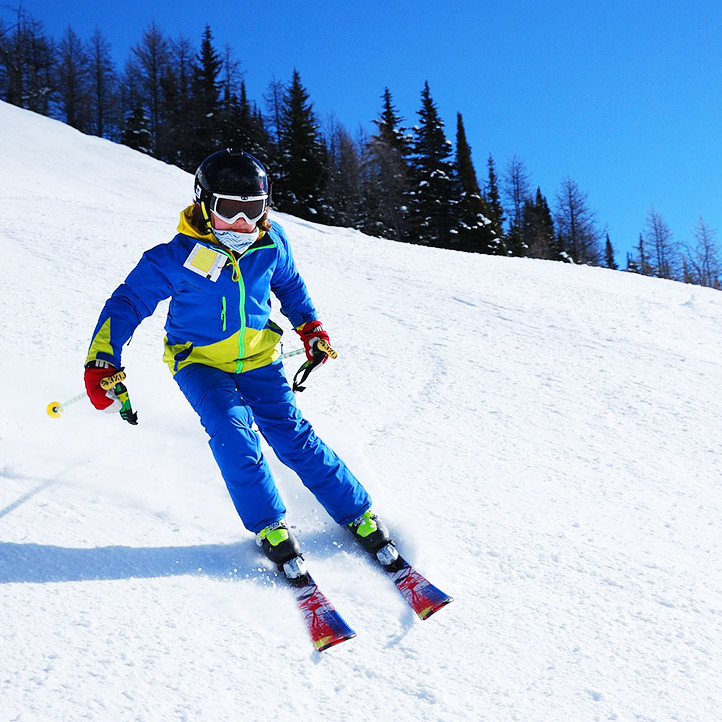 Environmentally friendly ski area split over three sites (paid access), with 24 km of marked trails, for both classic and skate-skiing. Olympic site at Les Saisies, with 140 km of trails.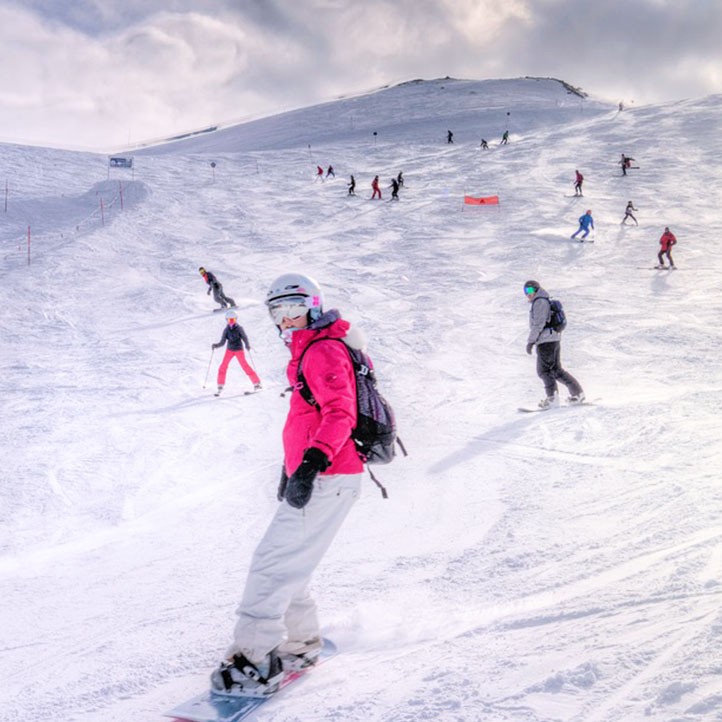 France's number-one natural snowpark! Offering a surf experience with natural Boardercross, a New Glide and Free-ride area!
- 'WoodPark': 2 freestyle areas with wooden or "shaped" modules that fit into the natural relief to offer an immersive experience in the environment.
- Big Air Bag area (every day during school holidays, weekends in winter season): Freestyle Park area for experts and beginners
- 'First tracks' area adapted and secure for beginners skiers and snowboarders / Mini Snow Park in the Planay play area, for children
- A Cool-zone with deckchairs and BBQ is available to simply enjoy your free time.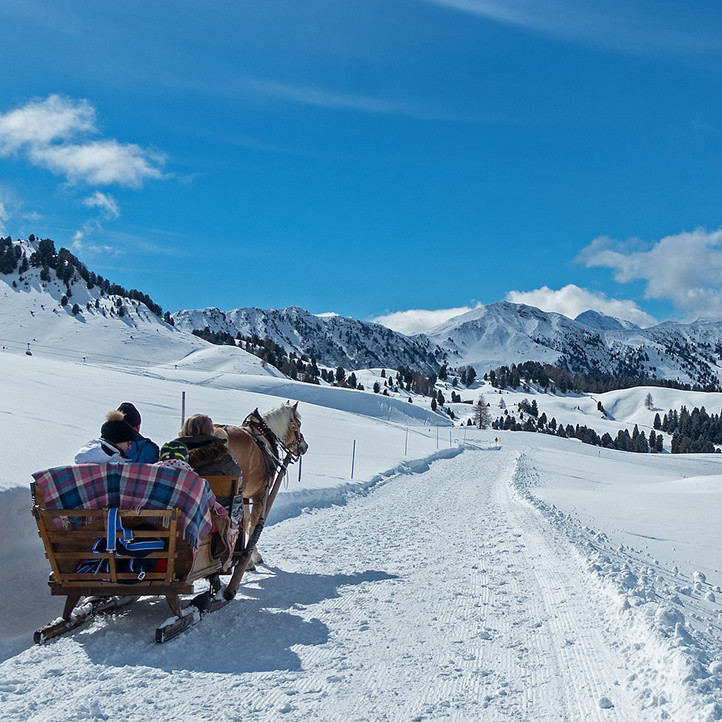 Guided snowshoe walks. Chairlifts accessible to pedestrians, with panoramic views. Guided sightseeing tours.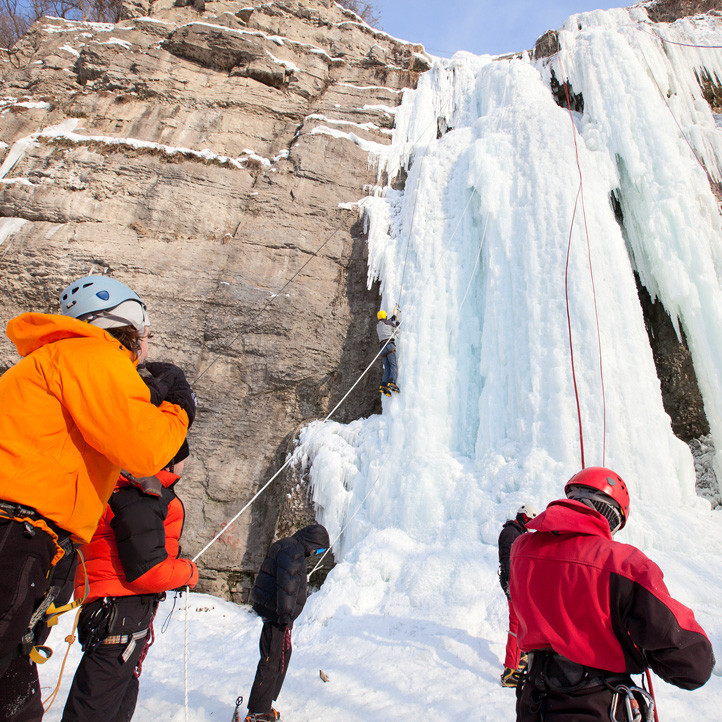 Glacier hiking, ice climbing, descent of the Vallée Blanche, rock, snow and ice trekking. Paragliding. Climbing, quad biking, rafting, canyoning (depending on weather conditions).Tree-top adventure, a fun way to explore the forest.