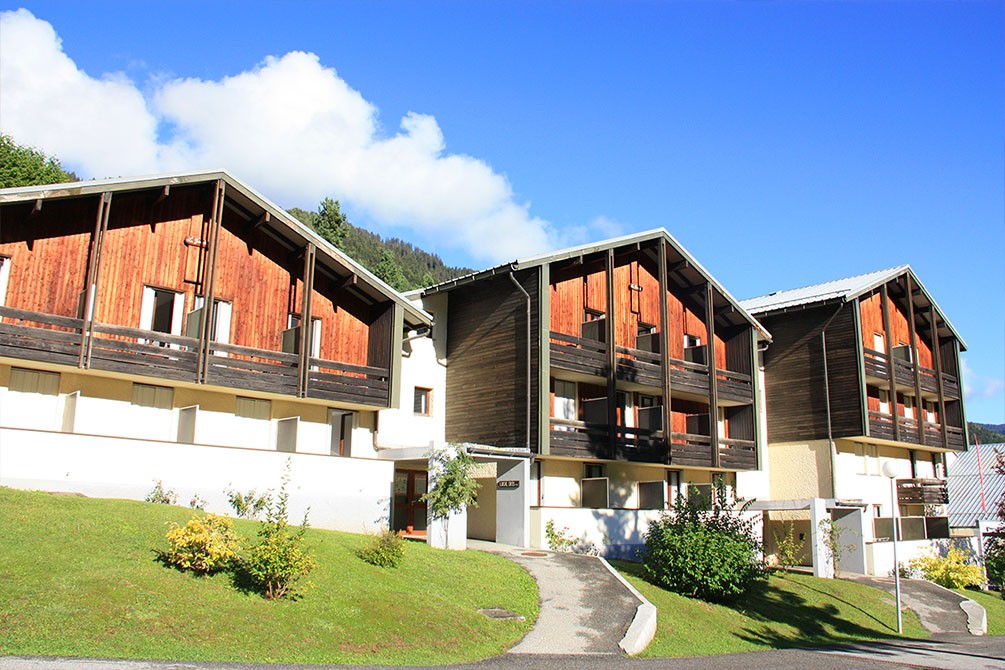 Holiday Resort ARECHES BEAUFORT ** / Savoie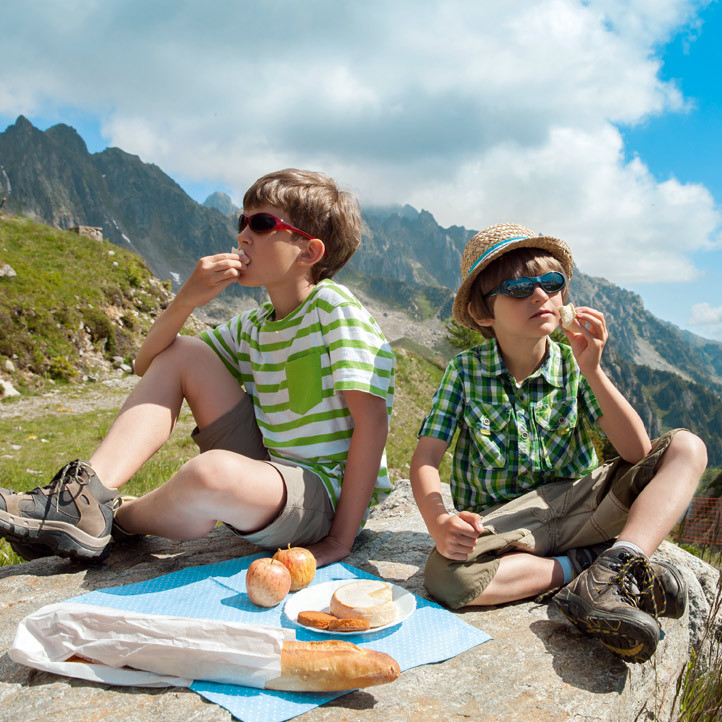 Summer activities Holiday Resort ARECHES BEAUFORT
In Savoie, there is no end of activities to enjoy as a family, either on site at our three-star Arêches-Beaufort holiday village, or in this fantastic playground which is the Massif du Beaufortain! A good pinch of adrenaline, a generous helping of unforgettable memories and a sprinkling of aches and pains: that is the recipe for happiness in Savoie!
Our kids' and teens' club are open throughout the school holidays, where our qualified activity leaders provided activities suited to each age group. Every day, they offer a programme of activities and entertainment for all the family: foot rallies, fitness walks, evenings with musicians and performers. Our site is also equipped for your relaxation, with multi-sports court, billiard room and sauna (additional charges apply). Just 500 metres away from our two-star Arêches-Beaufort holiday village is the picturesque village of Arêches. In Arêches-Beaufort there are over 250 km of waymarked footpaths, around 100 km of mountain-biking trails and nine downhill slopes! A great holiday idea? Travel light! You can borrow rucksacks free of charge and hire walking boots from us. Near our two-star holiday village in the Massif du Beaufortain, in Savoie, you can also do climbing, paragliding, tennis, horse riding, treetop adventure... The list of activities you can enjoy as a family is too long to include here!
Holidays of your kids ans teens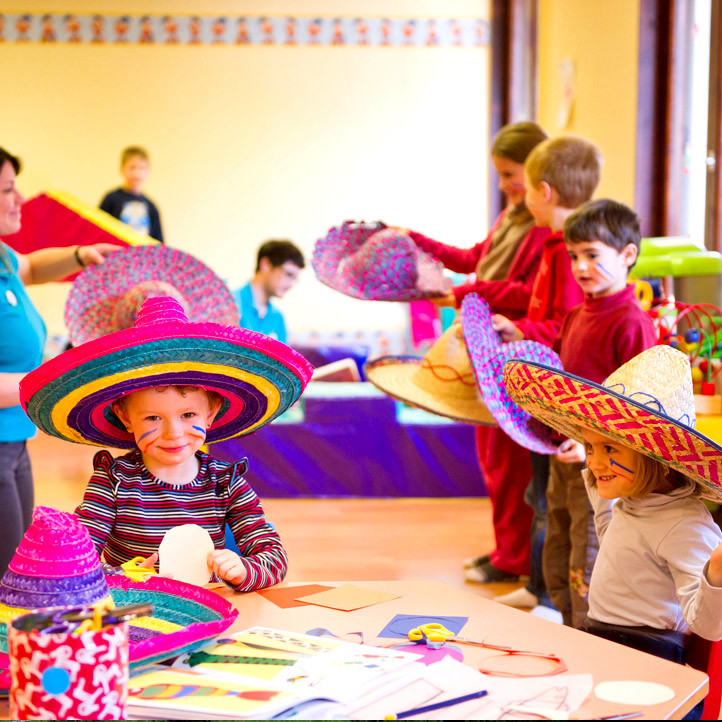 For 3 to 17-year-olds. During the school holidays, depending on the number of participants.Open 5 days/week.Activities to suit each age group.1 evening gathering/week.Once a week you can leave your kids all day.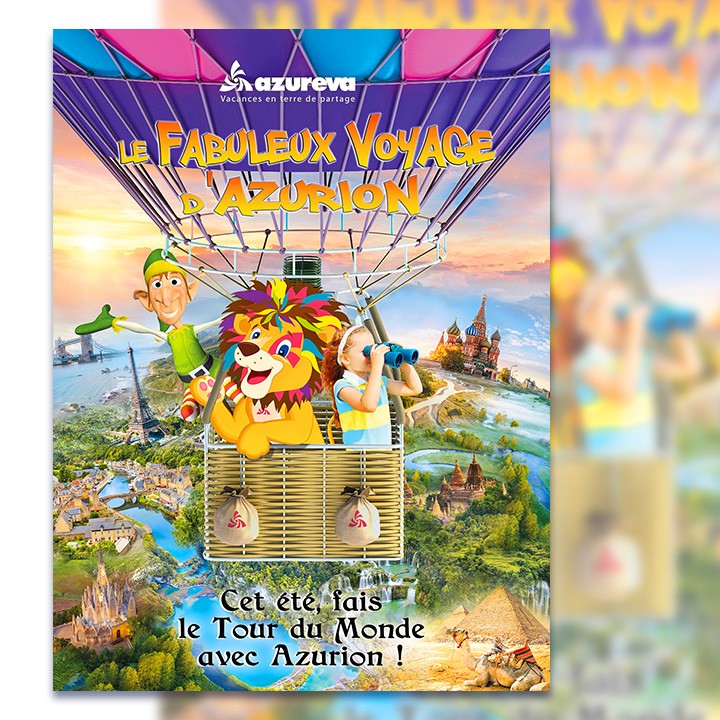 Animation children's clubs summer 2021
"Azurion" and his faithful sidekick "Tifou" have been feeling very alone for a few months, they would like to travel and discover the countries of the world, meet new friends.
What could be more important at this time than to meet up and experience new adventures together!
On the way in our hot air balloon, Azurion and Tifou will live adventures, they will bring back memories of each country visited and will exhibit them in the "Earth Expo" with you.
On the way and have a good trip…!
Sunday
Meeting with Azurion and Tifou.
From Monday to Thursday
Thematic activities: children will carry country flags, a hot air balloon, a pinata, flower necklaces, origami, make castanets, discover Chinese dishes, etc.).
Great games will be offered throughout the week, in the afternoon (treasure hunts, sports tournaments, challenges, etc.).
Friday
A song related to a country will be offered each day, with choreography, the basis of the show for children at the end of their stay.
This is the highlight of the show, we are amazed!
Our themed activities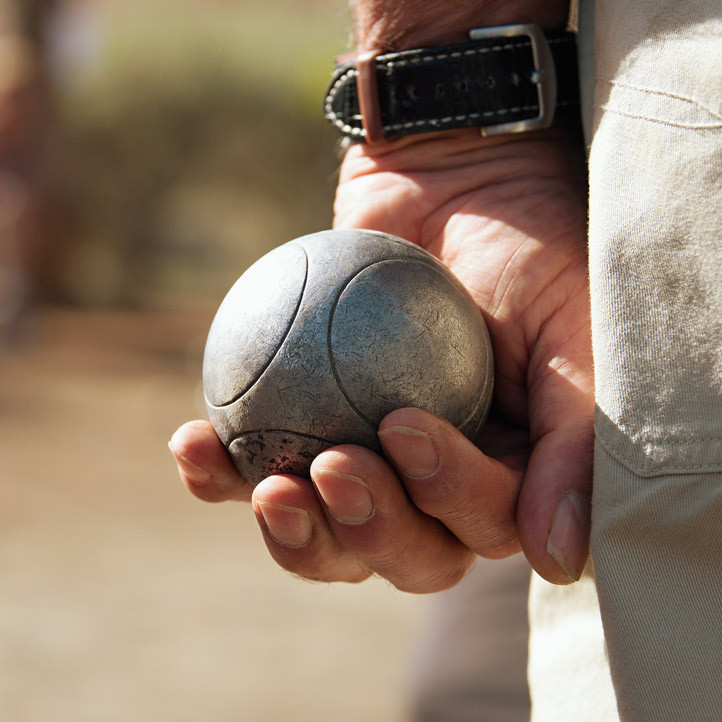 Fitness room. Pool table. Range of play equipment Multi-sports court. Pétanque court.
Sports and fun activities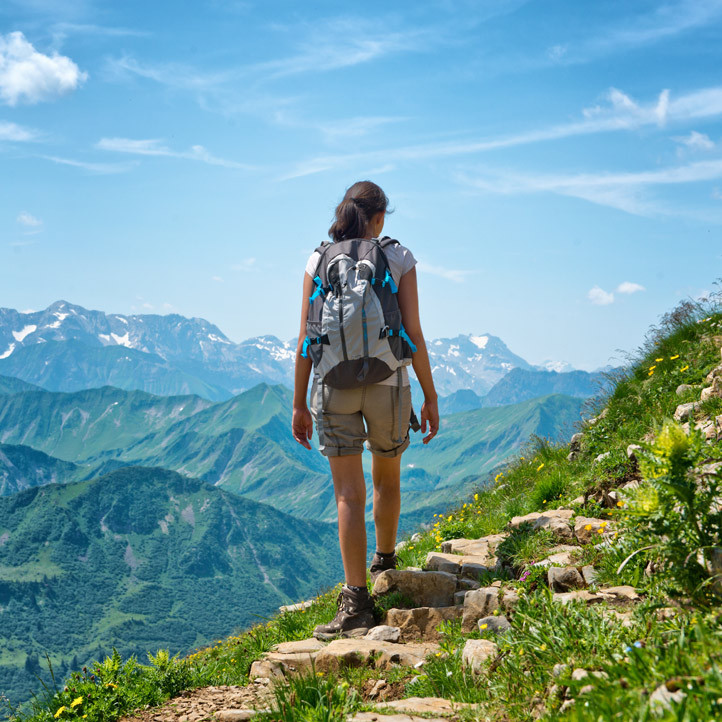 Foot rallies, fitness walks. Walking, with over 250 km of waymarked footpaths.Mountain biking, with over 100 km of trails and downhill tracks, beginners' area, enduro track, bike parks, cross country.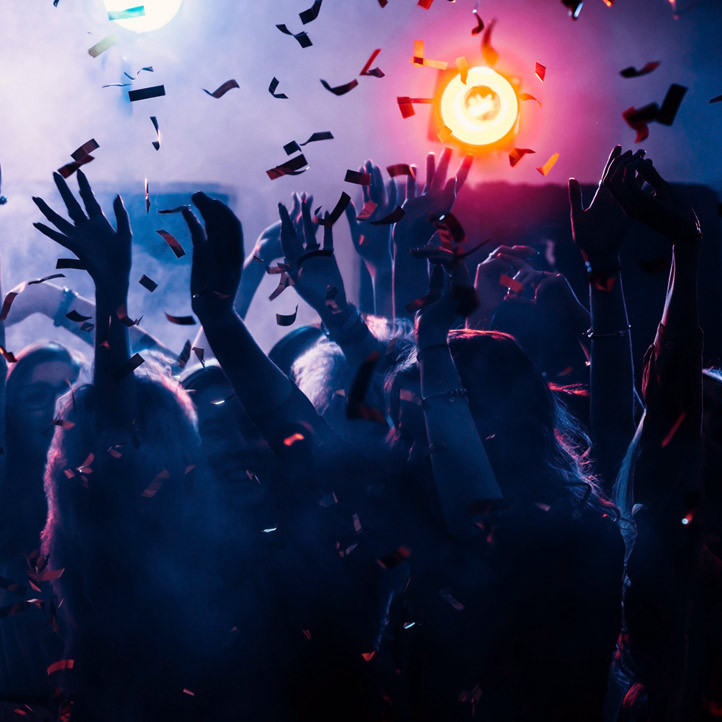 Varied evening entertainment
Evenings with outside performers (see programme), café-theatre, dance nights, tales and legends, karaoke, shows, etc.
Regional paid activities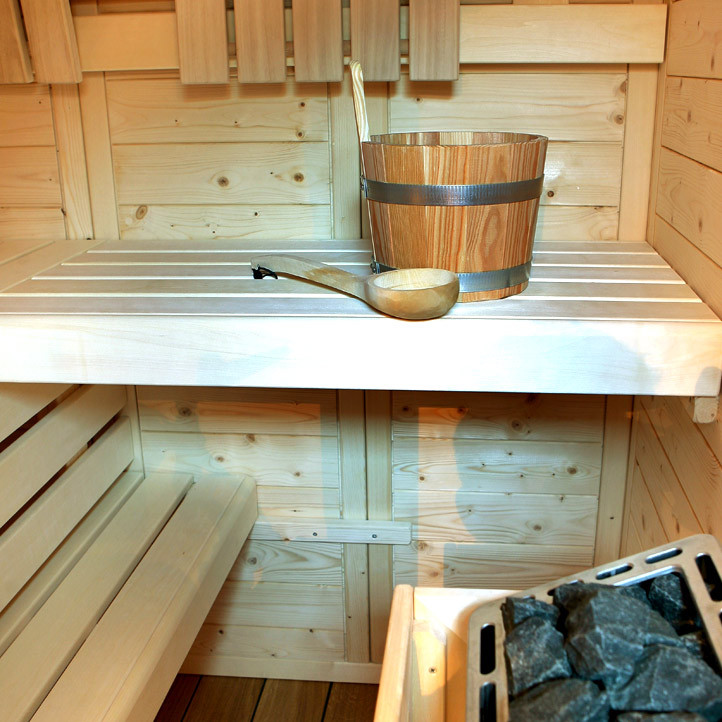 Sauna at the holiday village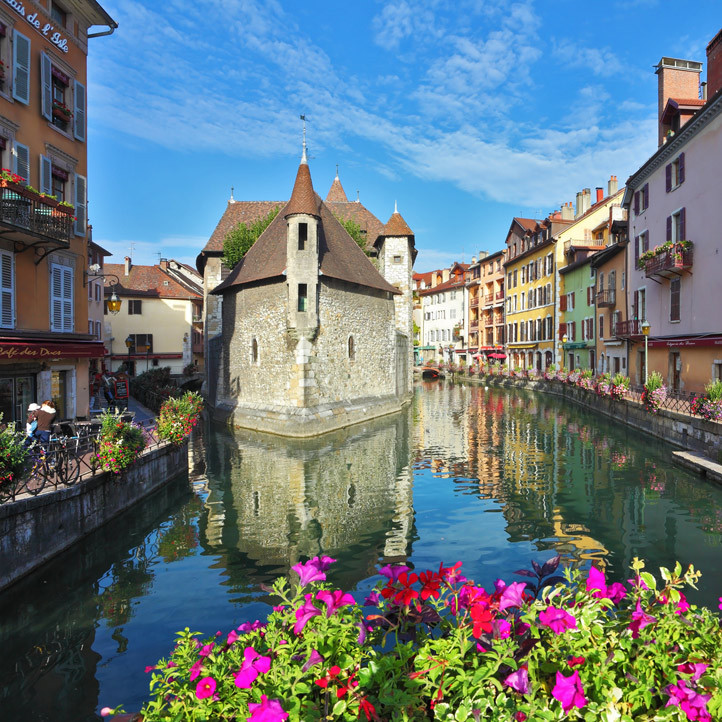 Regional sightseeing (Chamonix, Aix-les-Bains, Annecy, the lakes of Savoie, Chambéry, etc.).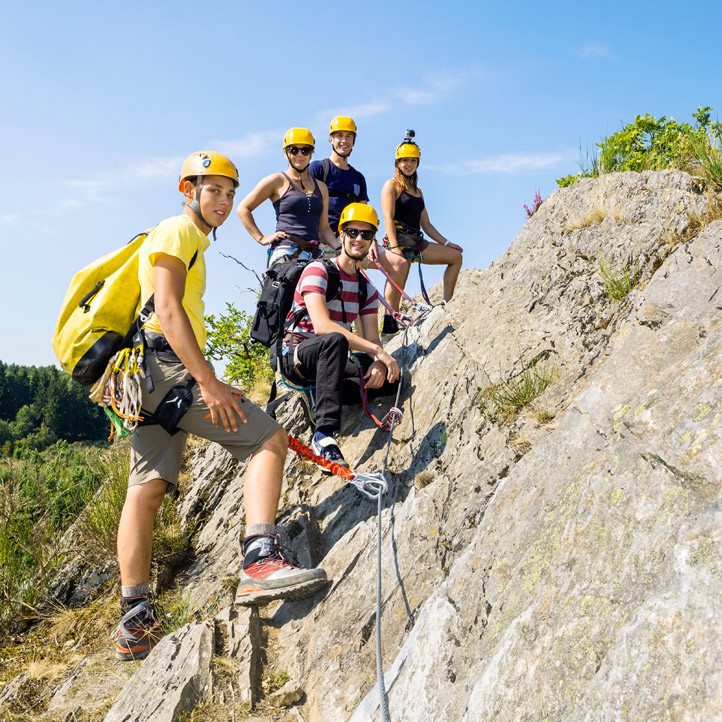 Mountain sports and activities
Climbing and a famous via ferrata. Paragliding. Rafting, canyoning. Tree-top adventure. Ski lifts accessible in July and August (2 or 3 days/week).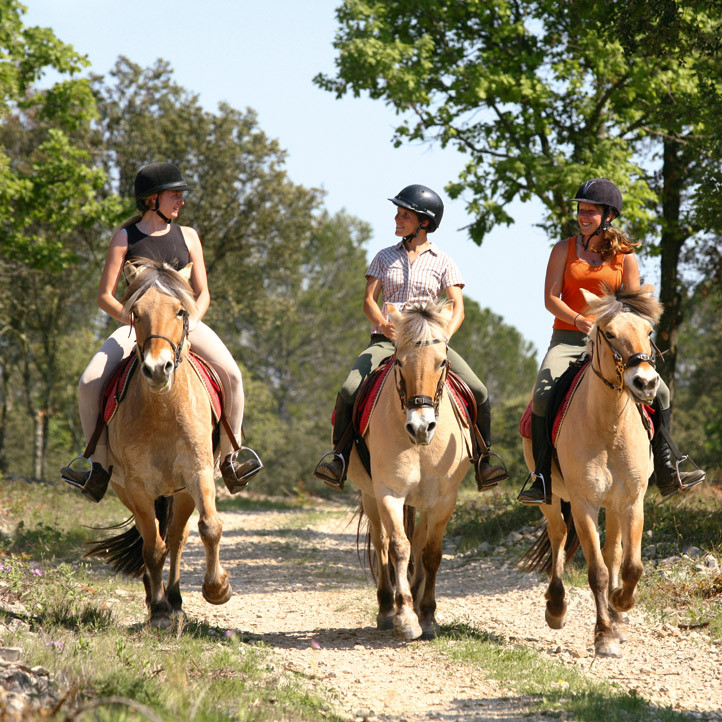 Quad biking. Archery, tennis, horse riding. Pool.