Haut de page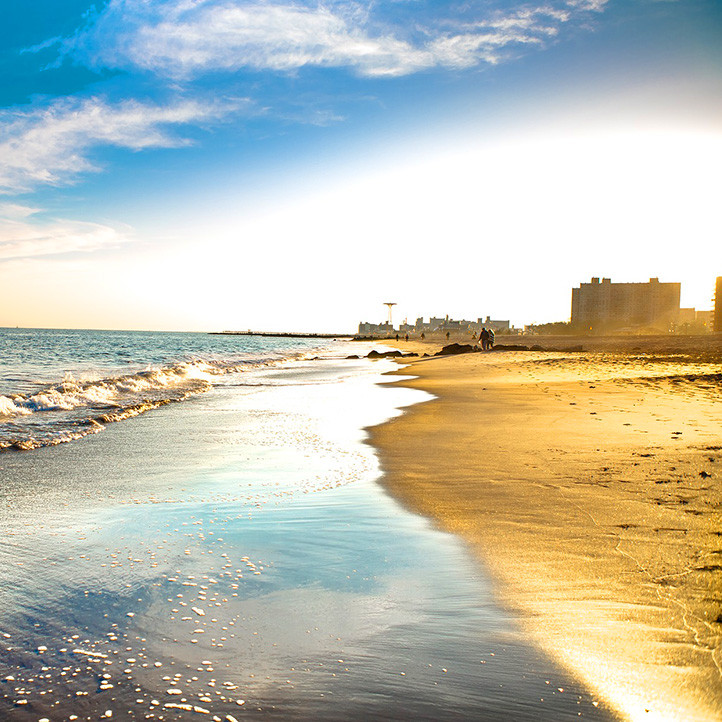 Tourist activities to discover around Club Ronce-les-Bains
With a holiday at the Ronce-les-Bains club-village**** you can experience the many tourist activities on offer in the Charente-Maritime. Half an hour by car will take you to the fantastic Palmyre Zoo, one of the largest zoos in Europe. To the north, the capital of the Belle Epoque, Royan, unveils its seaside charms. If you like golf, you'll be delighted to find one of the nicest golf courses in South-West France nearby. Royan is also the destination of choice if you're dreaming of a gentle spa & thalasso break. Your journey will take you through the unique and unspoilt landscapes of the Marais Potevin marshland and the islands of Aix, Oléron and Ré. Aside from its natural attractions, there is no shortage of culture and heritage in the region. Visit the Oyster City in Marennes, the Cognac wineries, the Aquarium in La Rochelle, the Hermione shipyard the famous frigate that La Fayette sailed on, which has been reconstructed in Rochefort. Meet the locals. Oyster farmers will offer you Marennes-Oléron oyster tasting in their fish shacks. 
Also find our guide to know what to do on holiday in Charente-Maritime.
Live to the rhythm of the destination
DURING THE SUMMER SEASON: La Tremblade Market (4 km away) every Saturday.
JULY: Francofolies de la Rochelle music festival.
AUGUST: Festival of the sea.
OCTOBER: Grand Pavois boat show in La Rochelle.
Our selection of must-see places
La Tremblade: the national oyster farming capital, oyster farming port.
La Coubre lighthouse with a superb beach.
Palmyre Zoo.
Marennes: oyster farming centre, oyster city, visit to the oyster farmer fish shacks on the Chenal de la Grève waterway.
Rochefort: Royal Ropery, musée des Commerces d'autrefois (small shops from the beginning of the 20th century), the Hermione shipyard...
The île d'Aix and Fort Boyard.
The islands of Oléron and Ré. La Rochelle (with its aquarium, automated dolls and miniature car museum).
Saintes (Gallo-Roman town).
The Marais Poitevin marshland