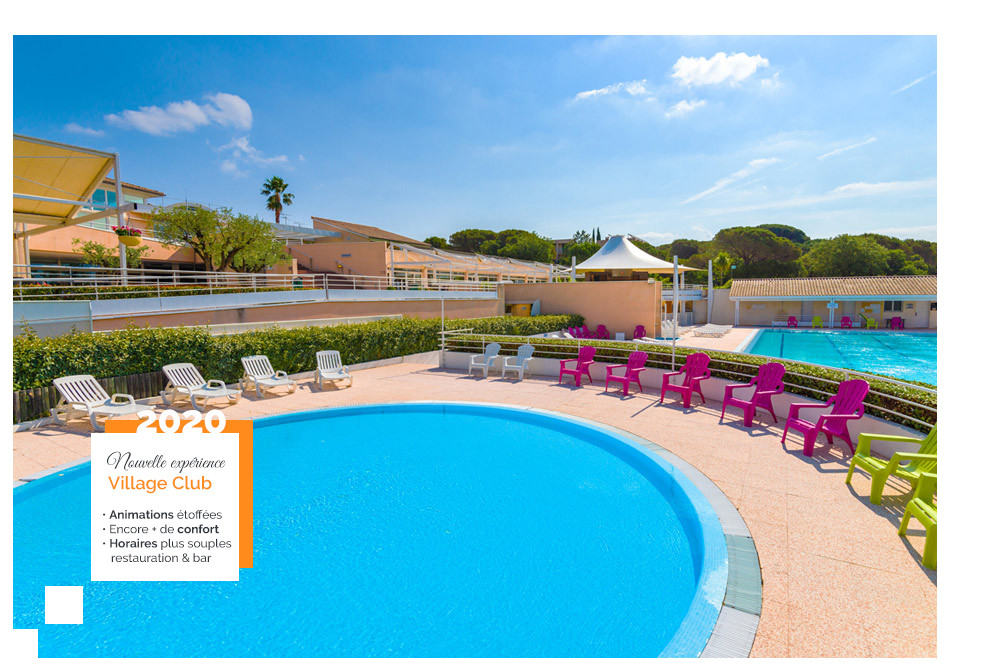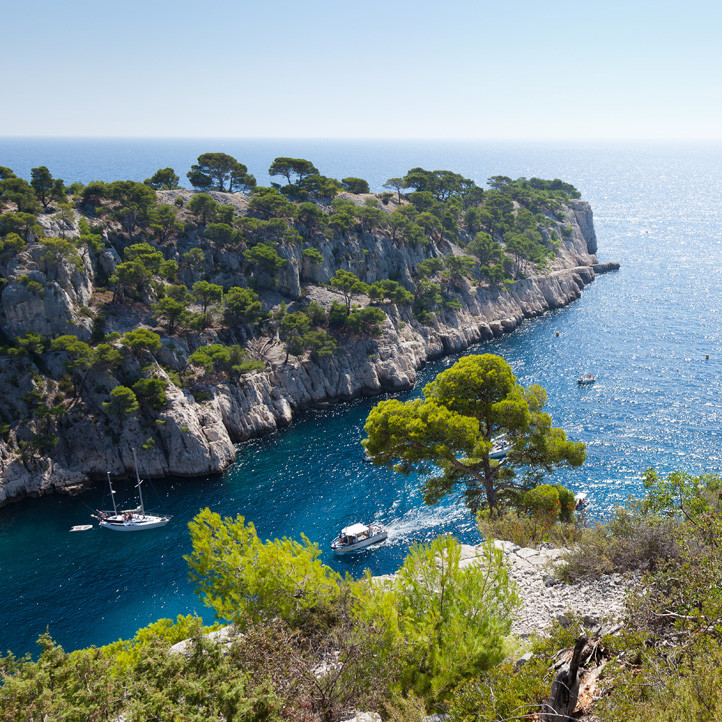 Tourist activities to discover around Club village FREJUS
There are so many tourist activities to discover from the Fréjus club-village***. This part of Provence, between the sea and the mountains, has a great wealth of cultural events, festivals and tourist activities for you to experience either on foot, by bike or by mountain bike. For a holiday filled with cultural heritage, you can't beat the 3-star Fréjus club-village! If you like ancient history, you won't be disappointed. The same goes for celebrity fans, as "Saint-Trop'" is so close! Are you tempted to see this legendary spot in real life? When you are worn out by the glitz and glamour, explore Grasse with its famous perfumeries, the superb Verdon gorges, and the Estérel and Maures mountains. Take home all the variety of the Côte d'Azur with souvenirs (and photos!). The Fréjus holiday village is a wonderful place, and the ideal base from which to explore one of the most famous regions in the world, all year round.
Live to the rhythm of the destination
La Bravade traditional festival
Retro Auto Forum
Nuit Aurélienne theatre festival
Les Voiles sailing event in Saint-Tropez
Roc D'Azur mountain biking competition.
Nice Carnival.
Lemon Festival in Menton.
Christmas markets along the Mediterranean coast. 
Festival of light in Saint Raphaël.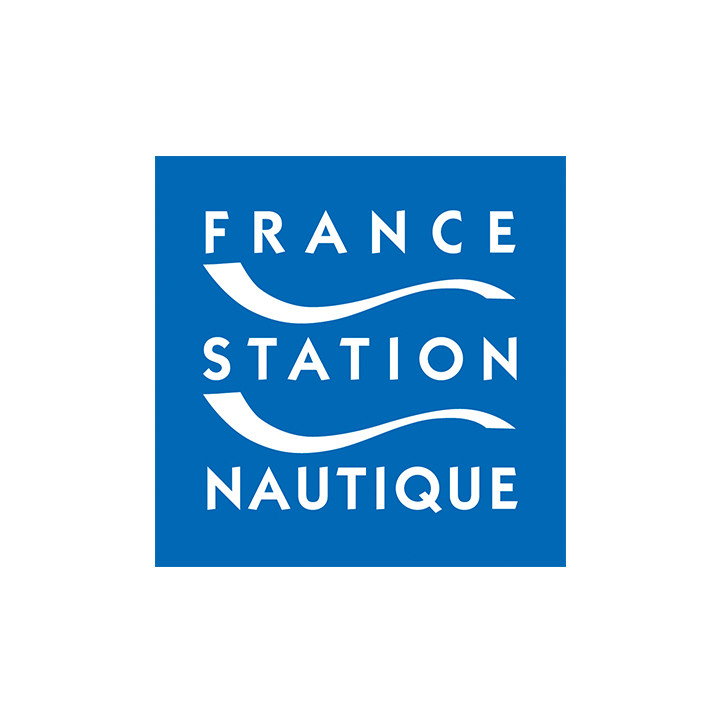 Seaside resort labeled "France Station Nautique"
The quality commitments of "France Station Nautique" are:
A concerted local organization
A permanent and easily accessible home
Clear, valid and adapted training
A multiple and permanent nautical offer
Adapted services and infrastructures
Many and varied animations
An approach of respect for the environment
Organized marketing
Listening at the service of quality
Our selection of must-see places
Gallo-Roman heritage: sites, monuments and the Aurélien park... The Chemin des Douaniers (customs trail): More than 200 km of walks along coastal footpaths.
The Etangs de Villepey nature reserve: a protected and unspoilt natural environment with more than 200 species of birds.
There are coves and beaches with amenities extending over more than 7 km.
The Parc Exotiquer Aréca (exotic paradise park).
The Verdon Gorges.
Grasse and the perfumeries.
The Estérel mountains with signposted footpaths.
Marine park: MARINELAND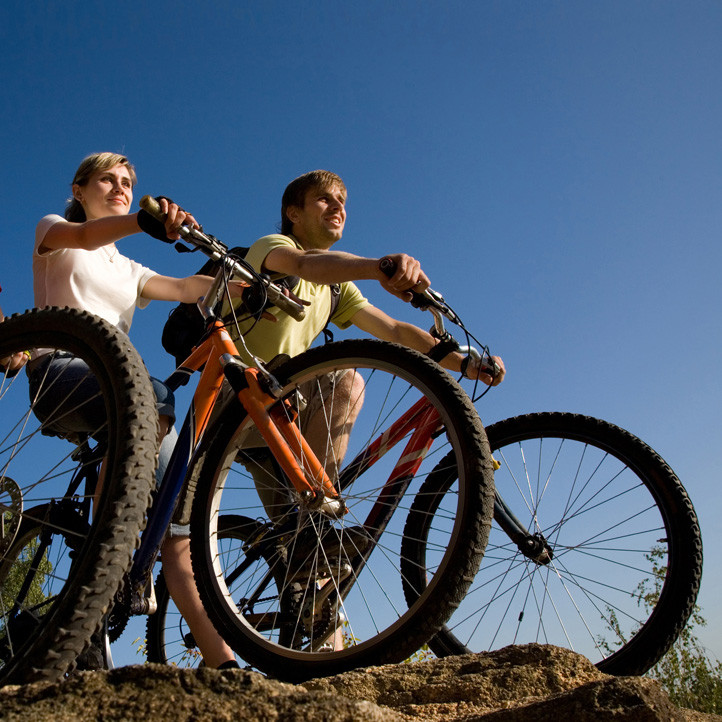 Around Saint-Raphaël/Fréjus: bring your bikes and visit the old town of Fréjus and the surrounding area. Easy, picturesque cycling – or more challenging rides for seasoned mountain bikers!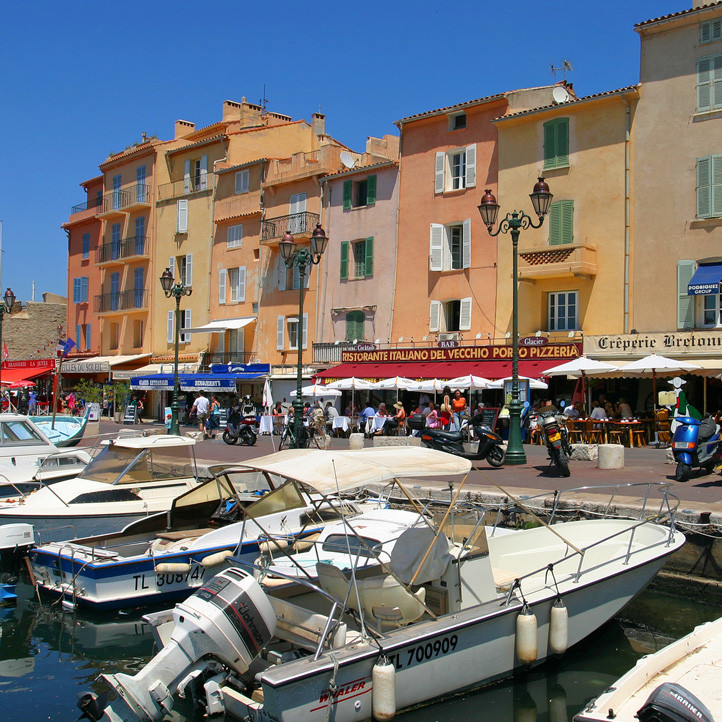 Saint-Raphaël to Saint-Tropez: a one-hour trip along the Côte d'Azur, with a visit of the market, old town and harbour of the typical little Provençal town of Saint-Tropez.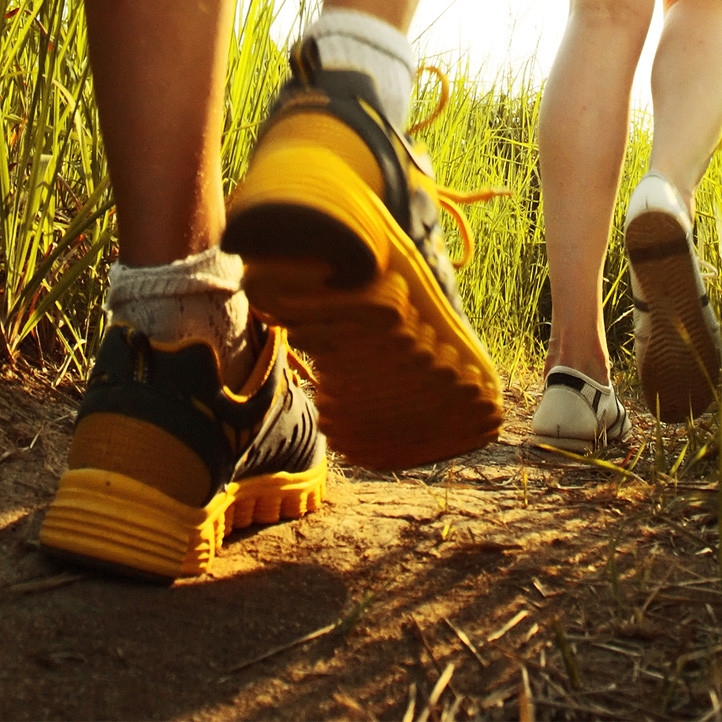 Hiking and mountain biking
For the more athletic, explore the Massif de l'Esterel (remains of the Malpasset dam, Mont-Vinaigre, Lac de Saint-Cassien) and the Massif des Maures (Col du Bougnon pass, etc.). Guides available, for an additional charge.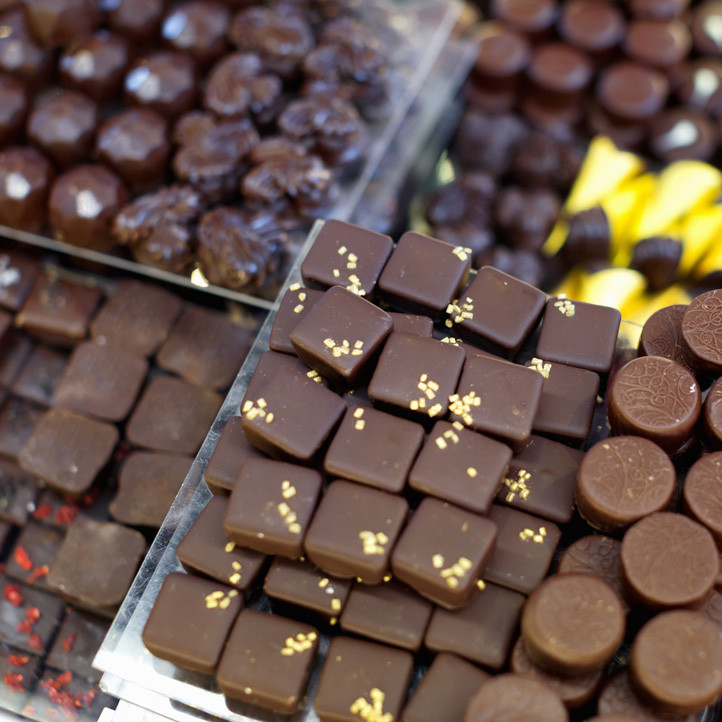 Cookery courses, Confiserie Florian confectioners, La Chocolaterie du Rocher chocolate makers in Roquebrune-sur-Argen, local products at our partner Espace Terroir.