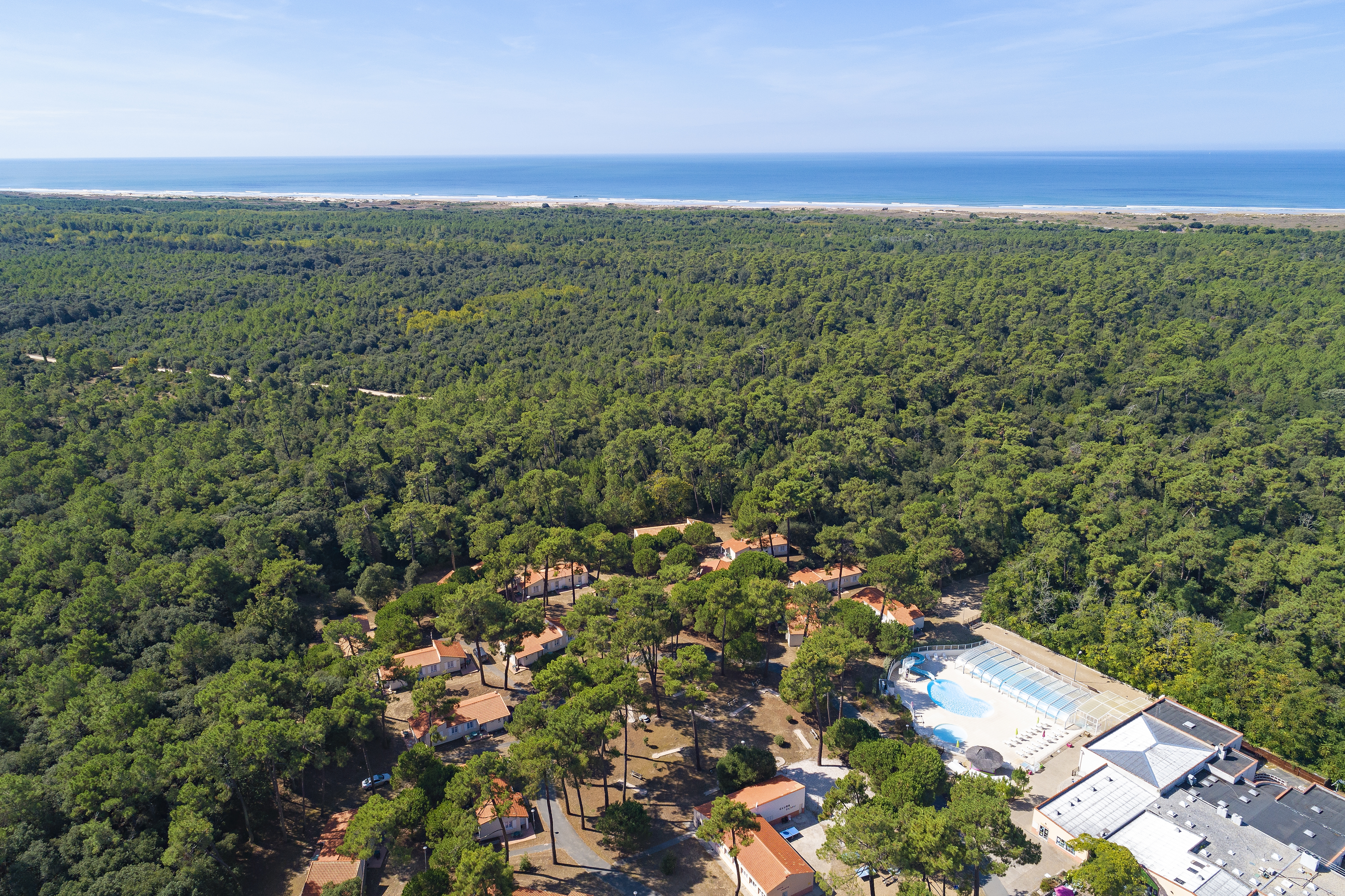 CLUB
île D'oléron
"Authentique"
Haut de page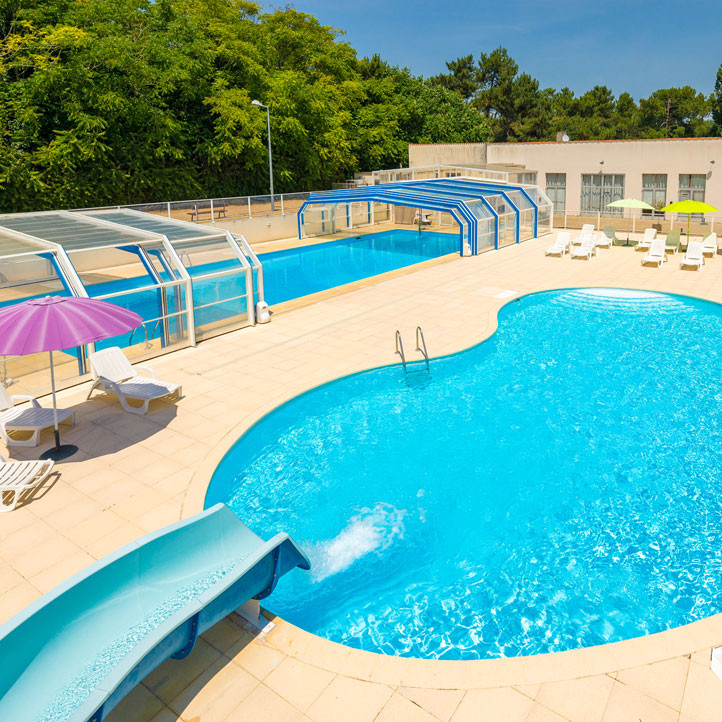 Activities Club Île d'Oléron
Our three-star Île d'Oléron club-village, in Charente-Maritime, combines absolute rest, in the heart of nature, with a tonic blend of activities and entertainment for all the family. A restorative holiday awaits, on this wonderful playground which is the Île d'Oléron and Marennes Bay.
On weekdays, no cars are permitted in our three-star Île d'Oléron club village. The kids are free to walk, pedal or scoot around the site in complete safety. Our holiday village has a whole host of facilities for your family to enjoy: a covered, heated pool, an outdoor pool with water slide and paddling pool, mini-golf, and more. Children of all ages will love our friendly, qualified activity leaders and all the fun activities laid on in the three kids' and teens' clubs. Fitness, sports tournaments, guided walks in the surrounding area, bike hire. Our three-star Île d'Oléron club village happily combines quiet with conviviality: live music, shows and entertainment take centre stage in the evenings! Our club village is also ideally located for the beach and Île d'Oléron's many cycle paths. Take advantage of preferential rates with our partners to discover new activities or pursue your passion! Horse riding, thalassotherapy and spa treatments, water sports: on land or sea, Île d'Oléron is an open invitation to enjoy yourself!
Holidays of your kids ans teens
For 3 to 5-year-olds.During the school holidays.Activities suited to children's needs, organised by qualified activity leaders.
For 6 to 11-year-olds.During the school holidays.Arts and crafts, multi-sports tournaments, indoor and outdoor games.Heritage discovery and nature outings, a variety of evening entertainment: videos, shows, parties, mini lotto, etc. (charges may apply).As part of the themed weeks (in July and August), a variety of workshops are offered by professionals (circus, dance, percussion, magic, yoga, etc.), with a small performance staged at the end of the stay.
For 12 to 17-year-olds.During the school holidays.Separate room especially for teens.Activities around the village include volleyball, basketball, badminton, futnet, pool games and table-tennis tournaments.Teen party nights. Participation in evening entertainment and shows.Beach outings, picnics, etc.As part of the themed weeks (in July and August), a variety of workshops are offered by professionals.Outside sporting activities include surfing, catamaran, tree-top adventure and paintballing (additional charges apply).
Our themed activities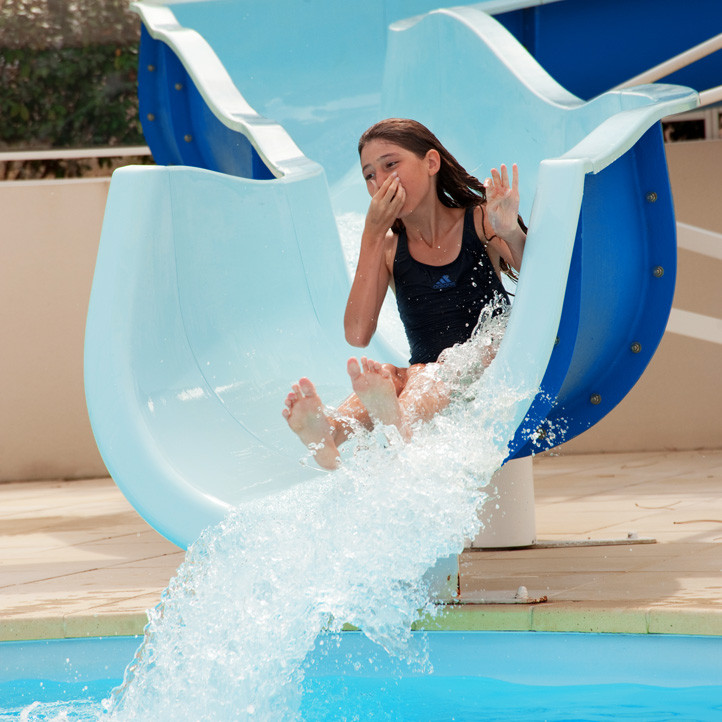 Sports and fun activities
Pool complex with a covered, heated pool (8 m x 20 m), open April to September, and a pool with water slide, paddling pool and deckchairs, open in summer. Night pool parties (see activities programme).Mini golf, pétanque court.In July and August, daytime activities include babies' swimming classes, gentle aerobics/muscle warm-up, games, table-tennis, volleyball, badminton, pétanque, water-polo and darts tournaments. Cookery workshops.A variety of walks and cycles along the forest cycle paths.Local information, trip enquiries and bookings can be made at reception.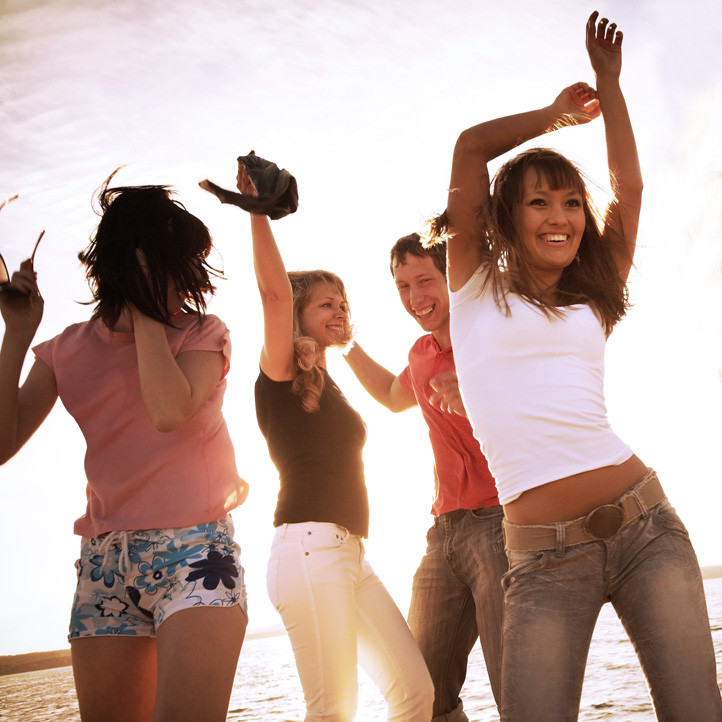 Varied evening entertainment
In July and August.During the day: coffee and games, and pre-dinner drinks and games.In the evening: shows, cabaret, plays, karaoke, disco, evening outings, board games.Air-conditioned hall.
160 km of cycle routes through the marshes, forests and along the seashore, accessible to the whole family.Lots of recommended cycle routes.Bike parking. Sale of cycle path maps. Bike hire at the holiday village.
Regional paid activities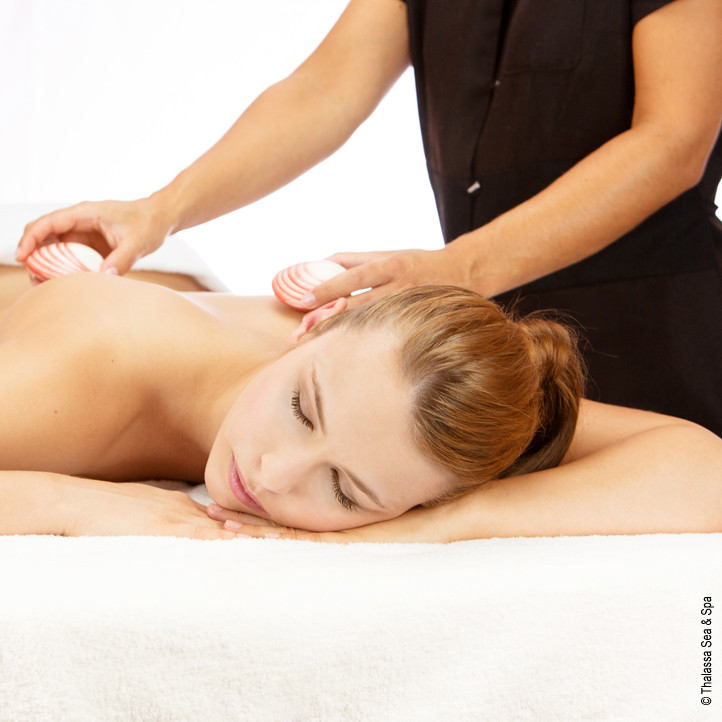 Thalasso and Health Spa breaks on the island
Partnership with the Thalassa Sea & Spa centre. Treatment courses lasting 2-6 days from €50 / person.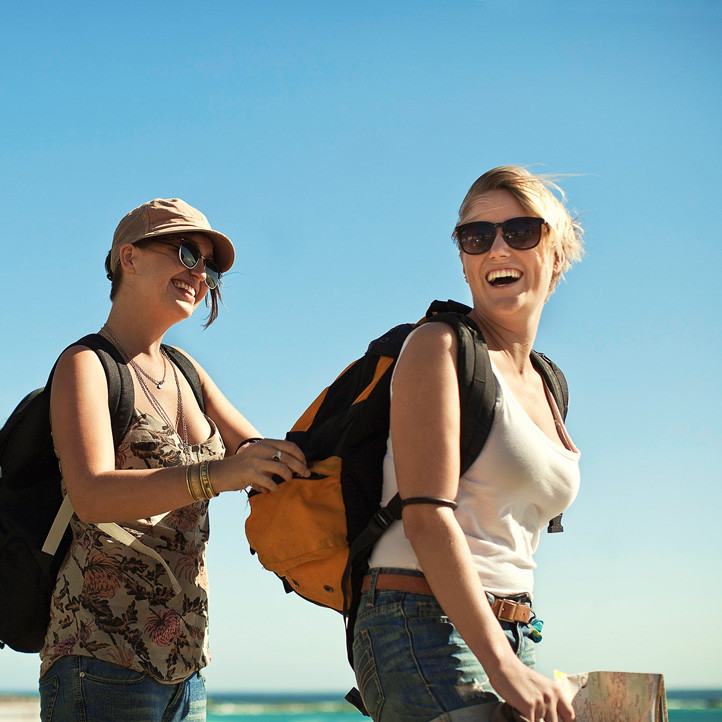 Various trips on the island trail
Half-day trips on Île d'Oléron:Port des Salines and the Maison Paysanne ecomuseum, in Grand Village.Tourist train ride through the forest of Saint-Trojan-les-Bains.Tourist train ride around the citadel of Château d'Oléron.The Marais aux Oiseaux nature centre in Dolus d'Oléron.The Fort Royer oyster farm in Boyardville.The port of La Cotinière.The Phare de Chassiron lighthouse in Saint-Denis d'Oléron.Half-day trips off Île d'Oléron: Fort Louvois in Bourcefranc.Cité de l'Huître oyster centre in Marennes.Brouage: the citadel and ramparts,Château de la Gataudière.Boat trips around Fort Boyard et Île d'Aix.La Palmyre zoo.Boat trips around Marennes-Oléron bay.Rochefort: the Corderie Royale ropemaking factory, tour of the Hermione, the transporter bridge, etc.Château de la Roche-Courbon.Day trips off Île d'Oléron:La Rochelle: the aquarium, the three towers, the Museum of Machines and Scale Models, Maritime Museum, etc.Île d'Aix, Île de Ré.Royan: Phare de Cordouan lighthouse, Matata caves, Planet Exotica theme park, boat trips around the Gironde estuary, Talmont-sur-Gironde.The Poitevin marshes.Saintes:amphitheatre, Abbaye aux Dames, boat trips on the Charente, Paléosite prehistory centre.Cognac: Hennessy, Martel, Otard.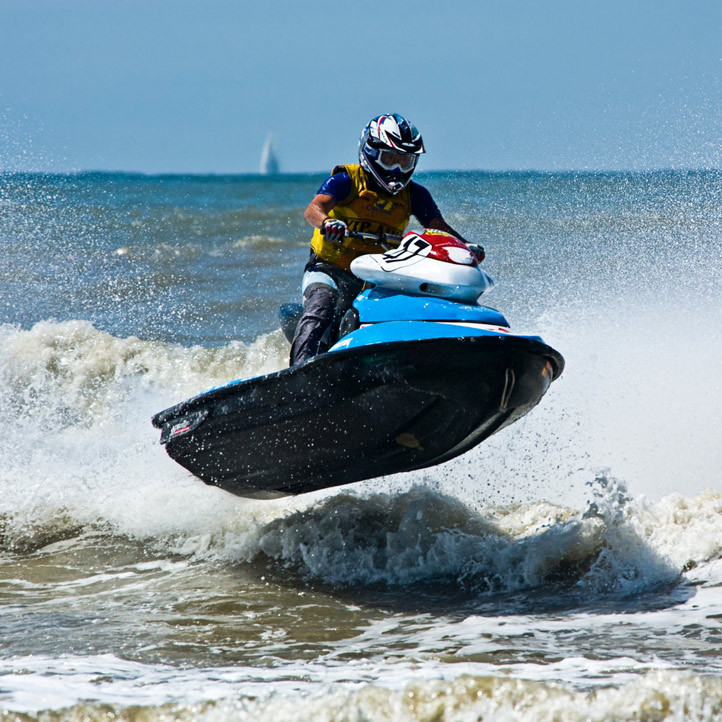 Sailing, catamaran, sand yachting, windsurfing, stand-up paddleboarding.Surfing, bodyboarding, jet ski.Shore and sea fishing, scuba diving.
Forum of external activity providers on the day of your arrival, offering preferential rates: horse riding at Écuries du Carbet, nature trips, marina, scuba diving (in summer).Cycle touring.Skateboarding, bowling.Adventure park (tree-top adventure).9-hole golf course, parachuting, taster flights.