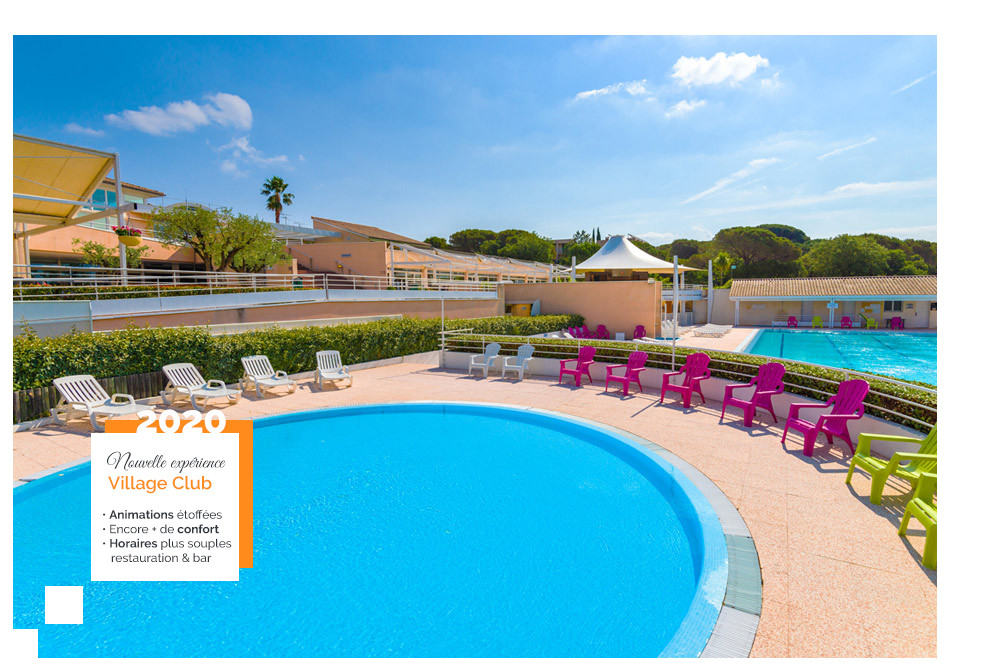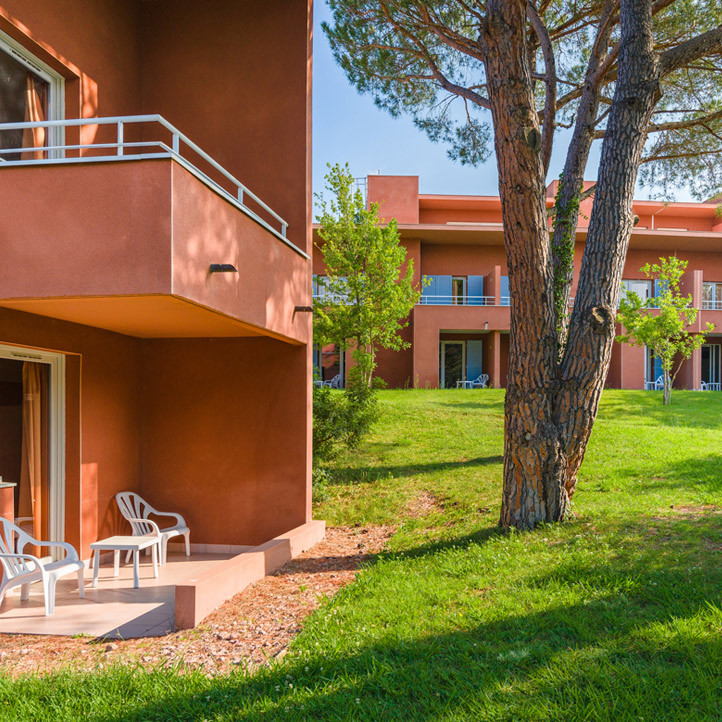 Accommodation & dining Club village *** FREJUS
Make the most of the good life and flavours of the South, and choose from among 229 apartments at the Fréjus club-village*** with either the full board or half-board package.  Your accommodation at the 3-star Fréjus club-village in the Var can be adapted to your needs, whether you're a couple or travelling with little ones or teenagers.
You can enjoy peace of mind at this club-village*** in the Var, which is such a lovely place to spend your holiday. The Fréjus club-village*** is nestled in the heart of an extensive pine forest. Here you can enjoy a holiday in the shade of the pine trees, with cicadas and the scents of Provence all around ! The food is also a treat ! If the words "anchoîade", "tapenade", "tian" or "marinated fish" make your mouth water, the varied and balanced gourmet buffets at the three restaurants in this holiday village in Fréjus will have your taste buds jumping for joy. Yum!
All our holiday accommodation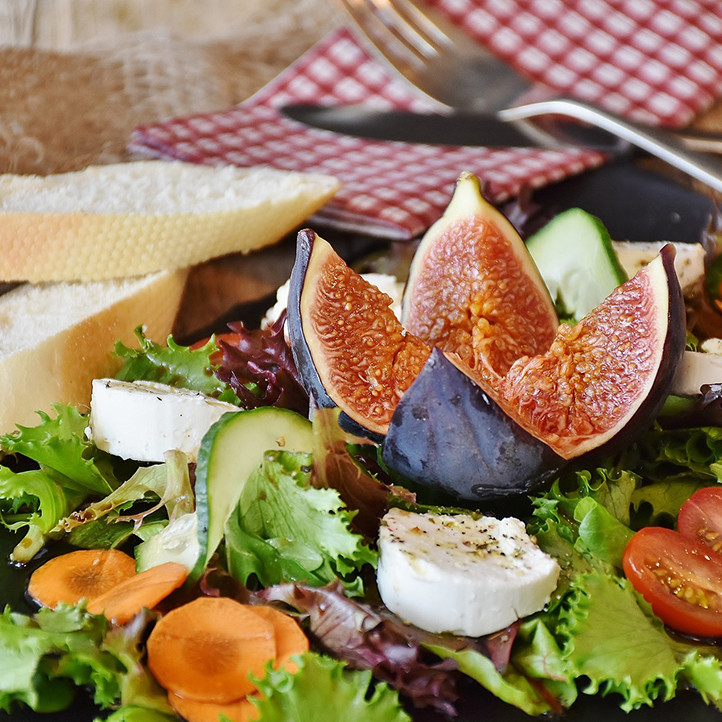 Dining
Fresh and seasonal products for all
1 dining area.
Varied and themed buffets for breakfast, lunch and dinner.
Local cuisine made with fresh produce: Anchoîade, tapenade, Vegan Corner...
Optional extra: wine cellar*, seafood platters, local specialities.
Option to have meals adapted to you or special meals: 
such as kids' meals, sportsman's meals or birthdays...
* Alcohol abuse is harmful to health. Consume in moderation.