Haut de page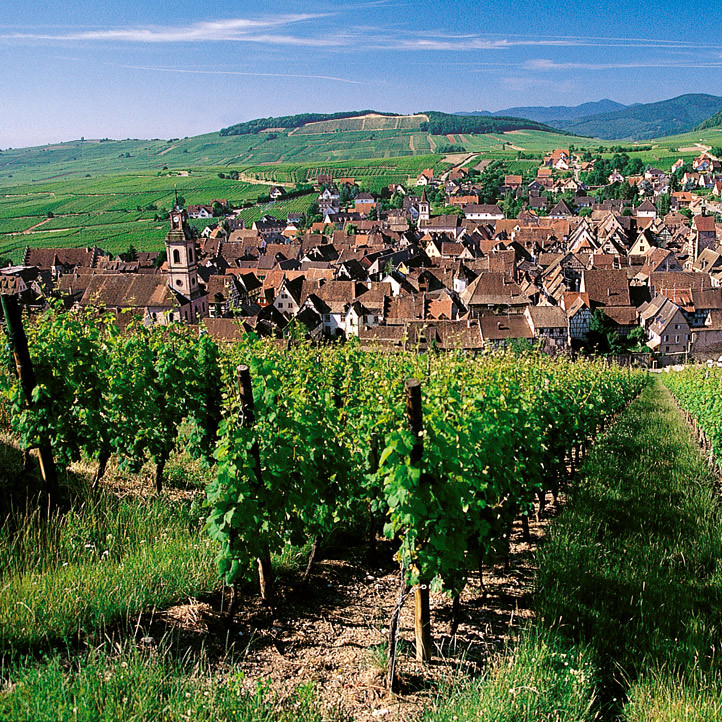 Tourist activities to discover in the summer around Themed holiday resort Bussang
Tourist activities abound all around the Bussang themed-holiday-resort***, through which you can discover the Vosges mountains. Don't miss going up Drummont mountain (1,200 m) where you can enjoy its extraordinary panoramic view. You can also see the Swiss Alps on a clear day. You can even take a parachute jump from its summit, before eating in a farmhouse inn.  Not far off, the Ballon d'Alsace mountain (1,247 m) and the Grand Ballon (1,424 m), the highest point in the Vosges, also have beautiful panoramic views of over the Alps and Alsace. The Hautes-Vosges mountains are criss-crossed by many footpaths, cycle paths and bridle tracks. As you go, you may come across a lake, peatland, waterfall or spring. The source of La Moselle itself is in Bussang. You might also like to take the Alsace Wine Route, which winds through vineyards and wine cellars, where you can discover all the subtleties of these amazing wines. µ
Your holiday at this themed holiday village in the Vosges will give you an opportunity to discover some wonderful villages, such as  Riquewhir, Eguisheim, or the Haut Koenigsbourg Castle perched on its rocky outcrop. The region has a wealth of traditional crafts, which are lovingly practised (such as clog-making, sweet-making and the oil mill). But let's come back to the activities: Bussang is teeming with activities you can do, from the fitness trail to fishing, horse riding, archery, rock climbing and paragliding... 25 km from the club-village, you will find sports centres in Gérardmer and La Bresse. Summer in the Vosges is good for the soul!
Live to the rhythm of the destination
Gérardmer Daffodil Festival with Flower Parade.
The Vélodatienne cycle race in Saint-Dié-Des-Vosges: Unique non-motorised vehicles.
European Night at the Museums (toys, toy trains...) in Colmar.
Wine Festival in Mittelbergheim.
Alsace wine fair in Colmar.
Wine-making Festival in Eguisheim.
Certificate of Excellence Trip Advisor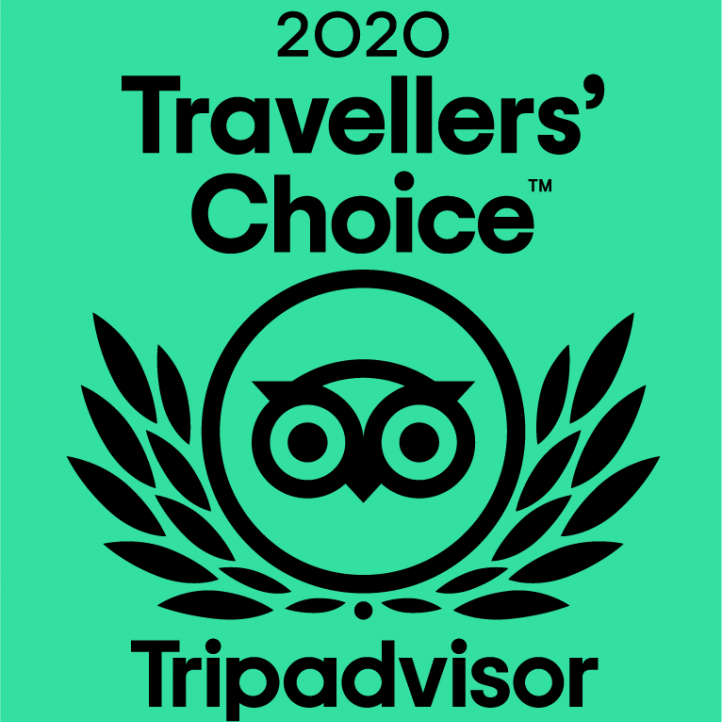 Travelers' Choice honors accommodations, restaurants, attractions and vacation rentals that provide quality service over time.
Our establishment received this award on Trip Advisor, thanks to the opinions and comments of our vacationers.
Our selection of must-see places
Eguisheim, voted "French people's favourite village 2013".
Wine Route: Riquewhir, Le Haut Koenigsbourg, wine cellar visits...
Colmar and the old town.
La Source Marie spring and the benefits of ferruginous mineral spring waters.
The local gem created by Maurice Pottecher: the famous Théâtre du Peuple.
Several museums in the surrounding area, such as La Montagne (16 km away) and Les Hautes Mynes mining museum (13 km away)...
Storkensohn: an oil mill open since 1732! Today, the artisanal oil mill shows you how to transform nuts and hazelnuts into oil and flour as well as the extraction of artisan apple juice.