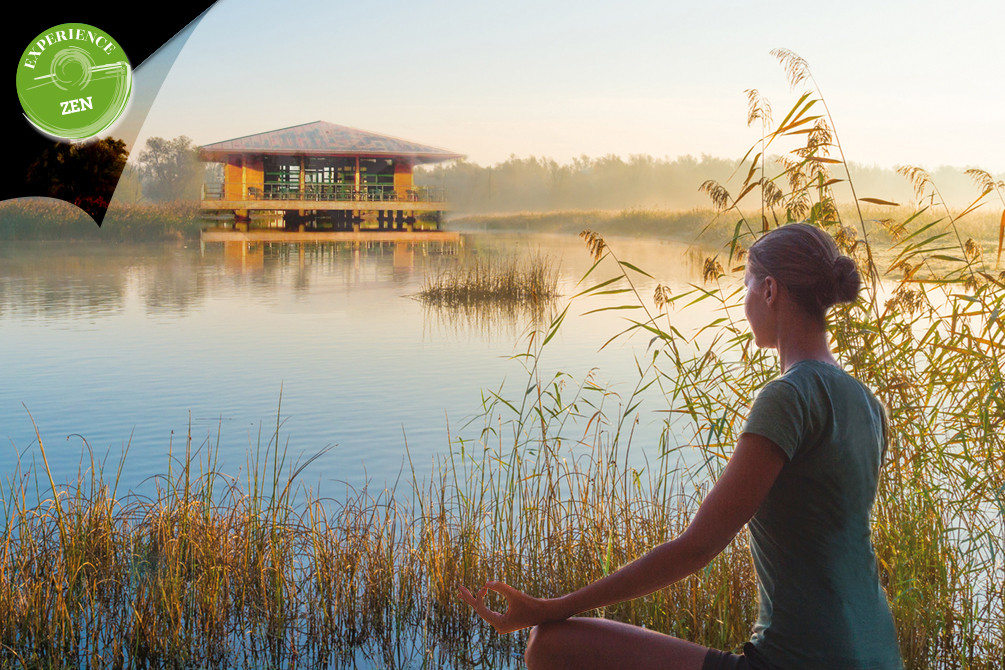 Themed holiday resort SAINTE-MONTAINE EN SOLOGNE ***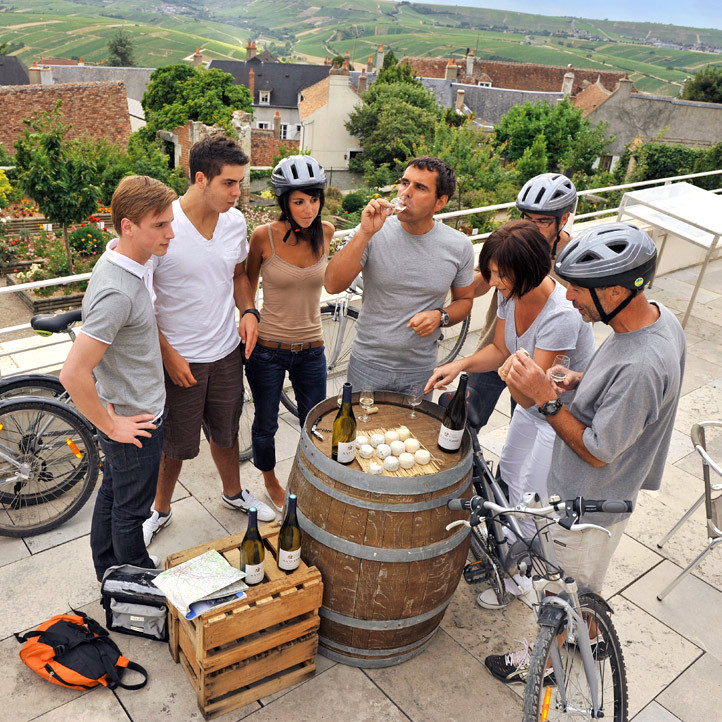 Activities Themed holiday resort SAINTE-MONTAINE EN SOLOGNE
In our three-star Saint-Montaine holiday village in Sologne, nature, sports and leisure activities for all the family are an invitation to relax and enjoy yourself. Our Sologne club village is geared to gentle sports and well-being activities. The heated pool is open from June to September. The sauna is open every day! Various sports courts are available (mini-golf, beach volleyball, pétanque). The four-hectare lake stocked with carp is an angler's paradise ("no kill" fishing). Rowing boats and pedal boats await you to cast off their moorings. The surrounding area invites you to explore its bucolic charm, flora and fauna, with guided nature walks and picturesque cycle rides. The kids can take part in activities on the theme of nature and ecology, while the adults might go for a relaxation session. In the evening, the bar at our three-star Sologne holiday village has a lively atmosphere. In the village of Sainte-Montaine, you can discover the mysterious Belle Fontaine chapel and spring, and go on free sensory walks. To broaden your horizons, you could also wander round the bustling, narrow streets of the historic city of Bourges, visit its fine cathedral, take part in a guided walk along the banks of the Loire, or take a cellar tour to discover the region's wines (Sancerre, Quincy, Menetou-Salon).
Holidays of your kids ans teens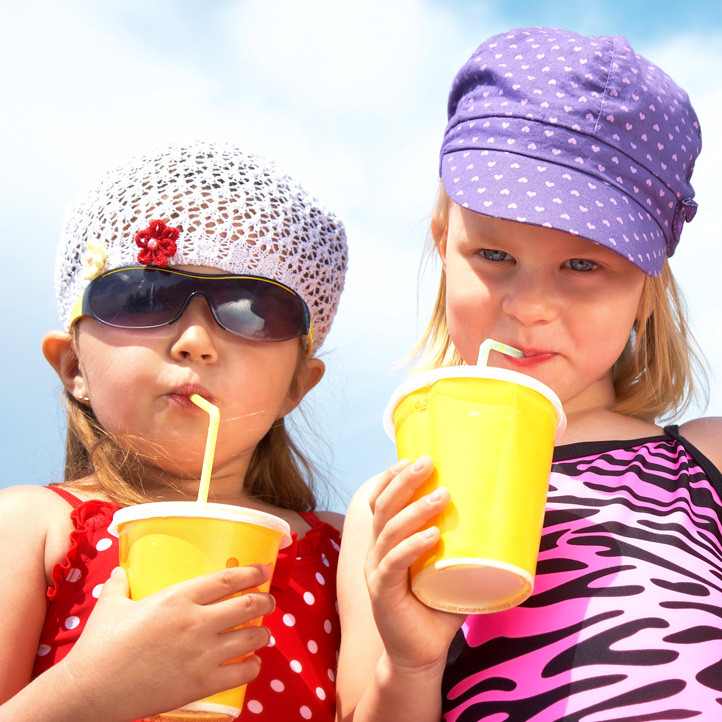 Programme of 5 activities* per week for 6 to 17-year-olds, depending on time of year and guest numbers.
*Depending on time of year and guest numbers, some may be optional.
Our themed activities
Table tennis, volleyball, pétanque, badminton, mini-golf, etc. Pool open mid-June to mid-September.
Outdoor games, card games, table football. Sauna, 9-hectare lake, fishing (no permit required) for pike, perch, carp, black bass, and more.
Sensory walks and cycle rides, to discover the mythical Belle Fontaine chapel and spring, in Sainte-Montaine. Over 1500 km of waymarked mountain-biking trails through the forest or along the banks of the Loire 'The Loire by Bike' programme Optional: all-terrain bike hire from Berrycyclettes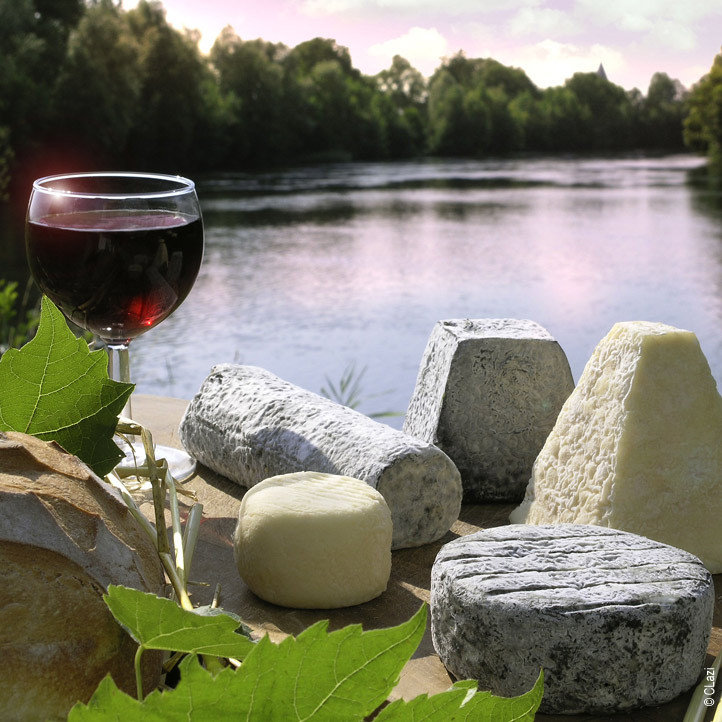 Varied evening entertainment.
Depending on time of year: Dance nights, karaoke, musical games, music, etc. Evening of discovery of the French regions, with tasting of local products.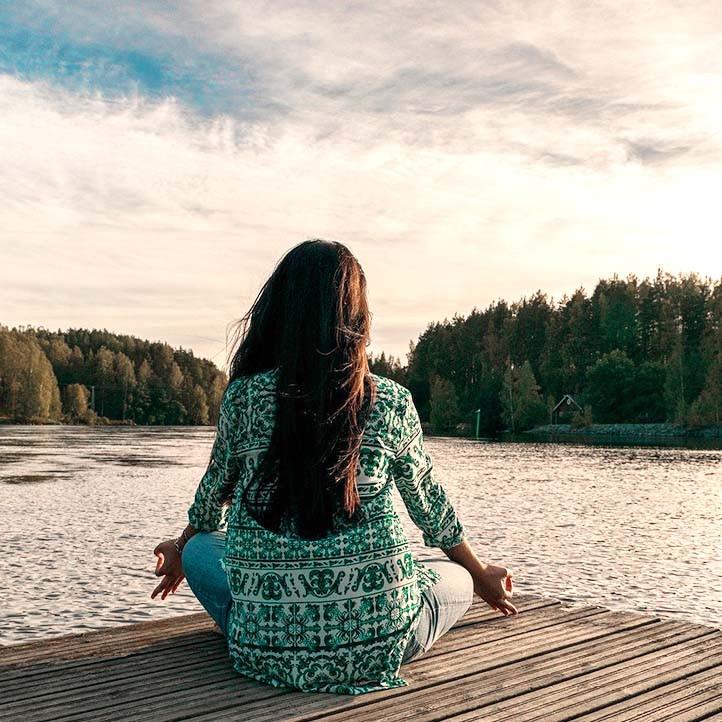 Zen stays at the themed Village
Zen experience
- Relaxation and relaxation with gentle awakening sessions, an introduction to self-massage and sensory walks.
- Initiation or improvement days in different relaxation practices through specific workshops such as: sylvotherapy, yoga, reiki or mindfulness meditation.
* Certain activities or events may be optional with registration. Azureva reserves the right to modify its program.
Regional paid activities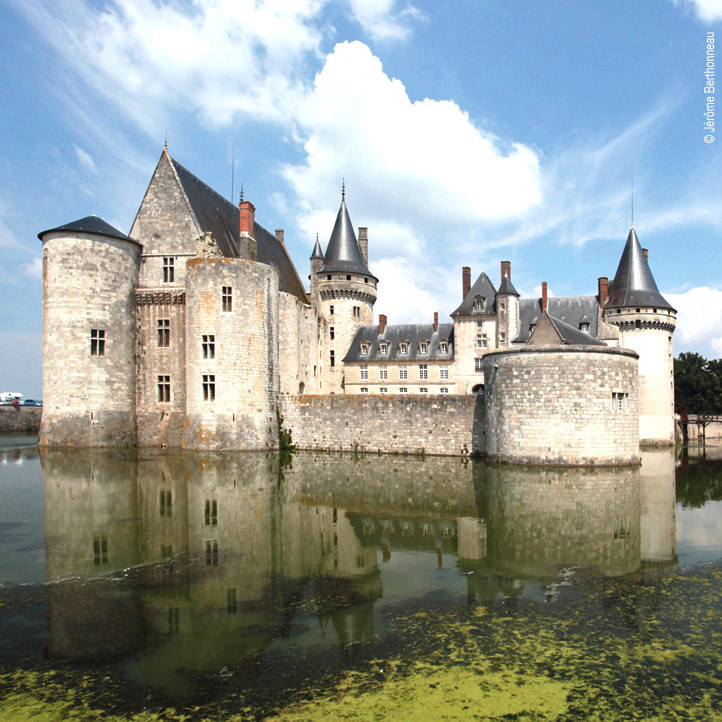 Discounts on admission to local museums and chateaux: the Sologne museums and ecomuseums, the chateaux of Berry and the Loire, Bourges, walks, historic towns, etc. Pillivuyt porcelain factory in Mehun-sur-Yêvre. Les Sablés de Nancay biscuit factory. La Belle Fontaine goat farm in Sainte-Montaine.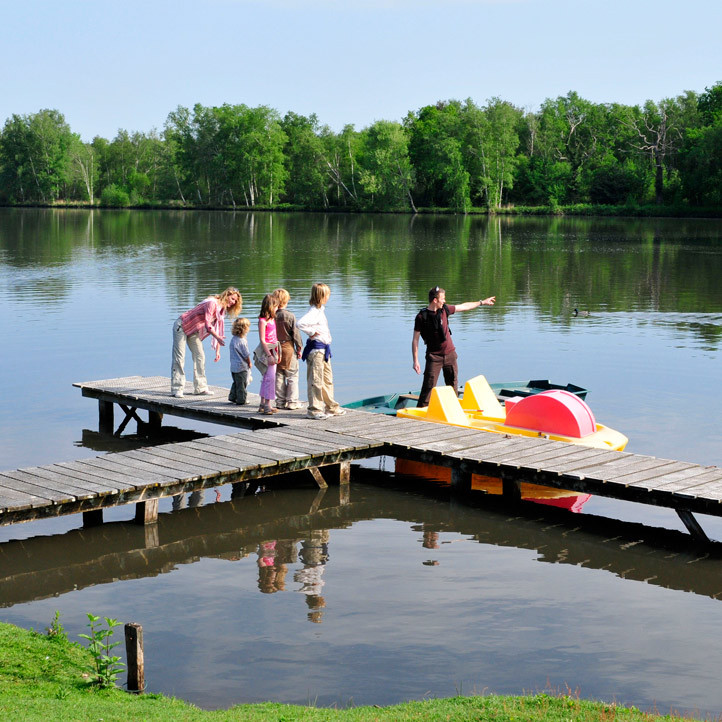 Fishing, boat trips (for hire), pedal boats (for hire).Outdoor laser tag and nature walks, with external provider during the summer season.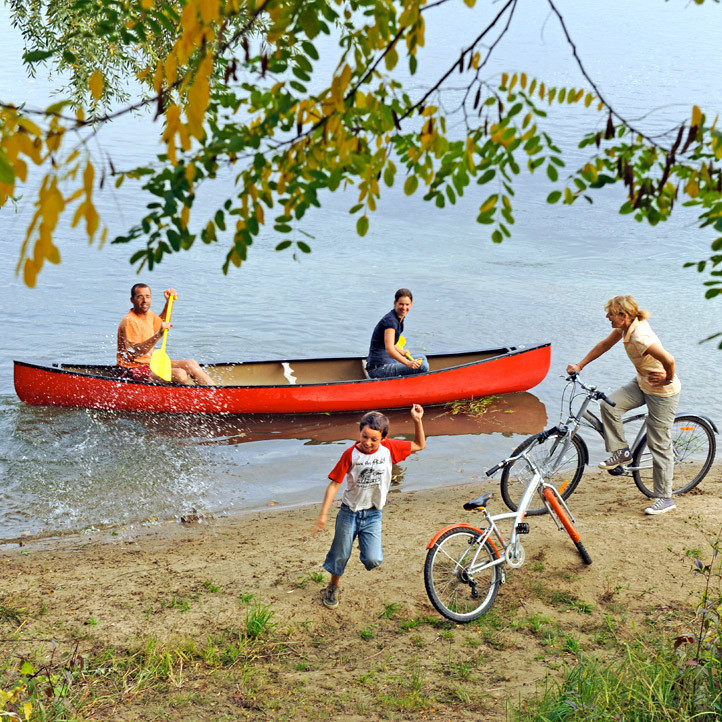 Canoeing down the Loire. Aeroplane or hot-air balloon flights over the chateaux of the Loire. Salbris international karting track. Tree-top adventure in Nancay. Nancay golf course. Sailing or water skiing on the Étang du Puy lake in summer. A day's hunting on local hunting grounds. Disneyland Paris, Stade de France, Circuit de Never Magny-Cours motor-racing circuit, etc.
Discover a selection of Zen breaks taken by professionals. Qigong, sophrology, Do-In, meditation: simple exercises to revitalise you.
Limited number of places per holiday.