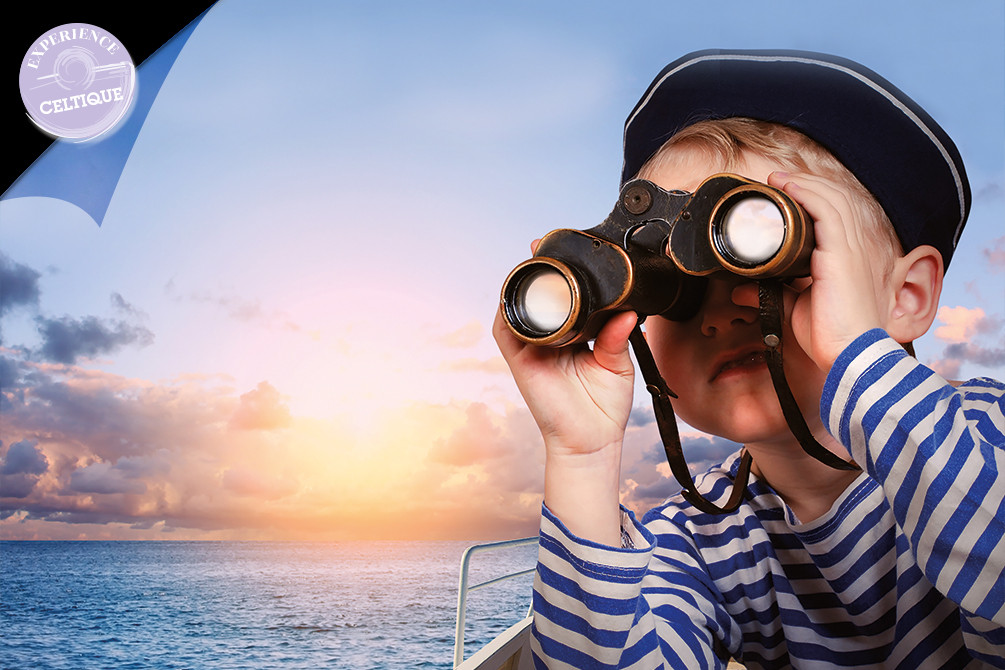 Themed holiday resort TREGUNC ***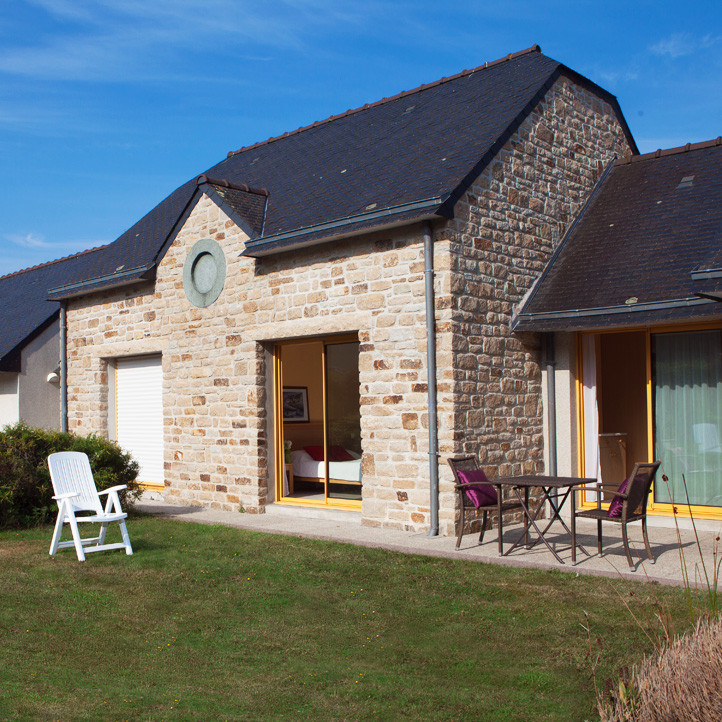 Accommodation & dining Themed holiday resort *** TREGUNC
In terms of accommodation, the Trégunc themed holiday village*** in Brittany offers 140 comfortable lodges (accommodating up to 6 people) on a full board and half-board. The traditional architecture of the accommodation reminds you that you are in Breton country, just 400 m from the ocean! A beautiful leafy backdrop surrounds the lodges, which all come with a private terrace equipped with garden furniture.
With the full or half-board packages, beds are made on your arrival, bathroom towels are provided and the end of stay clean is included.
IThis package gives you access to the activities, entertainment and kids' clubs during the full board season. For your meals, you are welcome to use the Trégunc themed holiday village*** Celtic Brittany restaurant. For all our guests, we prepare authentic cuisine based on seafood and local produce, which you can enjoy inside or on the terrace. It's the ideal place to discover typical Breton flavours, with fish, seafood, shellfish, galettes, crêpes and other desserts from the Bigouden area! Those with discerning taste can even treat themselves to cupped Belon oysters or langoustines (optional extra).
All our holiday accommodation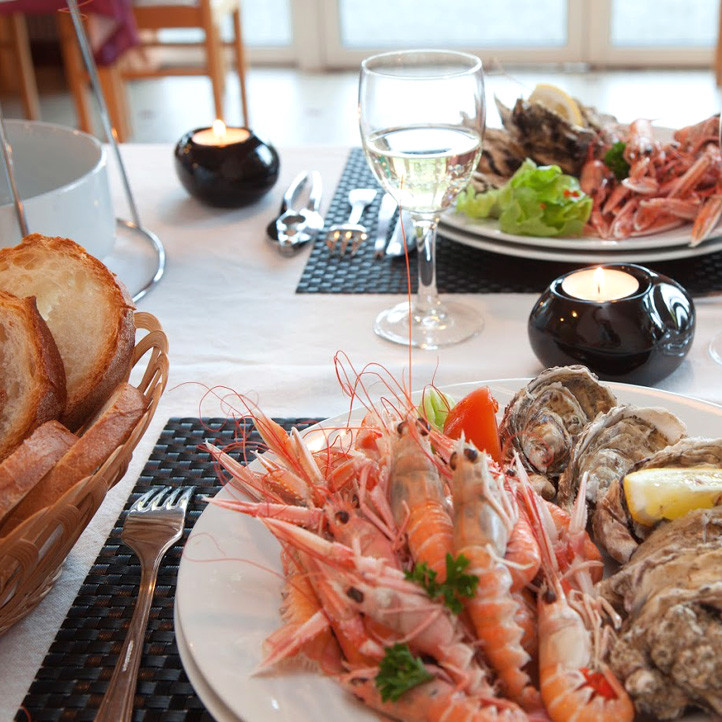 Dining
Theme catering: Brittany
Buffet breakfast, which you can have on the terrace. 
Buffet lunch and dinner with table service. 
Local specialities: Breton desserts, seafood, shellfish, fish, crêpes, galettes... 
Cupped Belon oyster and/or langoustine tasting (optional extra). 
Rich and varied wine* cellar. 
* Alcohol abuse is harmful to health. Consume in moderation.