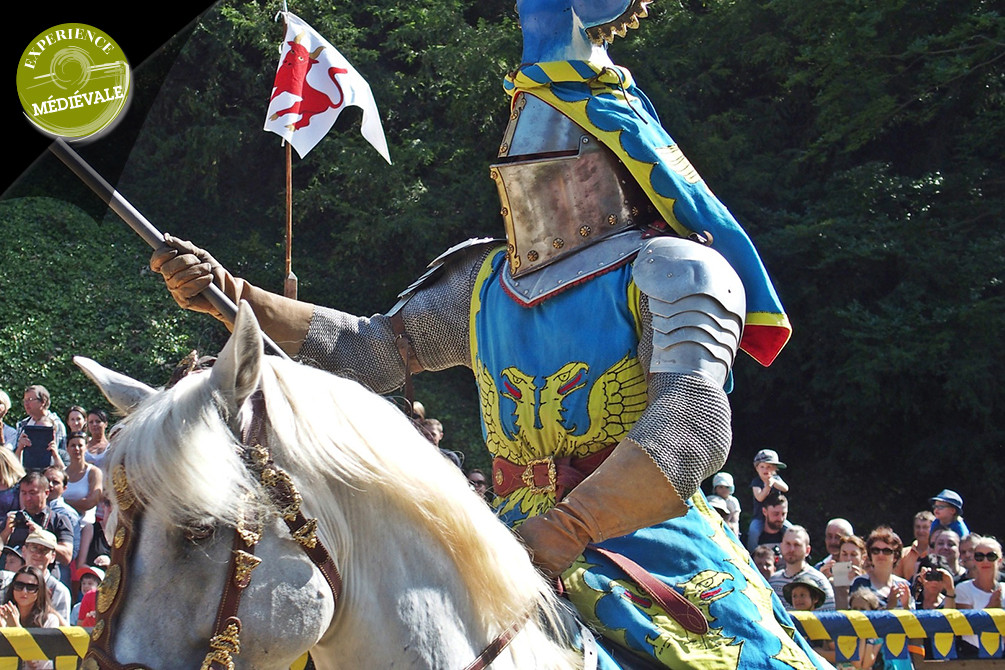 Themed holiday resort MUROL **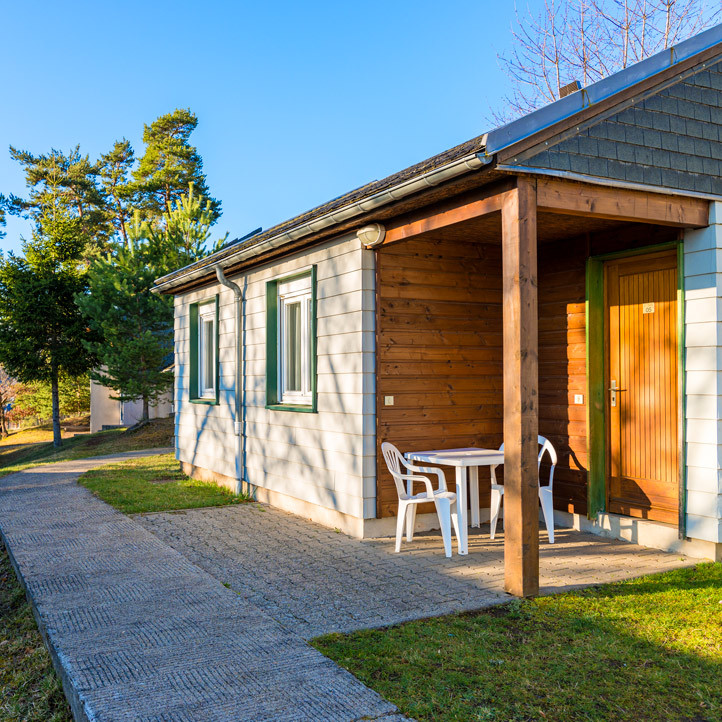 Accommodation & dining in summer Themed holiday resort ** MUROL
In the rural countryside of the Sancy mountains, opposite Murol castle, there are 70 apartments available on a full board, half-board or self catering basis, set in the beautiful grounds of the Murol themed holiday village** (Massif Central). Are you coming as a group or couple? Bungalows, lodges and rooms with a balcony are available with full or half-board (accommodating up to 6 people). Our self catering gîtes are available over either one or two floors. Whatever package you choose, your beds will be made up on arrival. Holidays in the Sancy are so peaceful!
The restaurant at this 2-star themed holiday village in the Massif Central celebrates the flavours and specialities of the Auvergne region, such as cheeses, truffade (a potato and cheese dish), Auvergne pork hotpot, trout with Saint-Nectaire cheese, aligot du Cantal (a potato and cheese dish), pounti (a kind of cake of meat and eggs from the Cantal region) and pompe aux pommes (apple turnover)... Breakfast, lunch and dinner are served as a buffet.
With the Murol castle and its medieval entertainment close-by, our catering staff offer you a medieval night with a special menu once a week! Auvergne is a wine-growing region; discover local vintages (such as Côtes d'Auvergne and Pays de la Loire...) at our restaurant (optional extra, and of course to be consumed with moderation).
Establishment not accessible to people with reduced mobility.
All our holiday accommodation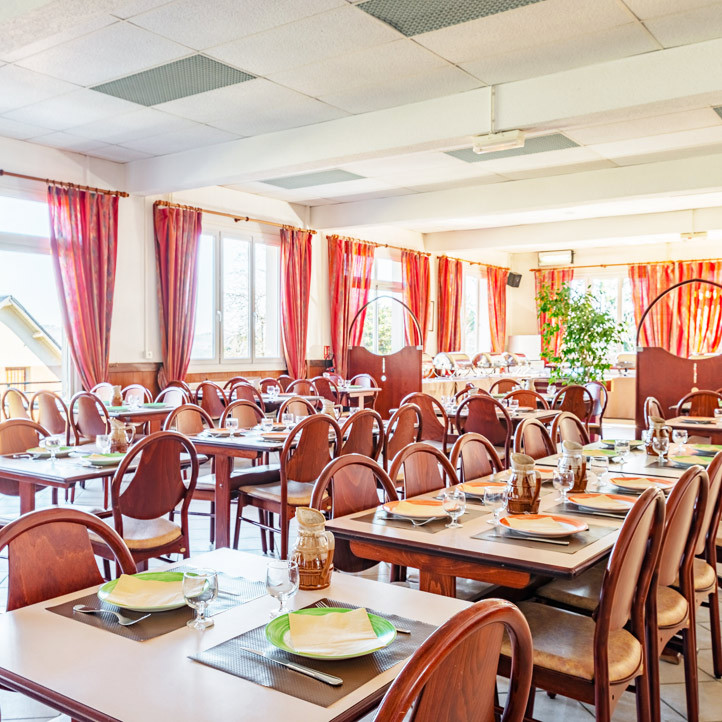 Dining
Medieval restoration and history products
Buffet breakfast, lunch and dinner.
Auvergne specialities (such as cheeses, truffade, coq au vin, Auvergne hotpot, trout with Saint-Nectaire cheese, Aligot du Cantal, Pounti and Apple Turnover). Medieval night with special menu once a week.
Barbecue area available at lunchtime in the dining area.
Wine cellar with local wines.