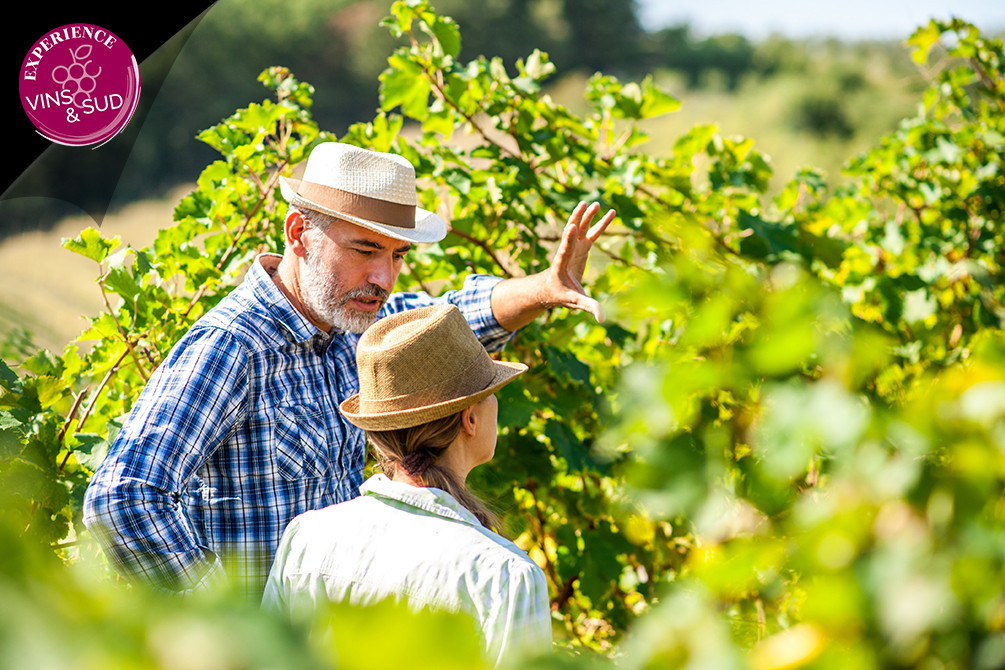 Themed holiday resort La Londe-les-Maures ***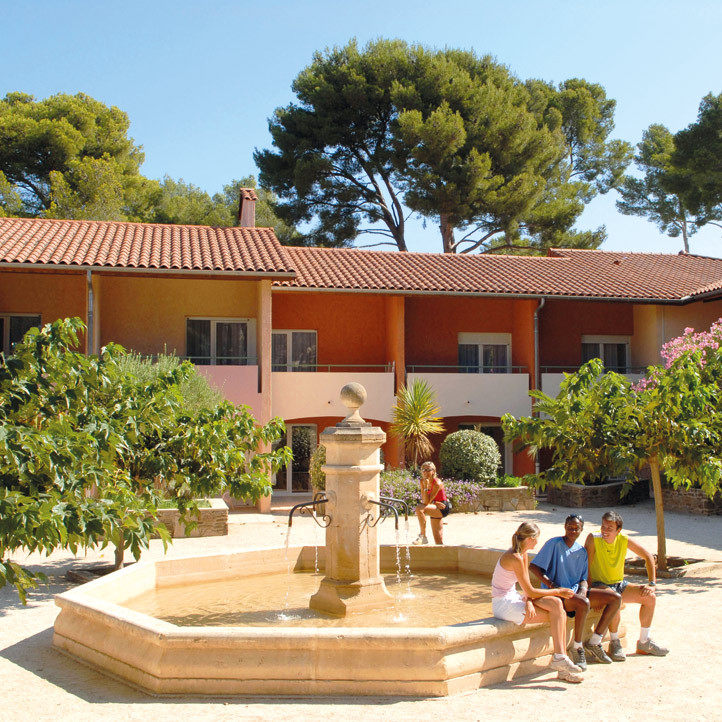 Accommodation & dining Themed holiday resort *** La Londe-les-Maures
Choose your holiday package in one of our 131 apartments at the 3-star La Londe-les-Maures holiday village! This holiday-village in the Var offers holidays with full board or half-board. Nearly all the rooms have a balcony or terrace, which open out onto the countryside or the pedestrian village. With its large pine trees, beautiful little spots, warm ochre and deep earthy red colours, and cicadas lulling you to sleep for your siesta... this themed holiday village in the Var gives you an authentic experience of the South.
In terms of its scents and colours, but also its flavours! Breakfast, lunch and dinner are served buffet-style at this Provençal holiday village. Now that's freedom! Choose what you like and celebrate the local specialities, such as delicious fish soups, Pistou soup, aioli, and so many famous dishes accompanied (in moderation) by beautiful wines from the local vineyards. We really spoil you here!
All our holiday accommodation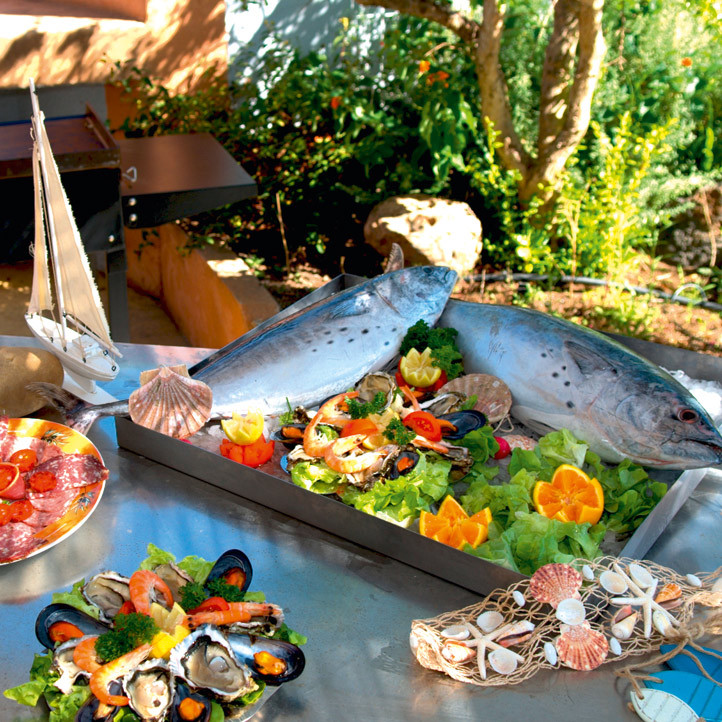 Dining
Enjoy our Provencal products
Air-conditioned dining areas.
Breakfast, lunch and dinner with hot and cold buffet.
Local cuisine such as fish soup, Pistou soup and aioli.
Themed nights.
ptional extra: rich and varied wine cellar with local wines
* Alcohol abuse is harmful to health. Consume in moderation.