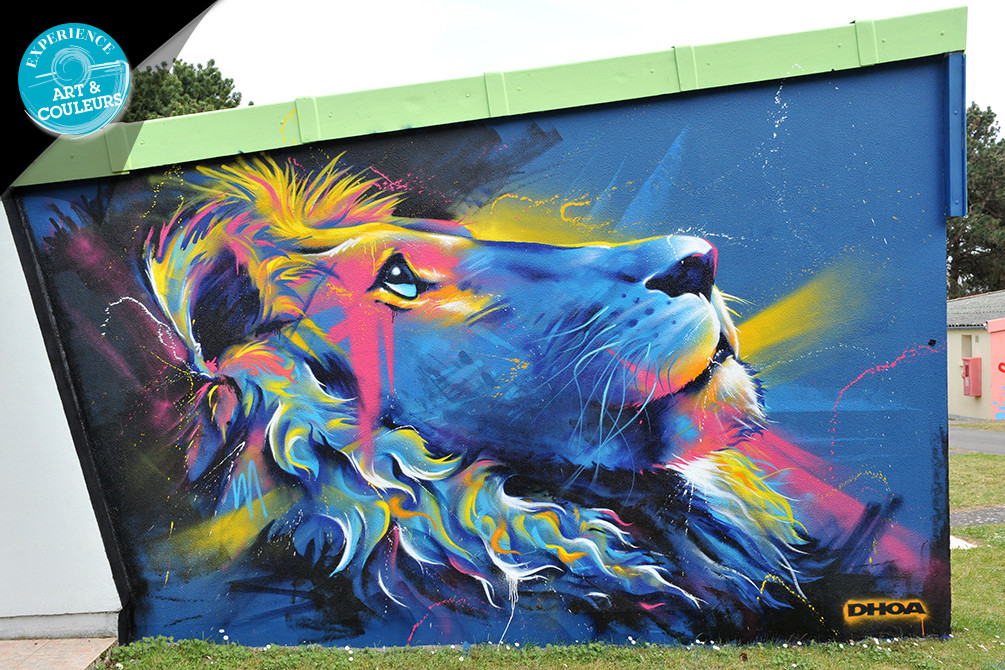 Themed holiday resort HAUTEVILLE-SUR-MER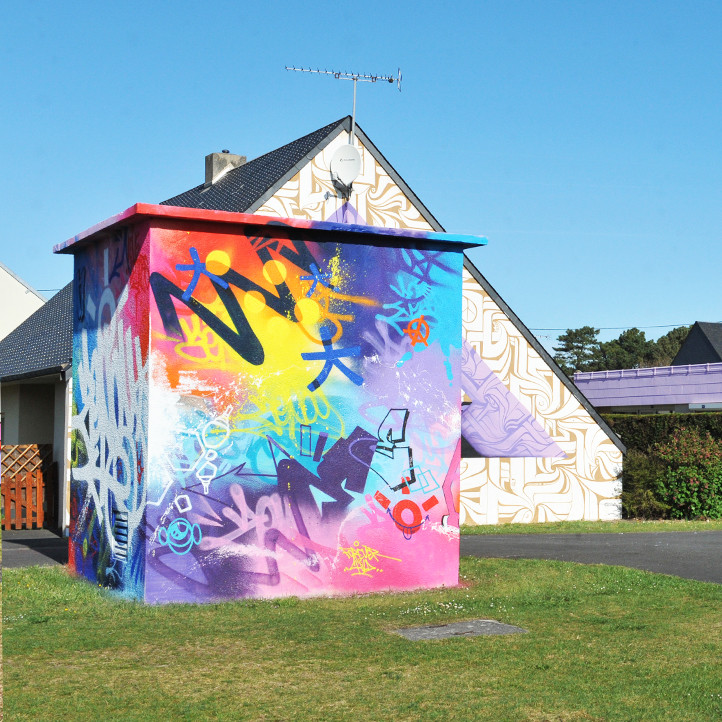 Accommodation & dining Themed holiday resort HAUTEVILLE-SUR-MER
The Hauteville-sur-Mer themed holiday village offers 126 apartments with unique façades created by artists, on a full board, half-board or self catering basis – the choice is yours! Enjoy the simple comfort of your accommodation nestled in the magnificent 4-hectare  grounds. Sitting comfortably on your private terrace, you'll love the peace and quiet, and the scents of nature around you. With the Channel only 5 minutes away on foot, after breakfast, it's time to find out who is king of the beach!
Half-board, full board and self catering guests at this themed holiday village in Normandy will have south-facing bungalows, enjoying a view over the grounds. For your convenience, your beds will be made up on arrival. Self catering accommodation is equipped with kitchenettes. With our "7-dinner SelfCat" pack, you can enjoy the restaurant's delicious flavours every night (optional extra). Because this foody Normandy themed holiday village is located in the heart of a region that celebrates eating well and great seafood. Did you know the Baie de la Seine is the number one producer of scallops? You will also find flavours of the green pastures and famous orchards of Normandy in our dishes!
All our holiday accommodation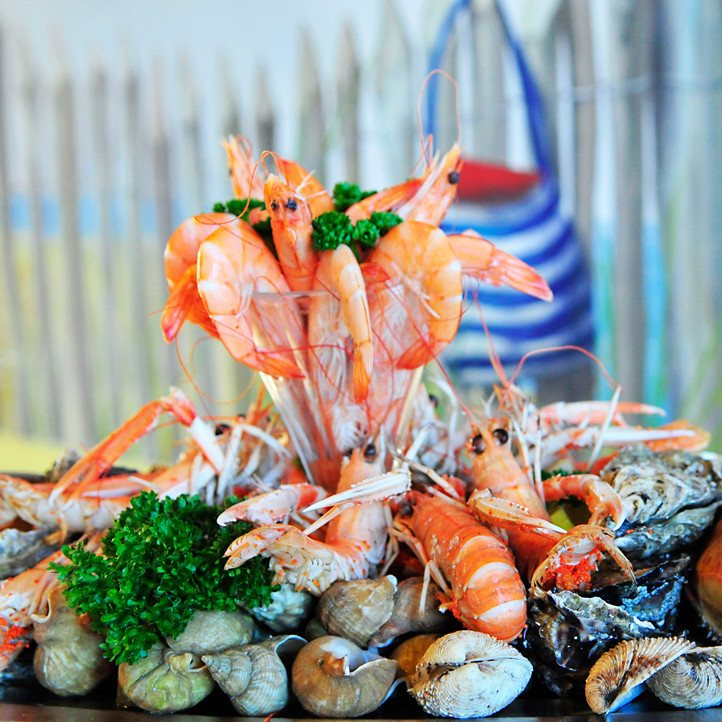 Dining
Oceanic menus
Buffet breakfast, lunch and dinner. Choice of hot dishes.
A whole range of local specialities and themed menus, such as fish soup, moules marinières, seafood sauerkraut, Auge Valley chicken, Normandy tart, teurgoule (Normandy rice pudding)...
Seafood dishes and platters (optional extra).
Rich and varied wine cellar*.
Drinks available to purchase at the restaurant.
You can also have your drinks and meals on the terrace.
* Alcohol abuse is harmful to health. Consume in moderation.