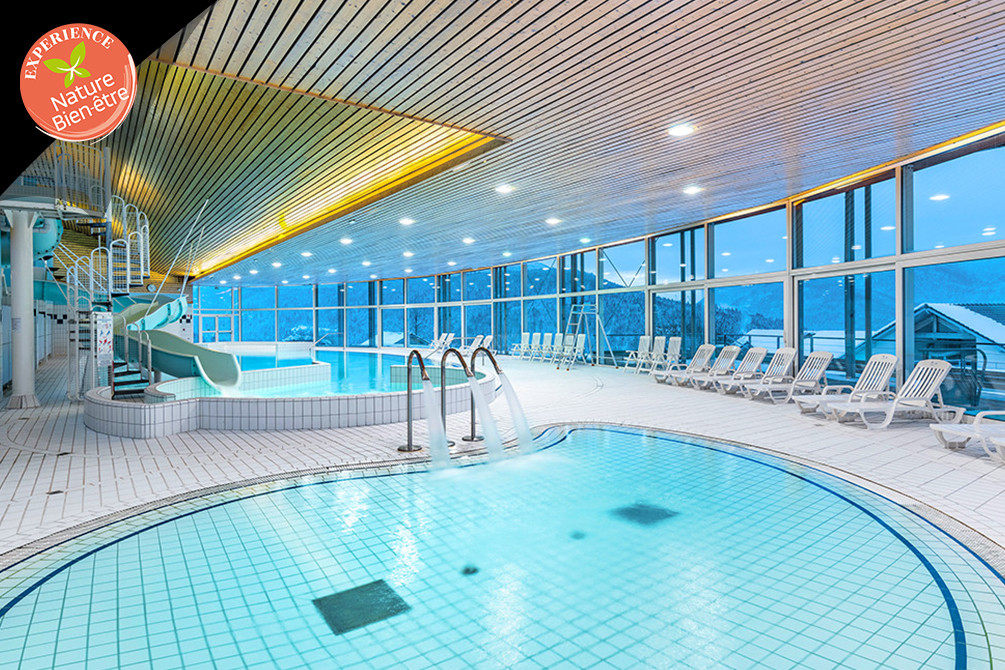 Themed holiday resort BUSSANG MASSIF DES VOSGES ***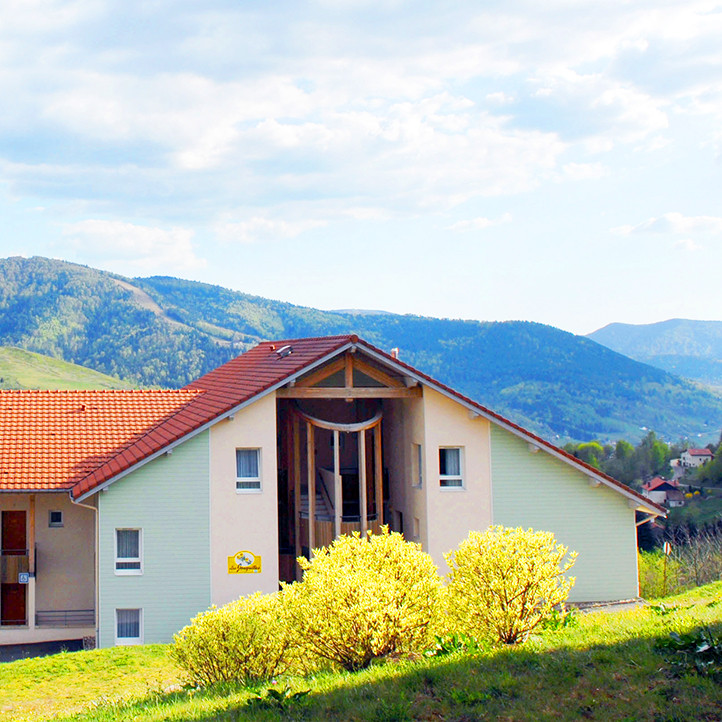 Accommodation & dining in summer Themed holiday resort *** BUSSANG MASSIF DES VOSGES
The Bussang Themed-village*** in the Vosges combines modernity with comfort and offers full board, half-board and self catering accommodation. The full board accommodation has a capacity of up to 6 people, with 1 or 2 rooms that can be arranged according to your group. Some also have a balcony or terrace. The restaurant at the Bussang Holiday Themed-village*** offers regional cuisine influenced by local flavours. Welcome to the home of tofaille (a potato, bacon and onion dish), quiche Lorraine, Munster cheese and the wild blueberry tart !
All our holiday accommodation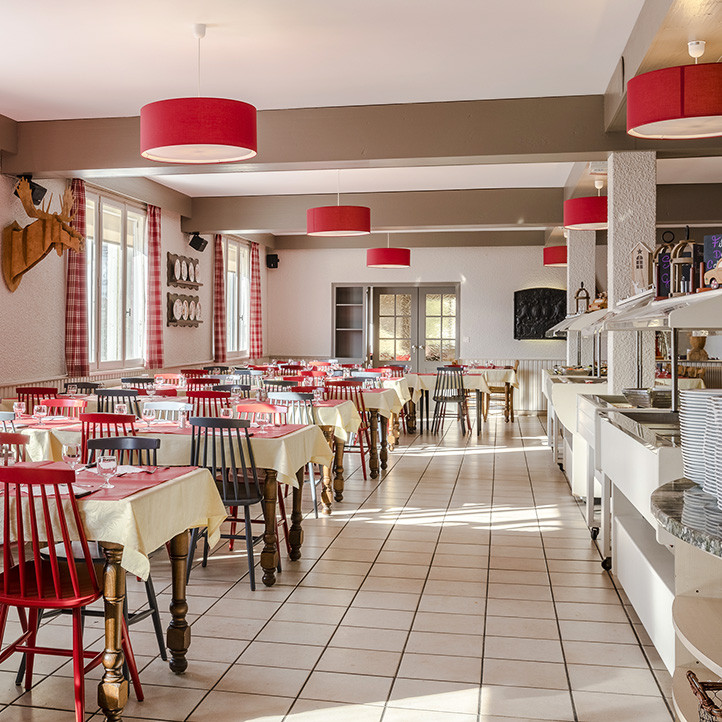 Dining
Typical Vosgian restoration
3 renovated dining areas.
Breakfast with pastries every day, buffet lunch and dinner.
Depending on weather conditions: Vosges-style breakfasts in the heart of the forest (with a mountain guide).
Local specialities such as wild blueberry tart, sauerkraut, Munster cheese and quiche Lorraine...
NEW!

- Fine or soft pizza. Classic or gourmet ø 28 cm,
- Pizzas on site or take away 7 days a week,
- Drinks - ice cream,
Orders and payment at reception during opening hours