Haut de page
Bringing the beach to the countryside to the sound of cicadas! In the regional nature park of the Haut-Languedoc, the "Les Fées du Lac" Campsite*, an Azureva partner in Laouzas in the Tarn, invites you to spend an unforgettable family holiday in the unspoilt countryside of the South of France. No traffic jams to get to a beach! Every morning, you will wake up to a view of the magnificent Laouzas Lake, which glistens to a depth of 300 m. Look up for beautiful scenes of undulating, wooded countryside, and discover its glorious scents. A spectacular setting influenced both by oceanic and Mediterranean climates, which will win over anyone who loves green tourism, sports and nature in general. The "Les Fées du Lac" Campsite* in Laouzas is of course the perfect starting point to go around the 3km lake with its numerous activities for all the family, from beach games and swimming to sailing, canoeing and kayaking. Aside from water sports, the plentiful footpaths invite you to go exploring, around the lake or a little further afield. The Lacune mountains are full of contrasts, their wide open spaces lined with beech, oak and conifer forests – it's heaven for sporty types, hikers and anyone looking for a peaceful place to think. With the Midi sun, the Haut-Languedoc mountains and the delights of the refreshing lake... maybe this is the holiday in the South you're dreaming of?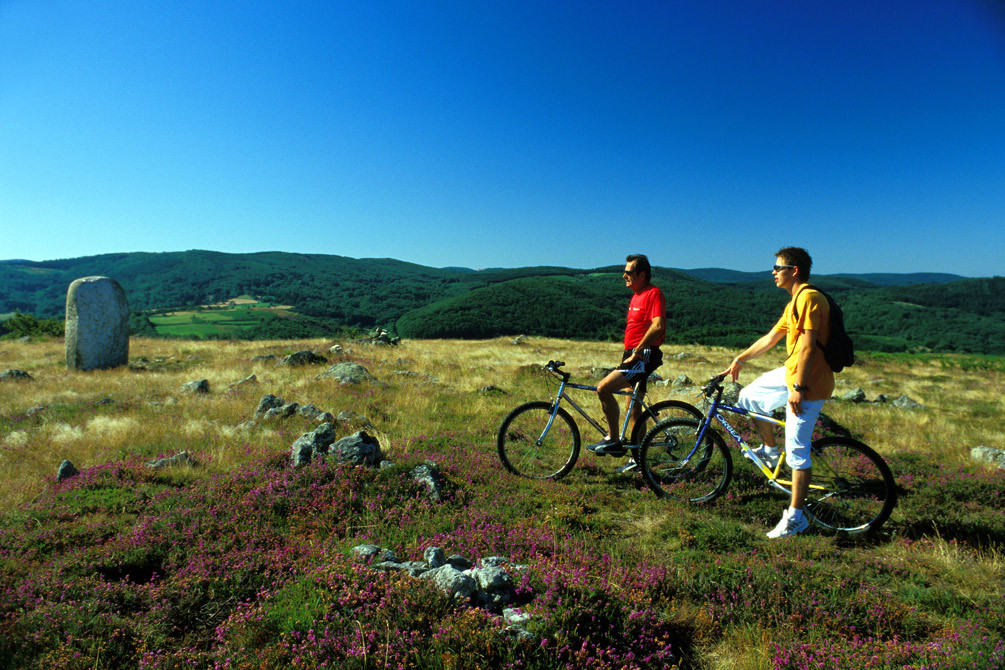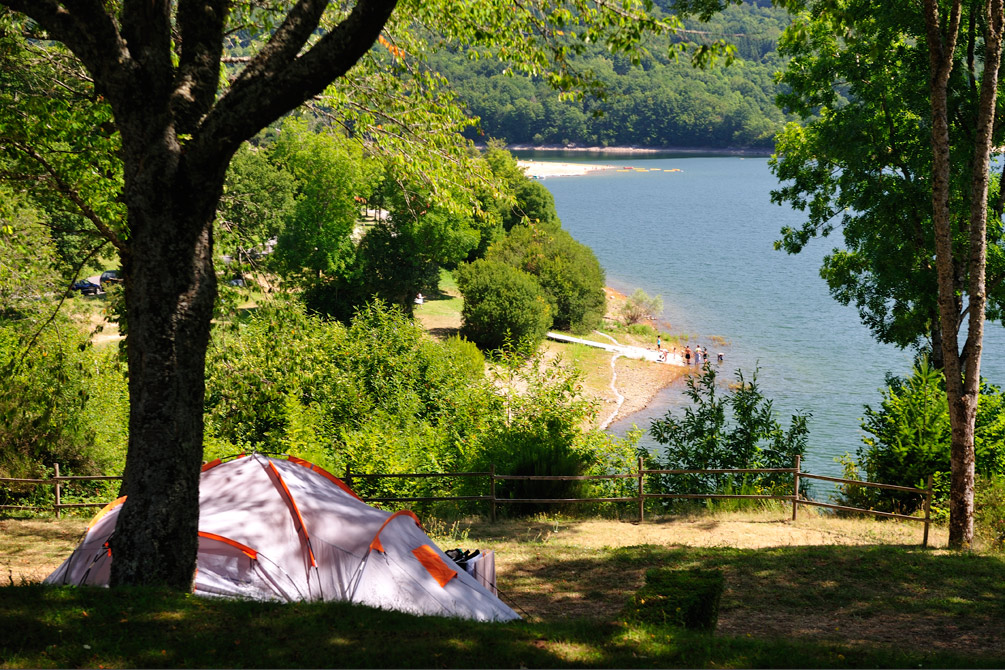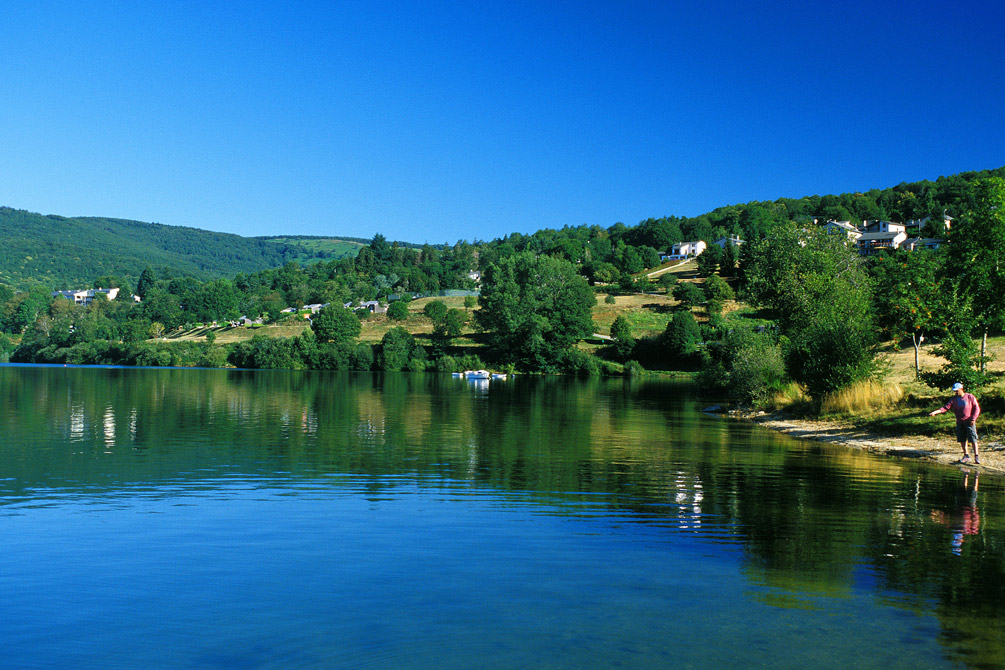 Water sports and outdoor fun
100 m from the lake and less than 800 m from the activities centre.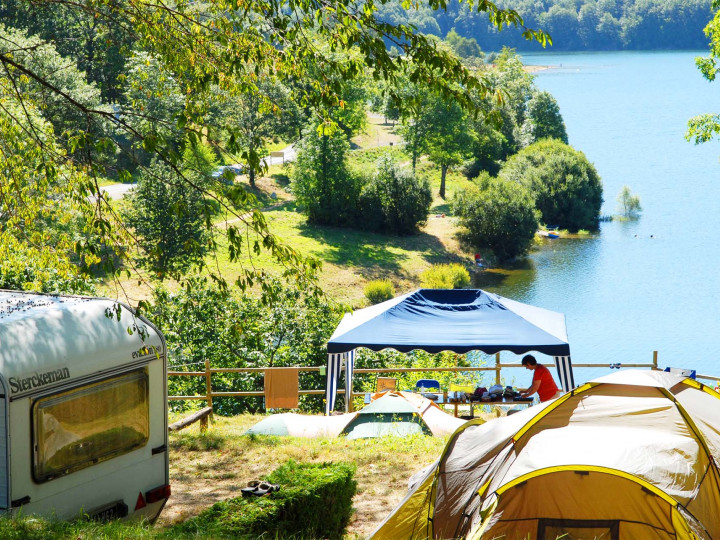 Getting here
Transports & access
GPS coordinates :
43.651192, 2.768925