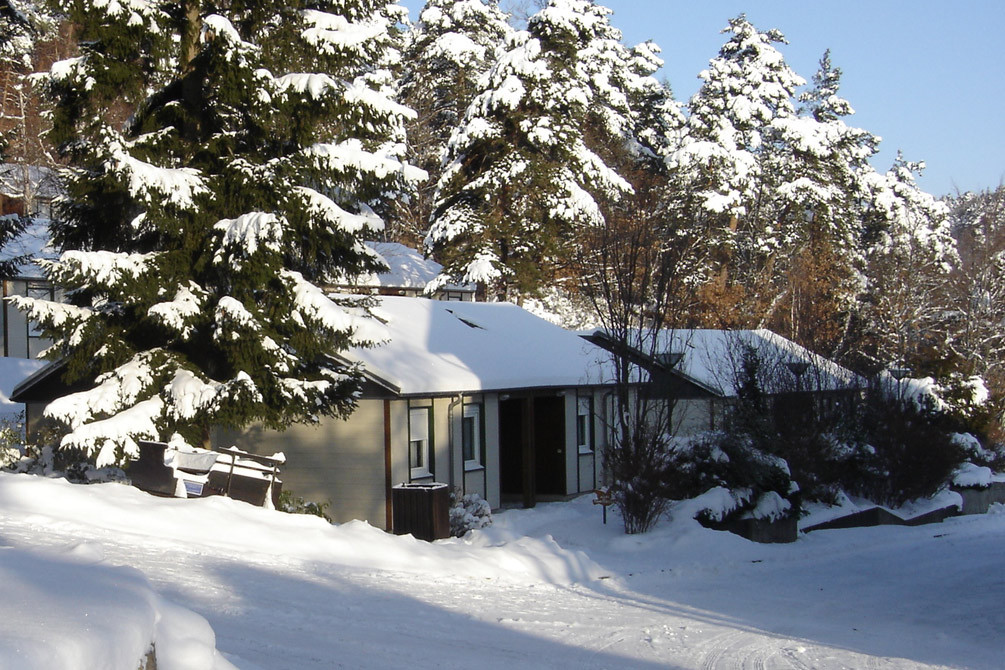 Self-Catering Resort MUROL **
Winter activities Self-Catering Resort MUROL
The Murol resort** (Massif Central) is located in the pretty village of Murol, 17 km from the Besse Super-Besse ski resort (free shuttle available during the winter holidays) and 7 km from the Nordic ski area of Beaune-le-Froid. It's the ideal place to show kids the joys of winter holiday activities in the Auvergne. Alpine or Nordic skiing, sledding, snowboarding, snowkiting, snowshoe walking or dog sledding... The Auvergne is also the perfect place to take some time out and recharge as a couple. Combine the benefits of outdoor activities with those of a spa and the area's thermal waters, and you will have the perfect recipe for a great winter holiday! The pristine landscapes have a wonderful gentleness here, with wooded slopes, stone cottages nestled in the snow and shimmering lakes. Besse Super Besse is a sunny south-facing ski resort with 43 km of slopes between the altitudes of 1,350 and 1,800 m (84 km of slopes when the Mont-Dore link is open). Make the most of our So-Ski service before you leave, and save time and money by reserving your ski equipment and packages.
The Auvergne club-village has something for the whole family. Kids who don't ski are looked after by the qualified activity leaders at the 2 kids' clubs (for ages 3-12), which are open during the February holidays. They're going to have so much fun! In the evening, our warm and welcoming activities team has a few "après-ski" surprises in store for you.
Kids & Teens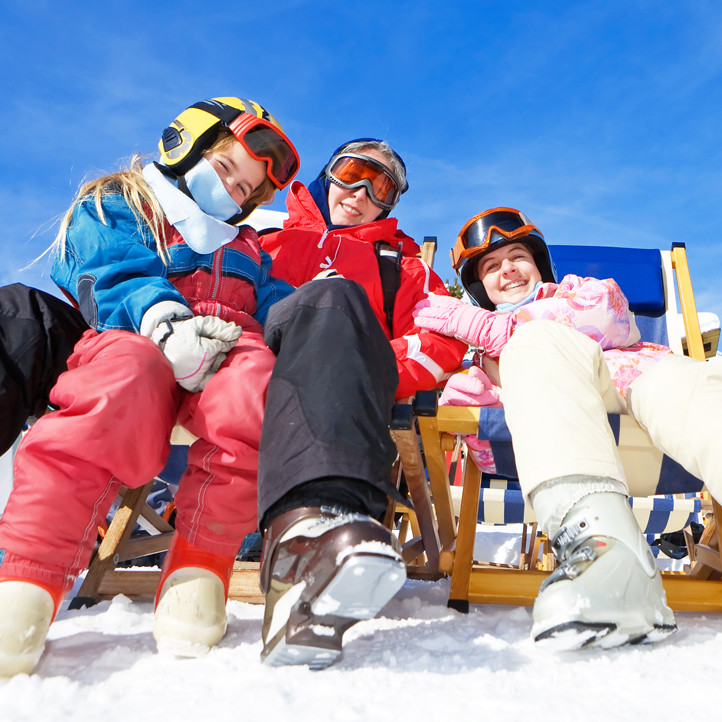 At Hossegor Lac Holiday Village: Programme of four activities per week for children, depending on time of year and guest numbers.
During the French school holiday period
Paid activities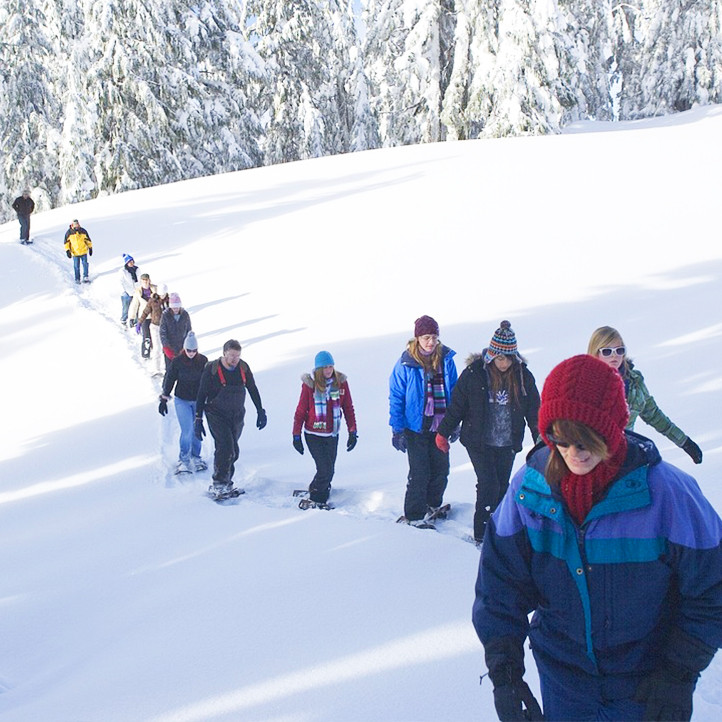 Guided half-day snowshoe walks starting from the holiday village. Snowkite. Snowscoot. Tubing slope (sliding down channels of snow in a rubber ring). Snow quad biking. Dog-sled rides.