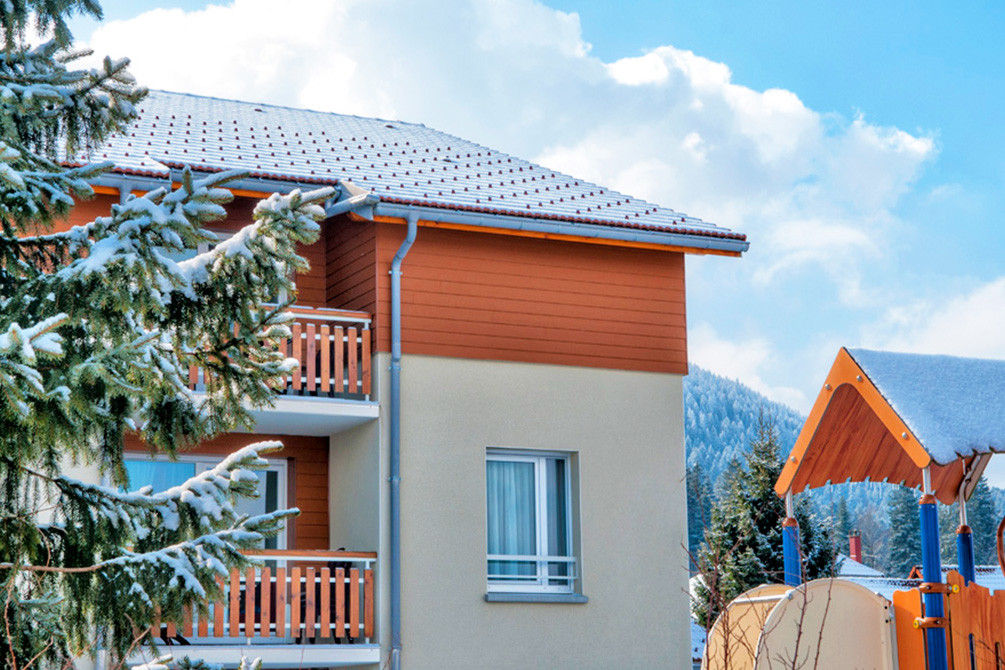 Self-Catering Resort METABIEF ***
Winter activities Self-Catering Resort METABIEF
In the Jura, whether you're with friends or family, you can do anything you like!
Choose a holiday at our self catering holiday resort, next to the slopes of the number one winter sports resort in the Jura mountains: Métabief. This winter self catering holiday resort, where you can make the most of the activities open to all, has a family-friendly and welcoming feel. You'll have an amazing holiday here. The resort has plenty of amenities, and you're most welcome to enjoy a meal by the large fireplace in the restaurant during the full and half-board season. You'll feel fully recharged in the sauna (optional extra) after a great day discovering the Jura mountains. With self catering, the choice is yours... the restaurants and shops of Métabief are just a few minutes away on foot.
The entire Métabief ski area extends out around the Mont d'or mountains. It's 40 km of pure pleasure, whether you're skiing, snowboarding, on snow shoes or a sled, admiring the immense landscape of the Alps as you go.
You won't want to miss the fabulous Transjurassienne cross-country ski race, which brings together the champions of the sport every year.
Kids & Teens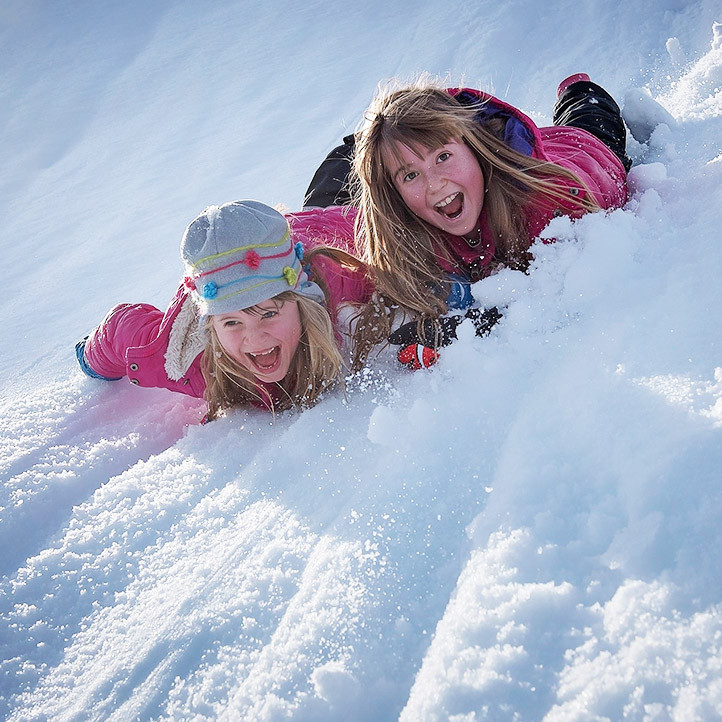 For 3 to 17-year-olds. During the school holidays, depending on the number of participants.Open 5 days/week.Activities to suit each age group.1 evening gathering/week.Once a week you can leave your kids all day.
During French school holidays
Paid activities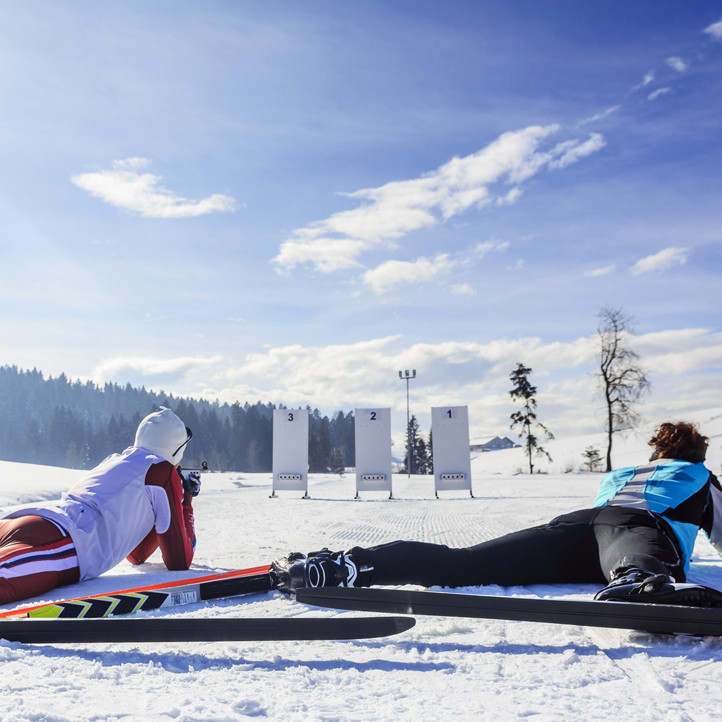 Hiking and snowshoeing with a qualified mountain guide (external provider).Biathlon. Ski joering. Dog-sled driving.Visit the Parc Polaire which has one of the biggest packs of sled dogs in Europe, as well as reindeer, yaks, aurochs and more.