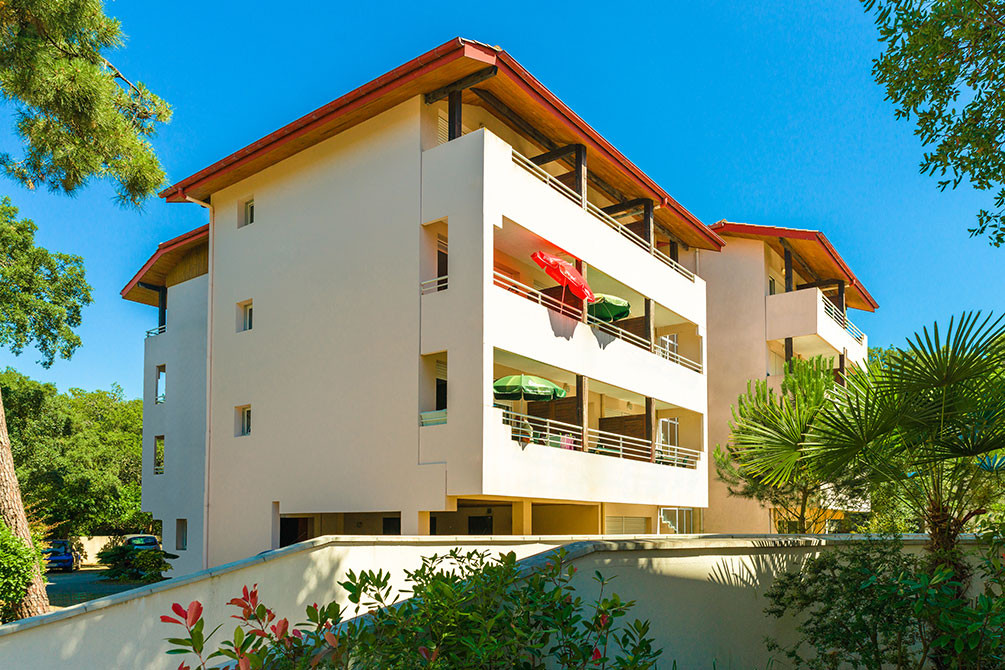 Self-Catering Resort HOSSEGOR VILLE *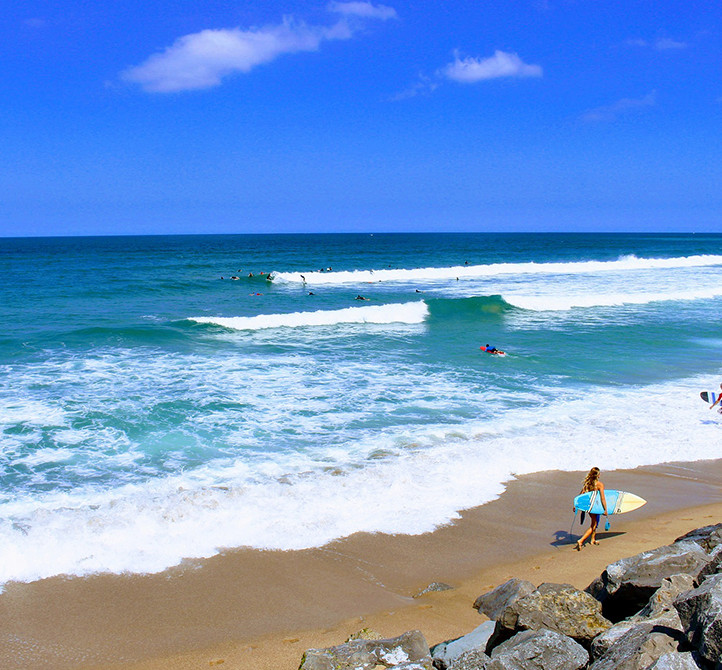 Activities Self-Catering Resort HOSSEGOR VILLE
During your self-catering stay in Hossegor, you will have access to an array of free activities at the nearby holiday village. If you like sport and/or dancing and having fun, you won't be disappointed! You can let off steam on the outdoor playgrounds and multi-sports court. Sports tournaments and guided walks, free of charge, are regularly organised. Our activity leaders will give you a guided tour, on foot or by bike, of the resort's architectural treasures or the oyster farms of the seawater lake. Tasting the oysters – which have a hint of hazelnut – while watching the sun set is a magical experience! At Hossegor Lac club village, our entertainment, games, karaoke, dancing and Landes folklore round off with music and laughter your days spent out in the fresh air. At the beach resort and in the Landes forest, there is loads to discover and explore! The two superb golf courses of Hossegor and Seignosse, for example, are worth the detour. Hossegor Lac club village offers preferential rates with its partners for board sports (surfing, stand-up paddleboarding, etc.) and the Atlantic Park in Seignosse. And you can easily go swimming, play tennis, go horse riding, or do water sports, karting, rollerblading, etc.
Our themed activities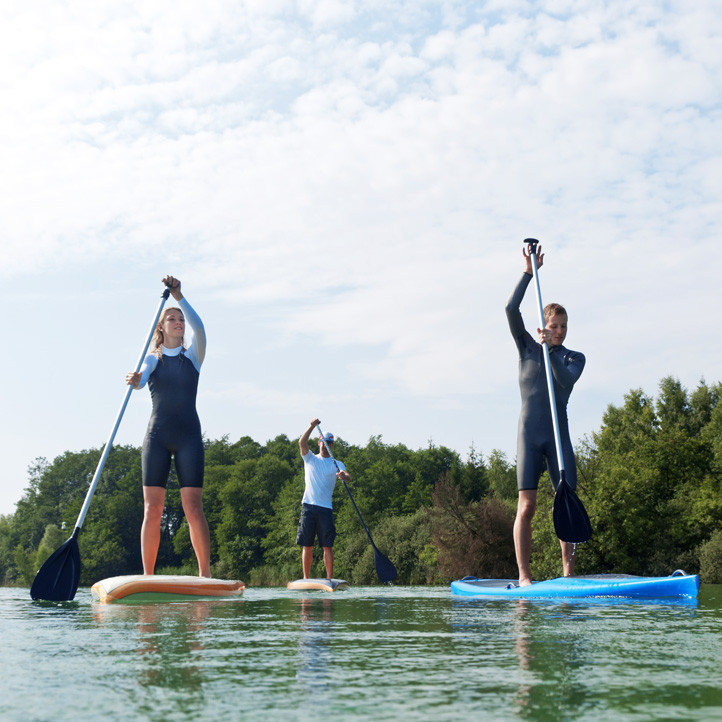 Sporting activities and water sports
At Hossegor Lac Holiday Village: Seawater lake (with daily lifeguard supervision throughout July and August), partnership with the beach club for 3 to 6-year-olds. Sporting activities and tournaments for all: young people and families Table tennis (loan of bats), billiards. Multi-sports court (tennis, tchoukball, basketball), pétanque (loan of pétanque balls).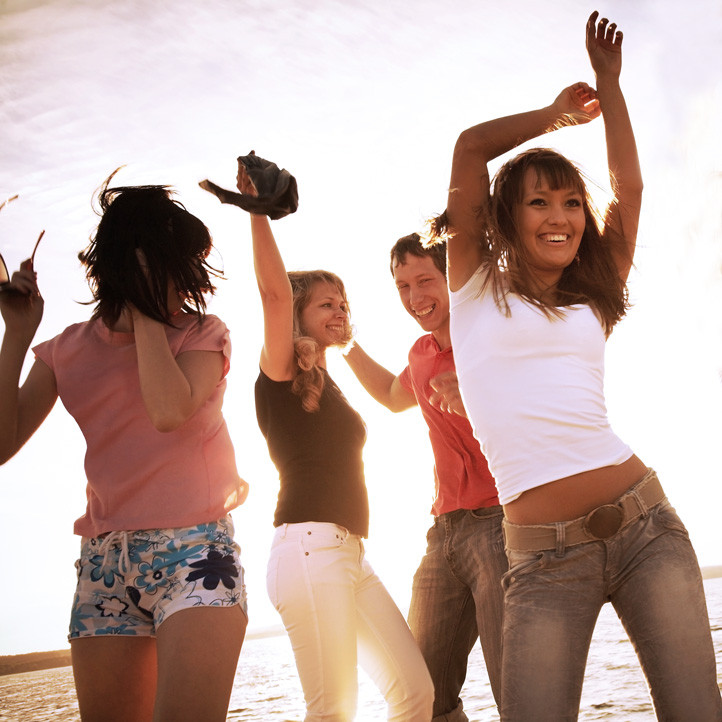 Varied evening entertainment
At Hossegor Lac Holiday Village: Live music, shows, themed evenings of food and entertainment, dance nights, games, karaoke and Landes folklore evenings, outside performers (see the weekly programme).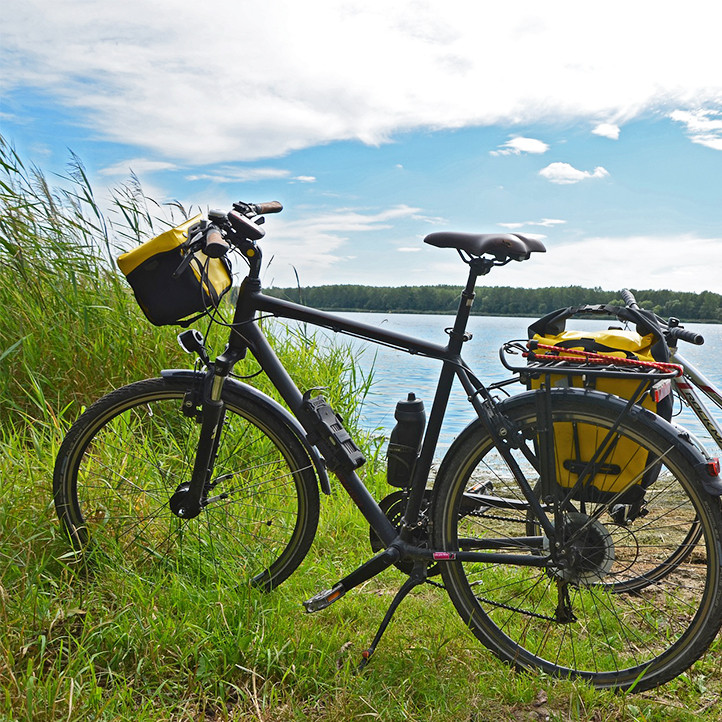 At Hossegor Lac Holiday Village: Guided walks around the lake to discover the resort's architectural heritage and learn about the lake, birds, fish, oyster farming, etc.. Footpaths and cycle paths through the Landes forest. Bike and mountain-bike hire (for an additional charge). Locked bike-storage area at the holiday village.
Paid activities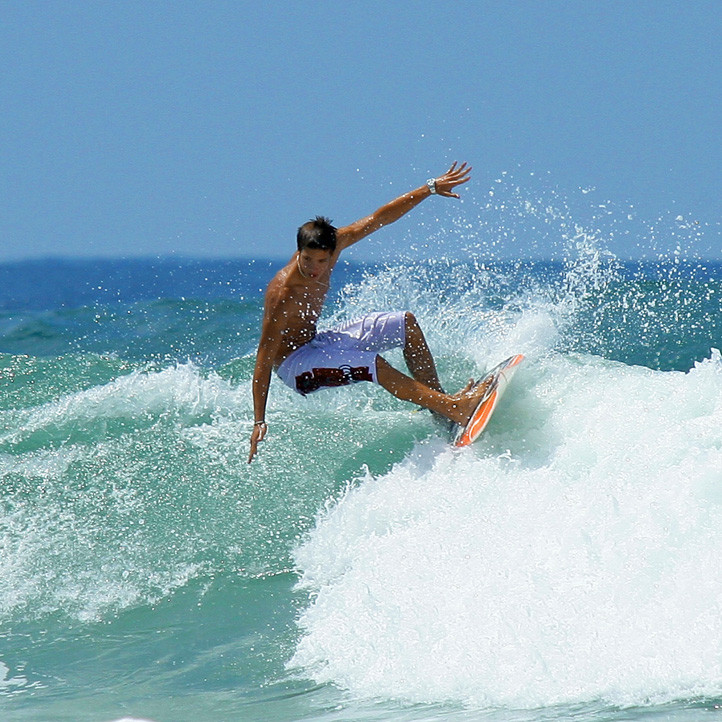 At Hossegor Lac Holiday Village: Partnership with special rates for board sports: surfing, stand-up paddleboarding, etc.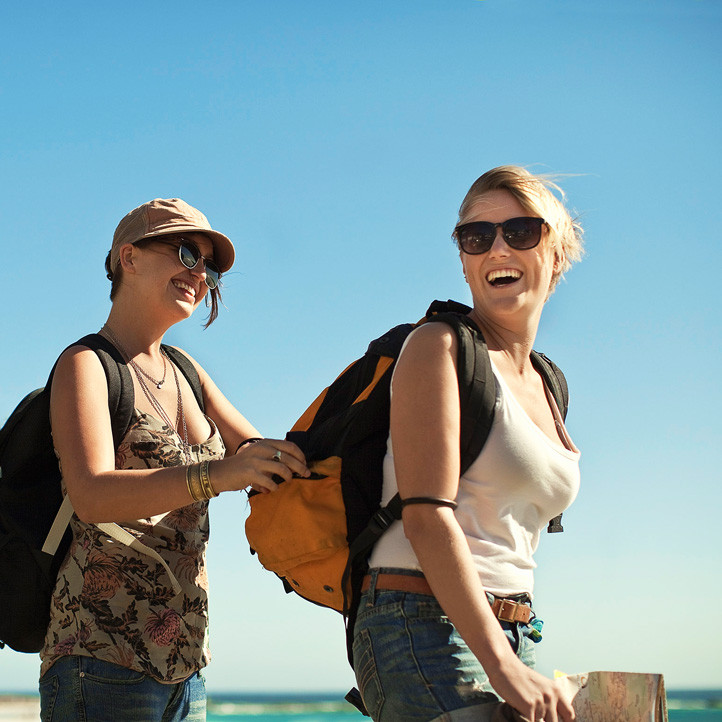 At Hossegor Lac Holiday Village: Spain, the Basque Coast, the Landes, etc.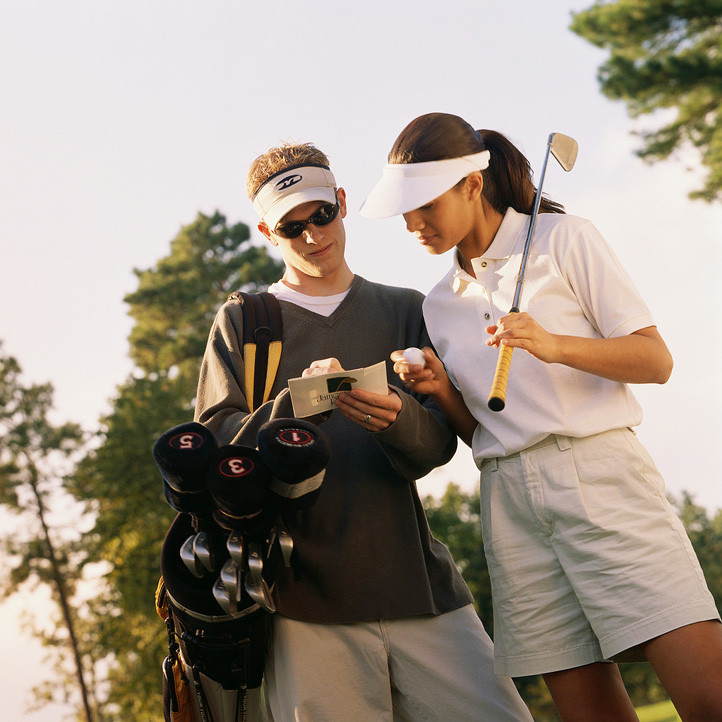 Pool, tennis, horse riding, water sports, karting, rollerblading, motorcycling, scooters, all available at the resort. Spa at Saint-Paul-lès-Dax. Basque pelota, courses landaises (Landes bullfighting). Golf (18-hole courses in Hossegor and Seignosse). Quad biking circuits in Capbreton. Atlantic Park in Seignosse (4 km away): discounts available. Casino, night club, bowling.