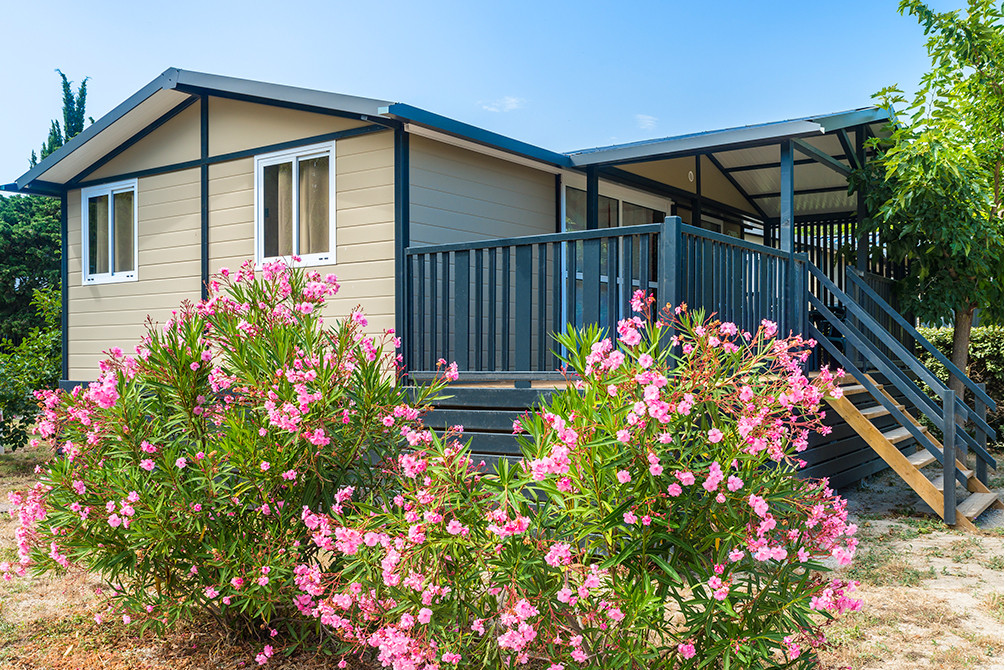 Open Air Hotel SIGEAN ** / Aude Pays Cathare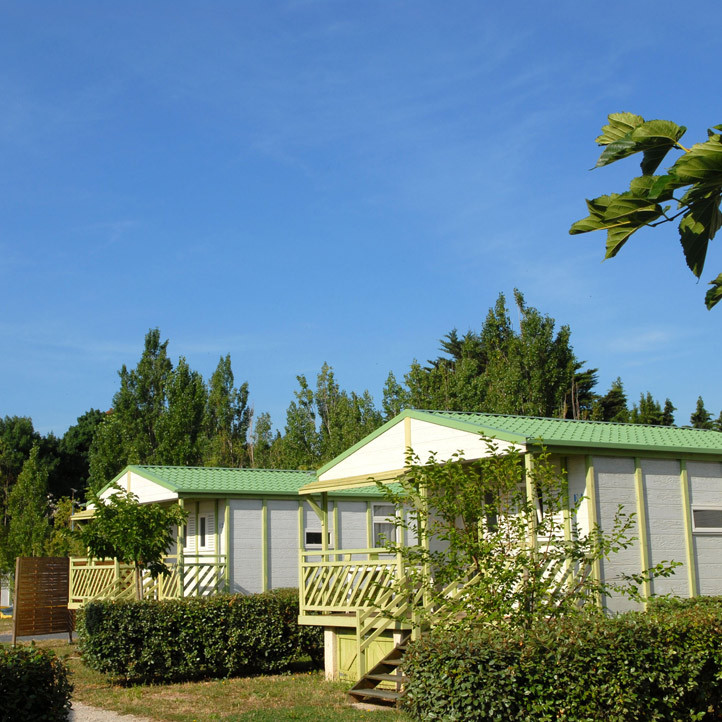 Accommodation & dining Open Air Hotel ** SIGEAN
The 2-star Sigean holiday park offers self catering holidays in the Aude region. There are 65 bungalows nestled in a wooded setting, which you can enjoy from your terrace, which comes equipped with garden furniture. It's such a delight to unwind on your own terrace surrounded by plants and trees, after a day at the pool, on the Mediterranean coast or in the Pyrenees. The amenities here ensure you have everything you need on your self catering holiday in the Aude region. Fresh bread and pastries are available every morning at the Sigean holiday park** in the Aude. This bakery service will quickly become your daily morning ritual! There's nothing better when you're on holiday than to indulge your love of good food, especially at breakfast time!
All our holiday accommodation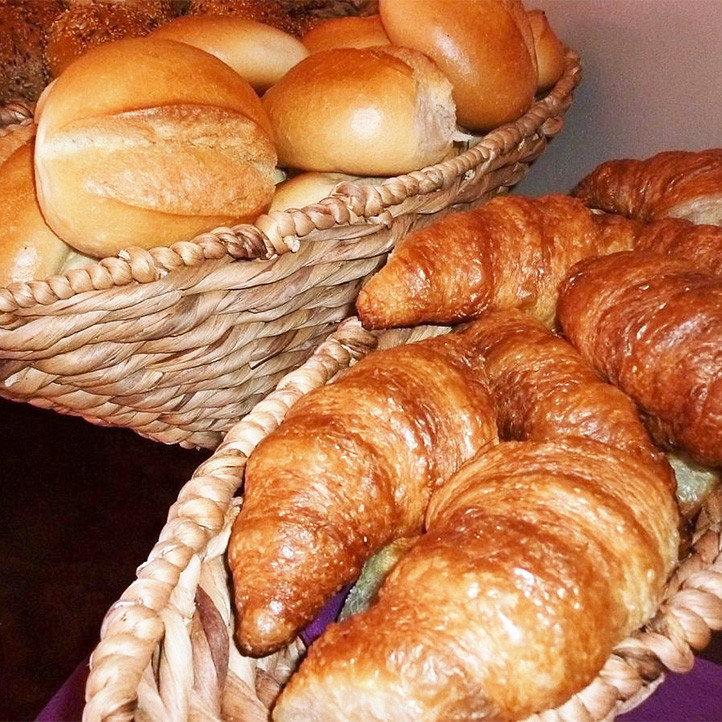 Dining
Fast food on order for your meal breaks
Bread and pastries available to order at Reception.