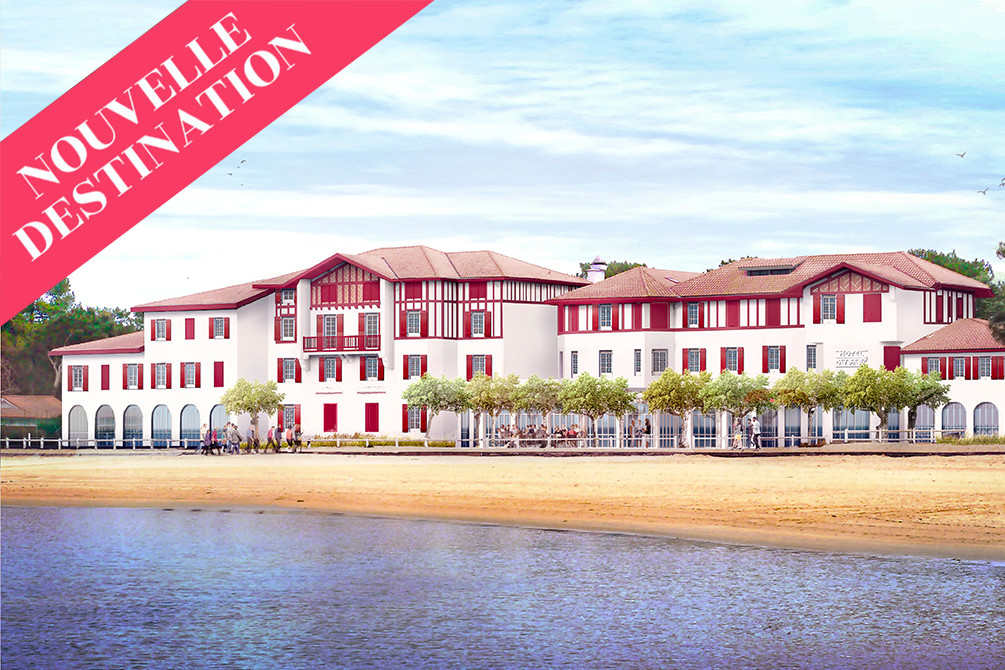 Hotel HOTEL DU PARC *** - Hossegor Lac
Accommodation & dining Hotel *** HOTEL DU PARC
Your holiday in the Landes at the edge of the marine lake guarantees you a unique experience in a brand new building with a Hossegor style. Enjoy the typical facade of our 3-star Hotel du Parc and relax in one of our 84 themed hotel rooms with a contemporary and graphic design and shower room.
Your lunch break will offer you a trip to the land of flavors and terroir of the south coast of the Landes, to you the tasting of the famous gastronomy of the Landes. You will have a comfortable dinner in our bistronomic restaurant, topped by a magnificent rotunda and a glass-roofed area, with a view of the lake. In Summer, take full advantage of our charming outdoor terraces of 300m square, adjoining the restaurant and having a shady part under the trees, and the bar area to relax.
All our holiday accommodation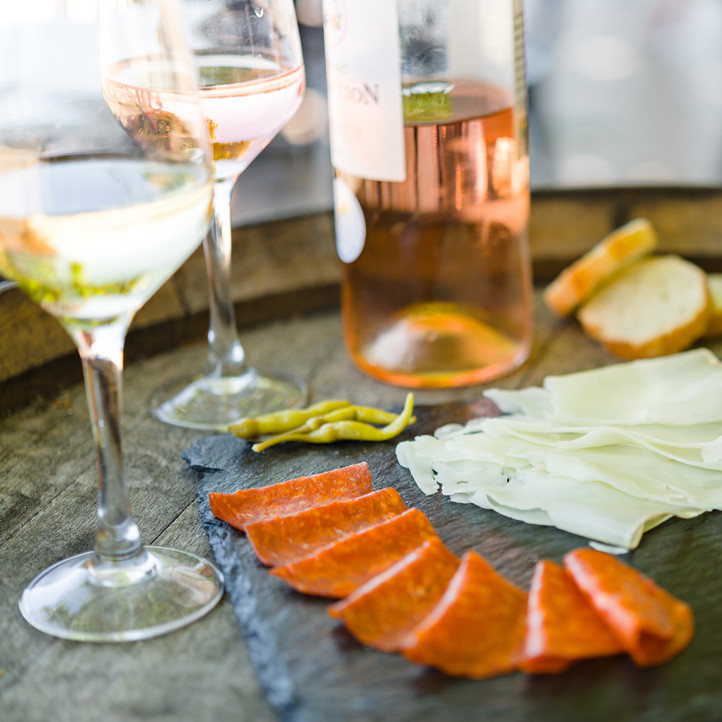 Dining
Bistro restaurant "La Belle Époque"
In hotel services, you will enjoy our local specialties in the bistronomic restaurant room overlooking the lake.
- Possibility of breakfast option (optional).
- Possibility of packed lunch and access to the bar (optional).
Landais terroir and regional flavors in the spotlight: duck confit and duck magret, Chalosse beef, seafood and fresh fish, paella, axoa d'Espelette ...
Wine cellar* rich and varied.
* Alcohol abuse is dangerous for health. To consume with moderation.